Customer service, social media links and more.
Follow us, post and win free stuff.
Please contact us using the form below for fast and highly personal responses from our own team members.
For wholesale,
click here
to apply, for other business inquirers, please call and leave a message.
Phone
: +1 (800) 910-8406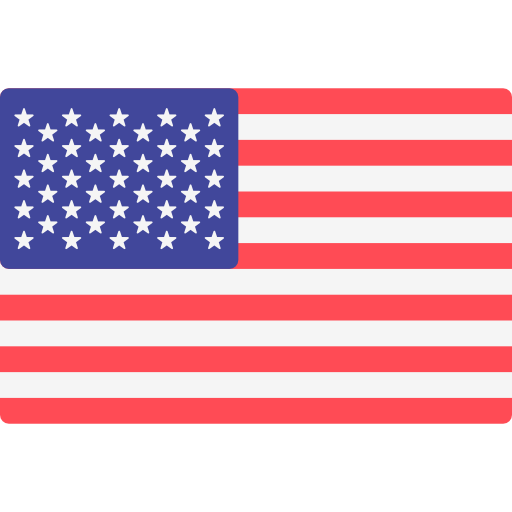 Brain Forza Dietary Supplements Inc.
6100 219th Street SW, STE 480
Mountlake Terrace, WA 98043
USA

Production, fulfillment & services.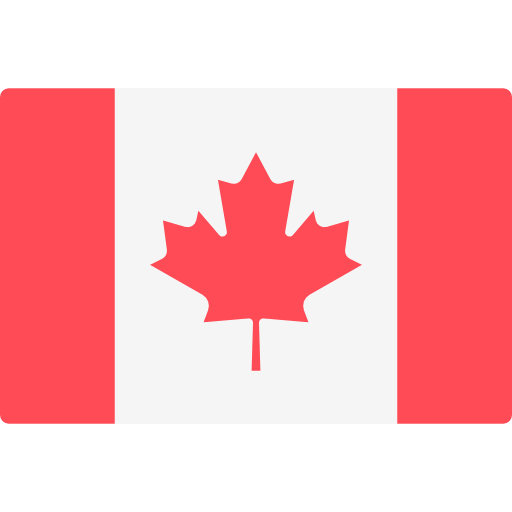 Brain Forza Dietary Supplements Canada Inc.
207 W HASTINGS ST, STE 802
Vancouver, BC V6B 1H7
Canada

Retail, media & Wholesale.