Brain Forza
Supplements and organic superfoods to make you stronger,
smarter and happier - specializing in organic mushrooms and
herbal adaptogens.

Brain "Forza" means "Brain Strong" - interpreted as having a
strong will. We believe with the right mindset, you can
overcome any obstacle.

We provide you with the high-quality products you need to
achieve those goals.

✓ Non-GMO Only ✓ Herb ID Tracked
✓ Made in the USA ✓ Correct Servings
✓ Active-form Vitamins

#OVERCOME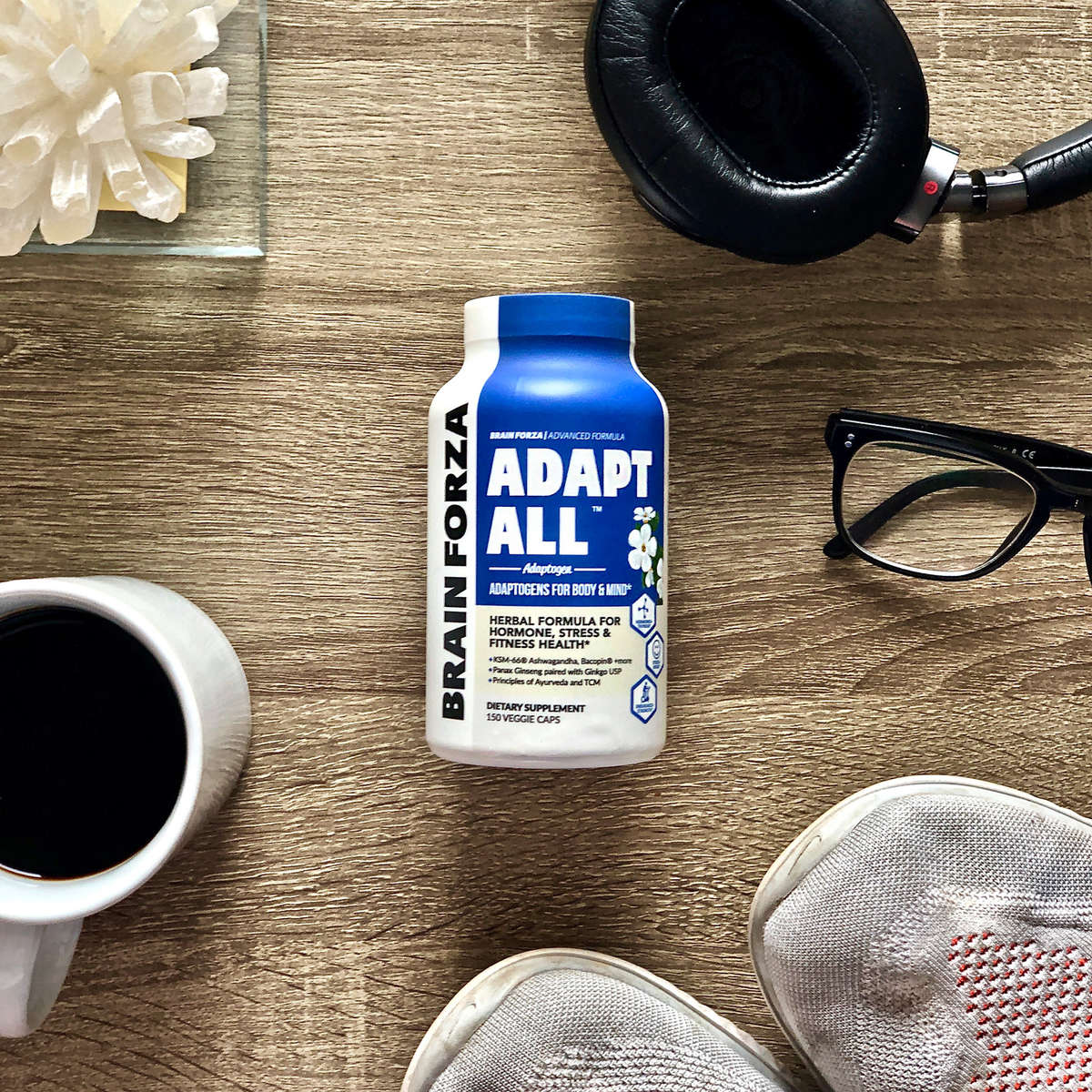 Always Better.
Better formulas, better ingredients, better serving sizes - all for better value.

We make our dream products, then share them with the world.
Our Story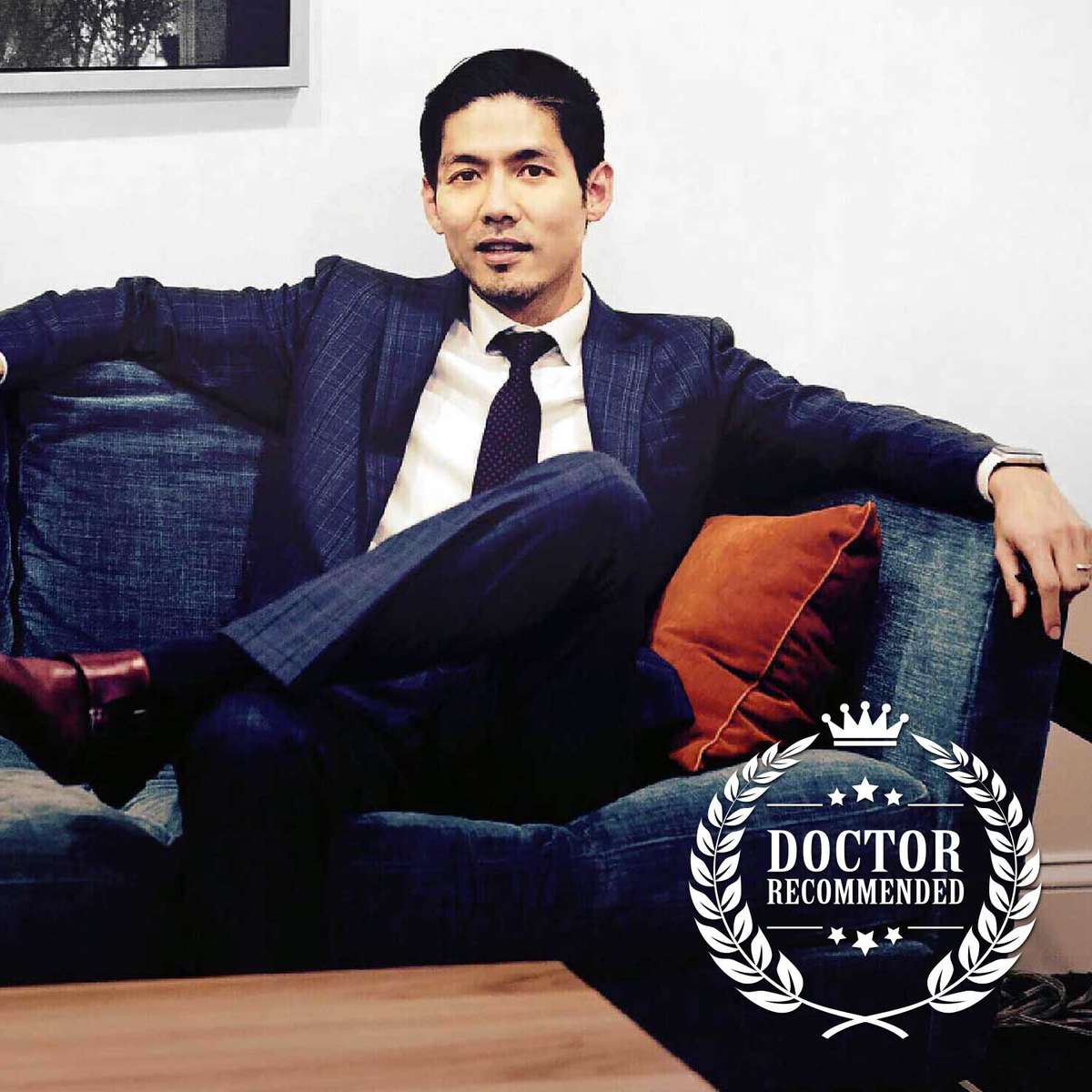 Doctor Recommended
Dr. Joseph Yi, MD is a clinical Psychiatrist in Philadelphia, PA. He recommends and uses Brain Forza products in his clinic. Office favorite? Our famous Lemon Balm.

Check out his Chai Lemon Balm tea recipe, served to clients during sessions.
Get The Recipe
COOL PEOPLE WHO USE OUR PRODUCTS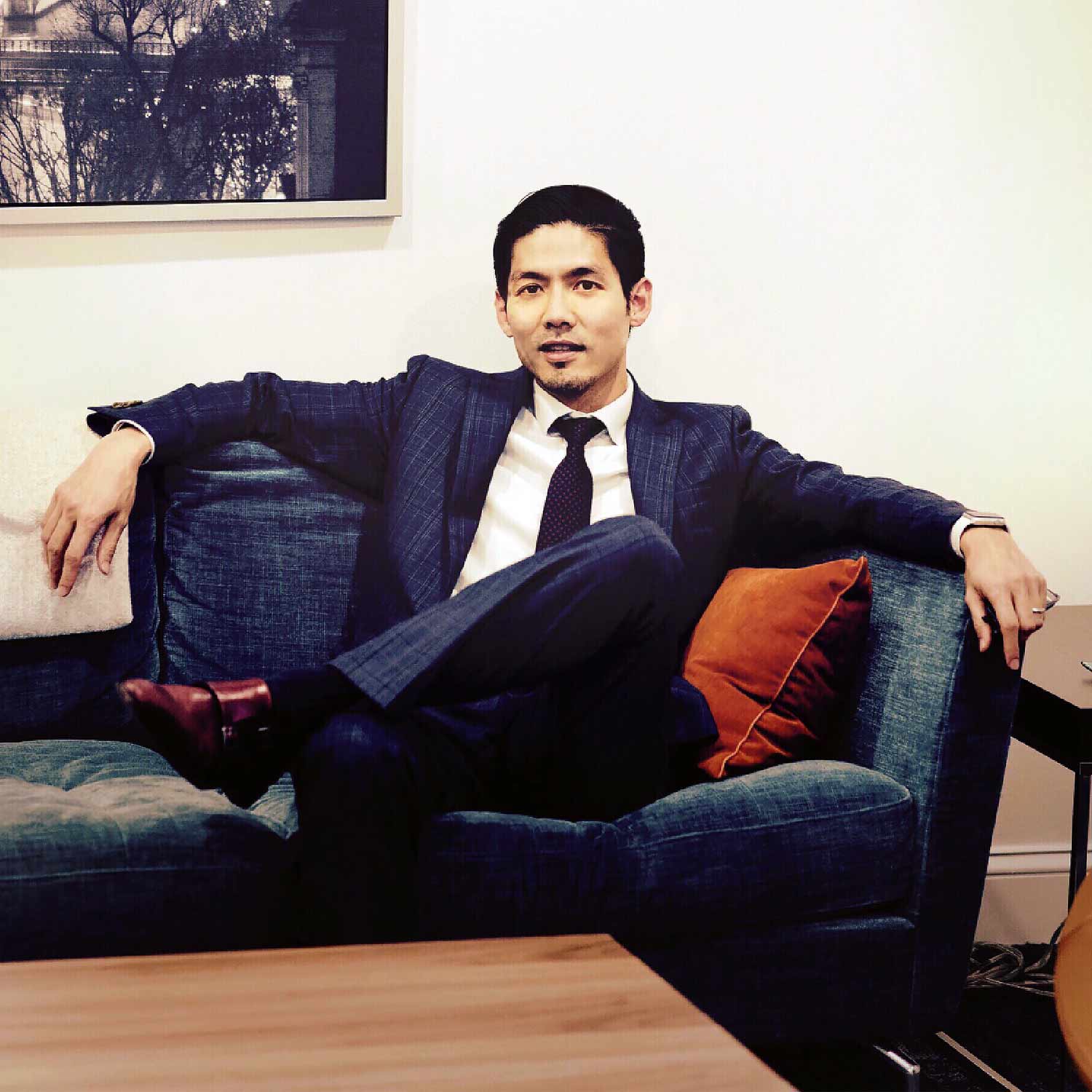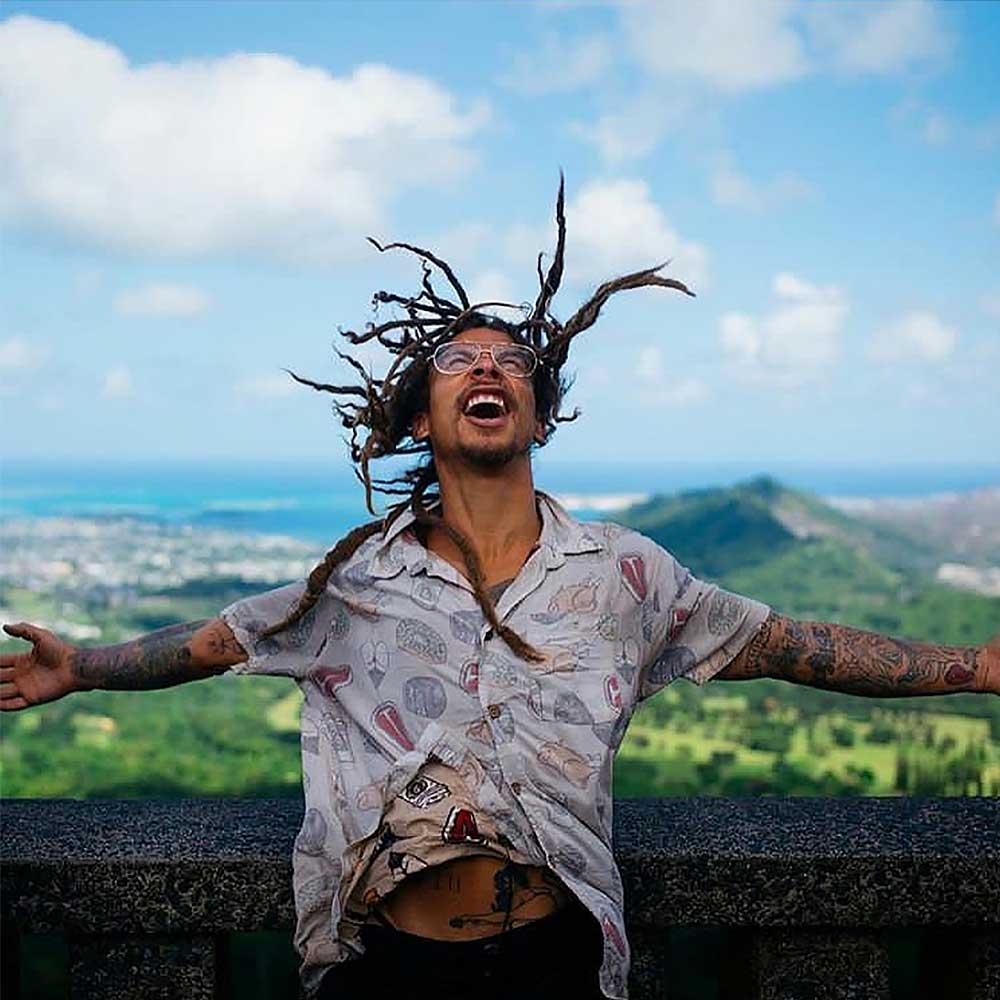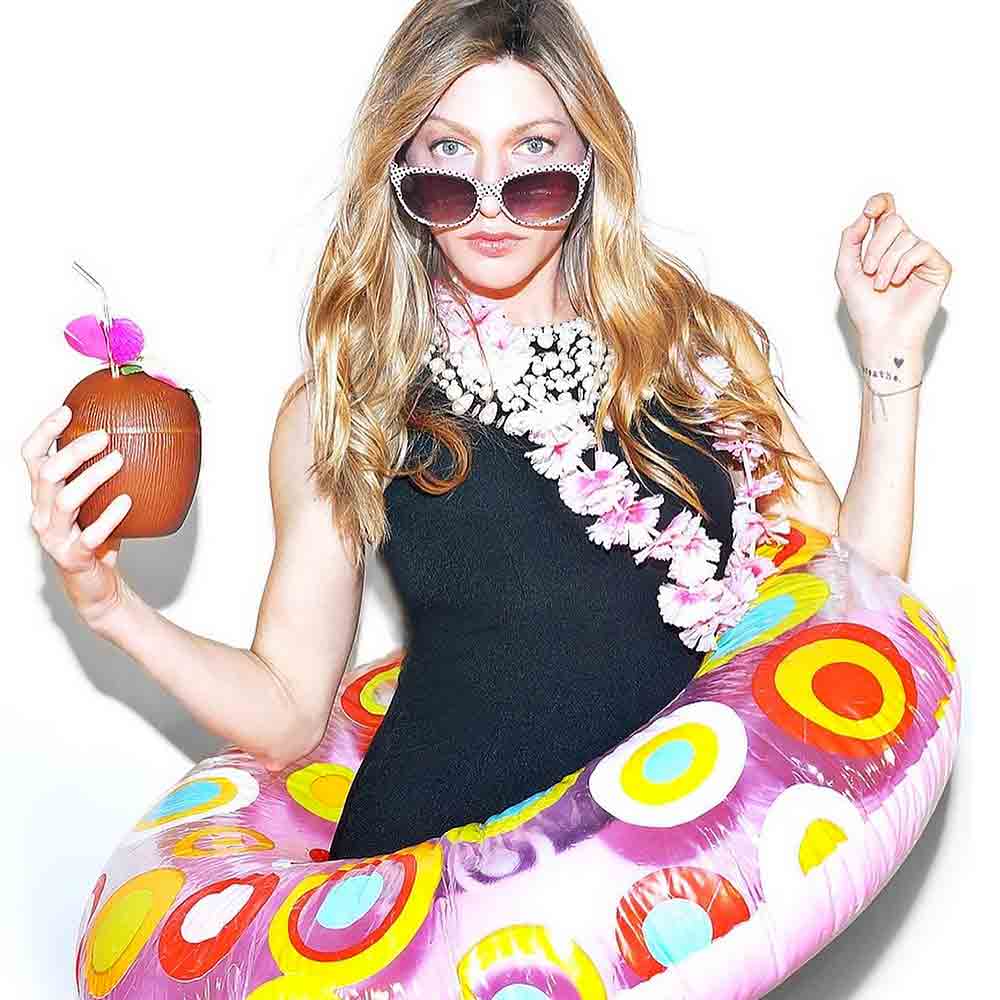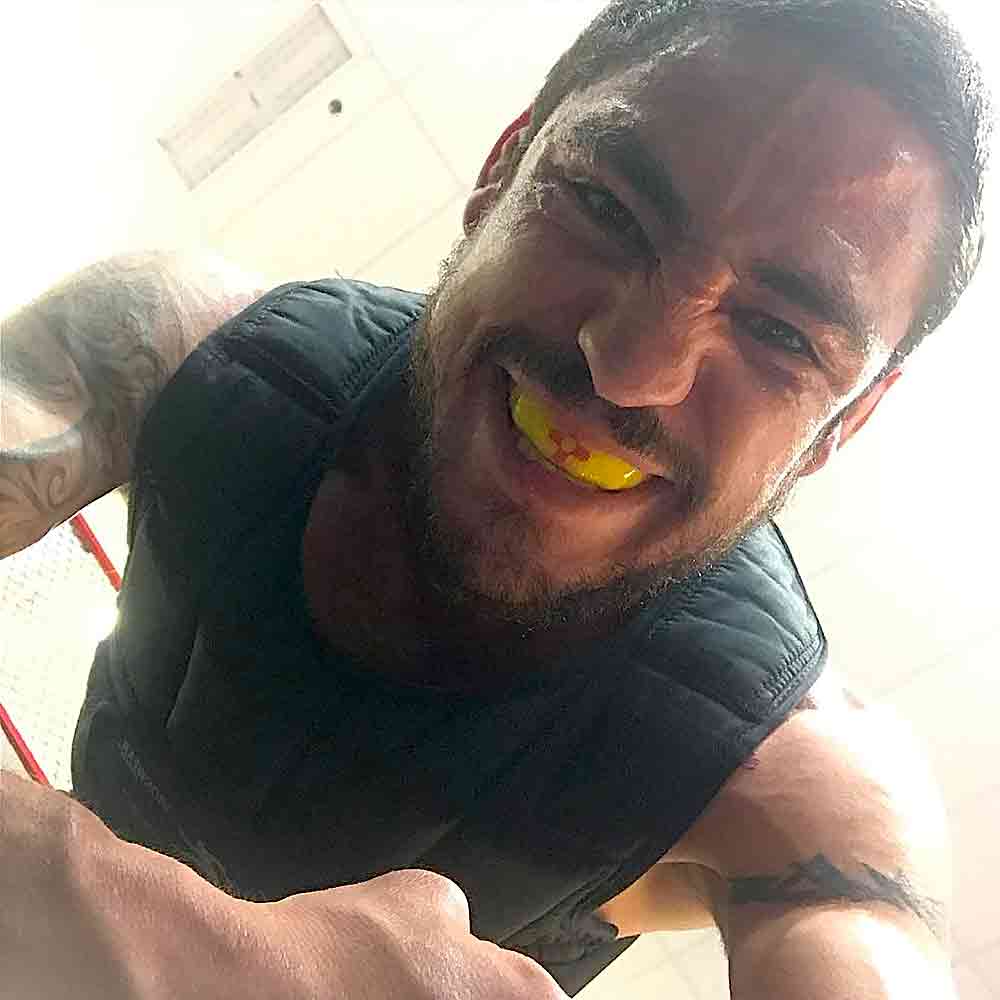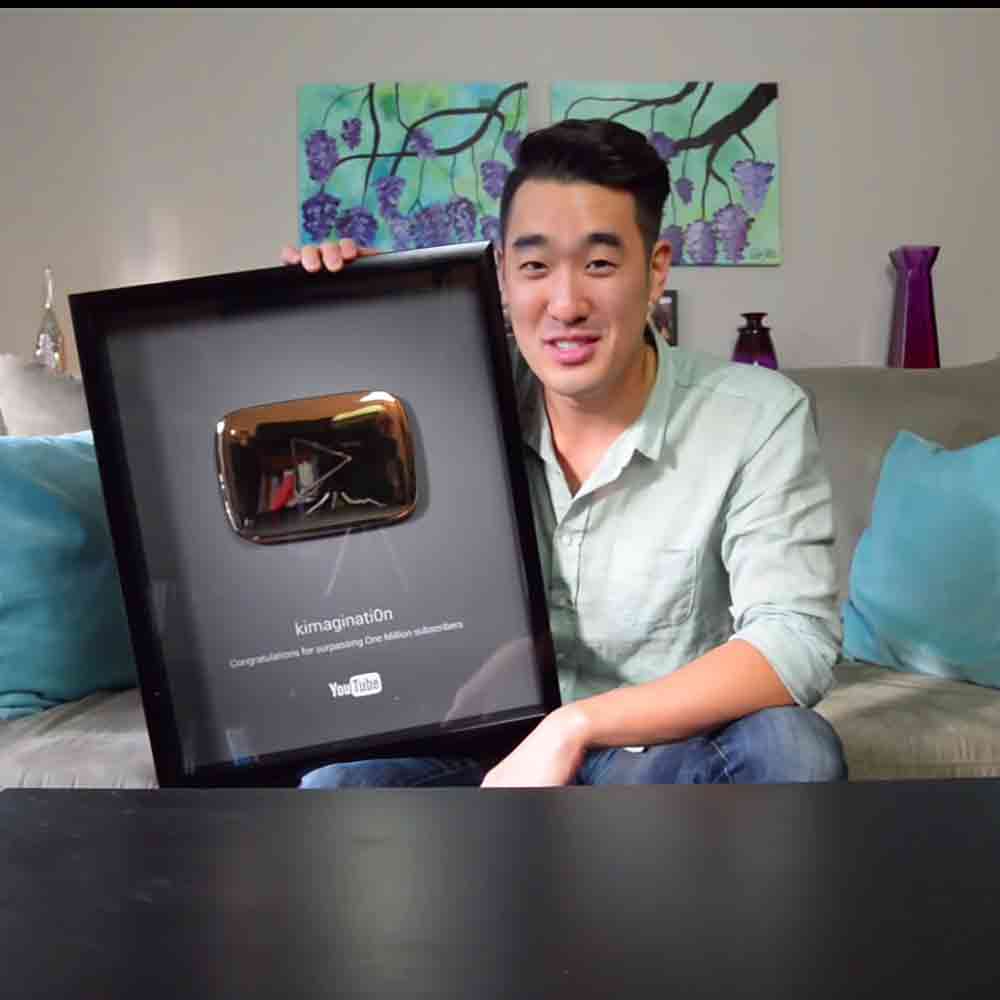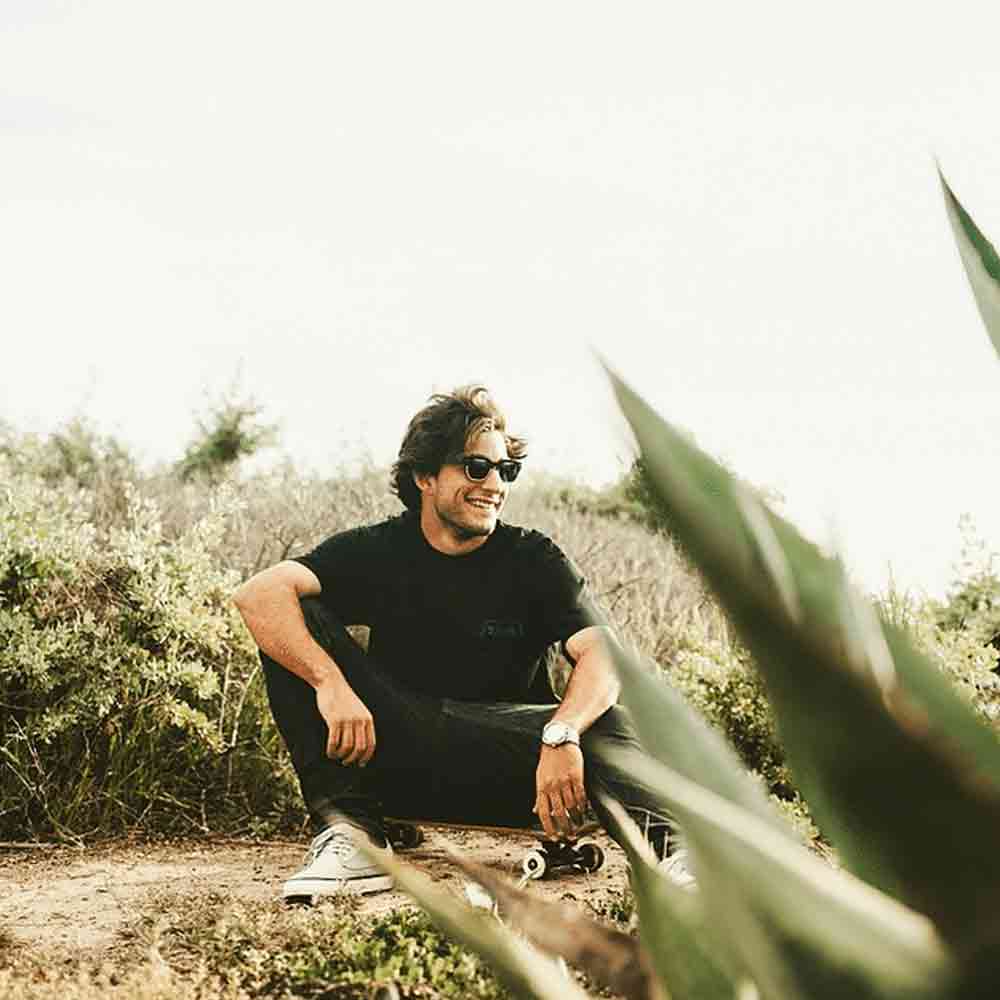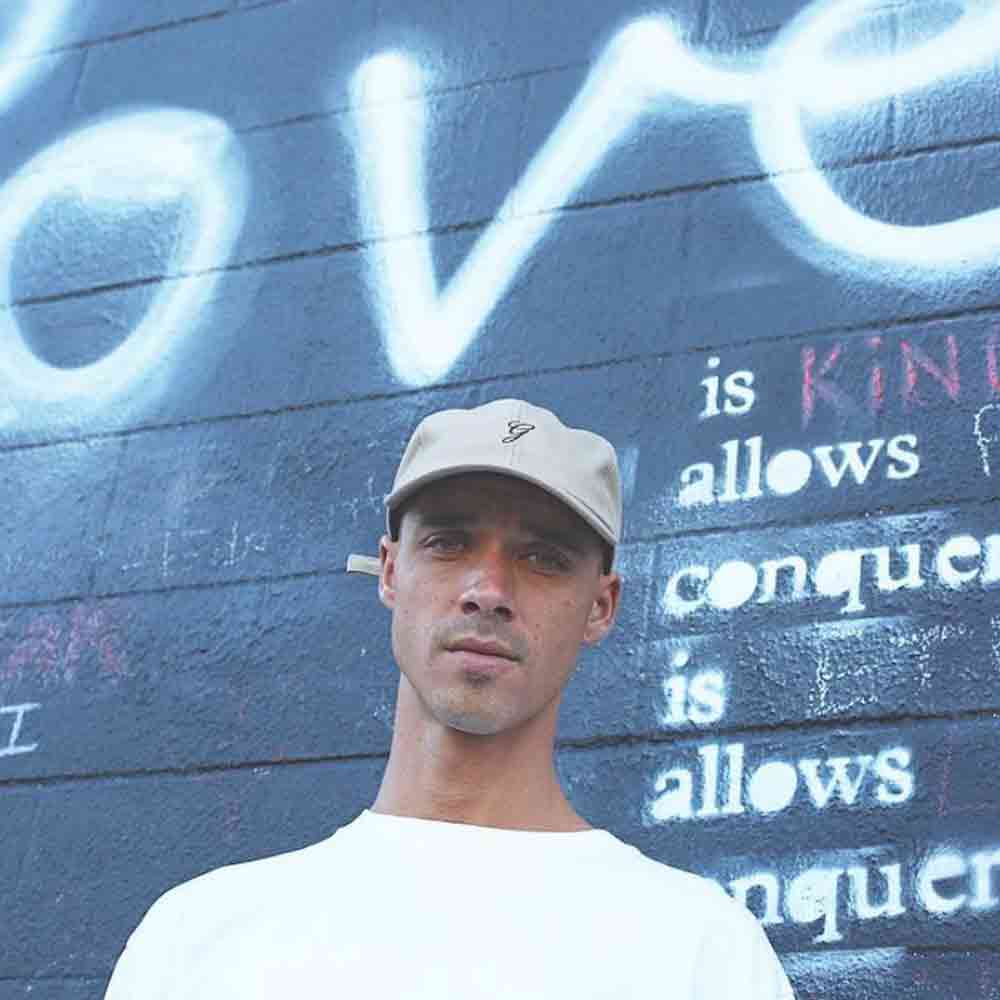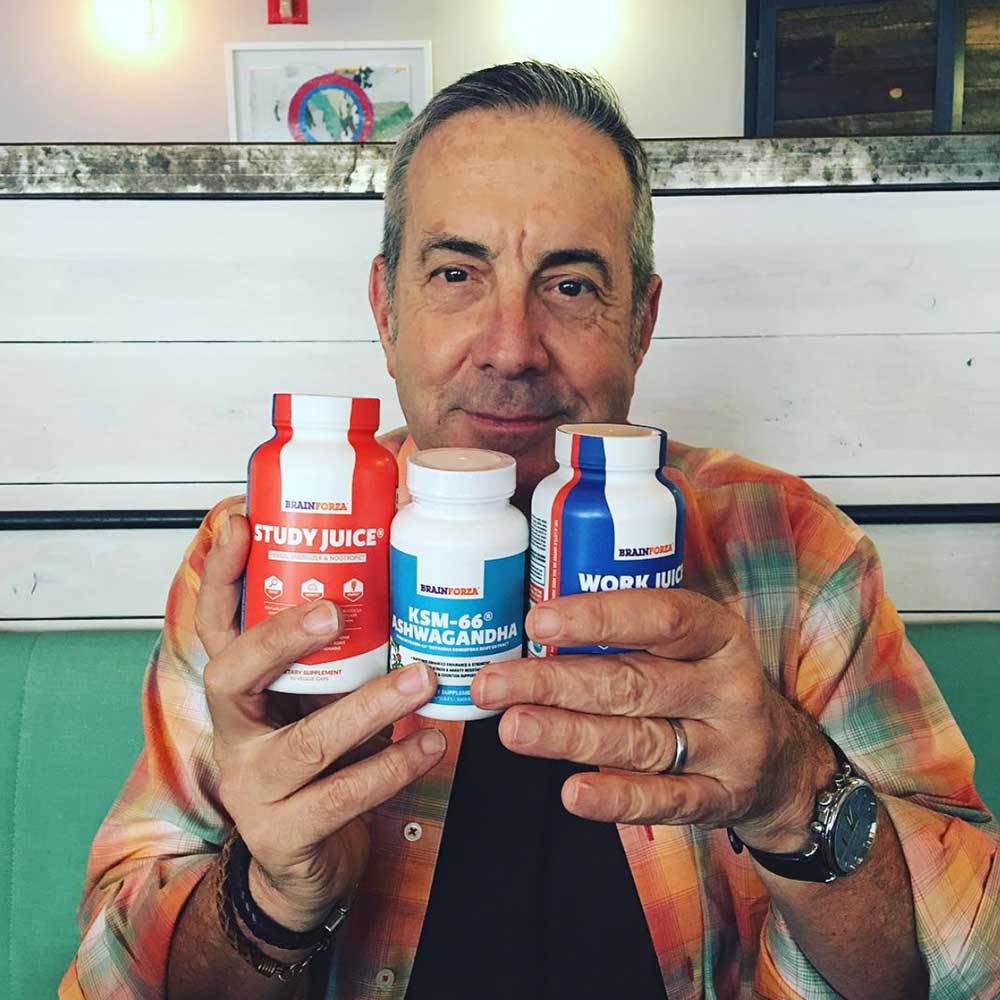 Where To Buy
Click to get to our store loctor and find a store near you!