|| Adaptogen-loaded natural pre-workout for professionals to support energy, focus power and
strength.* ||
Overview: Potenza Natural
Pre-Workout w/ Adaptogens
Professional Grade Natural Pre-Workout*

Potenza is a serious pre-workout made for professionals - but not reserved for them. The formula is suitable for men and women of all athletic calibers, shapes and sizes.

Our goal was to make the absolute cleanest, most well-balanced and
functional pre-workout on the market while focusing on adaptogenic herbs, amino acids and clinically proven ingredients to power its effects.

The ingredients in the formula, at the dosages including, have shown
benefits in the range of strength, endurance, power output, inflammation reduction and more, which will be fully broken down in the sections below.*

Potenza's formula is also 100% naturally sweetened, colored and flavored and all plants used are of Non-GMO origin, as is our standard.

We truly feel we have built the cleanest, most effective and well rounded pre-workout on the market. Overcome your goals with Potenza [power].
Potenza Natural Pre-Workout Benefits
The ingredients in Potenza Natural Pre-Workout have been clinically proven, or shown strong clinical evidence to help: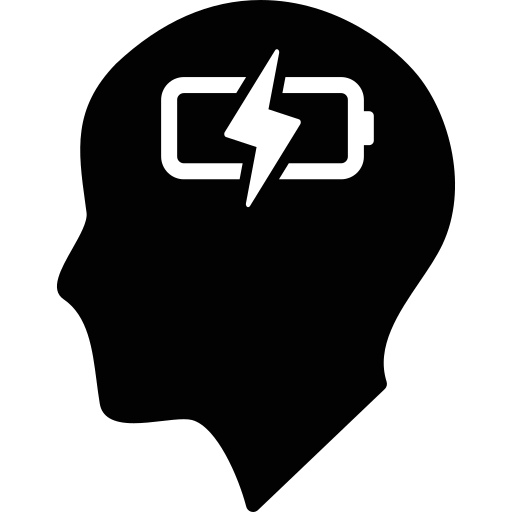 Boosts Mental + Physical Energy*

Increase Energy (ATP) Production*

Increase Endurance & Performance*

Speed Up Recovery, Reduce Inflammation*

Improves Perceived Focus + Concentration*

Increase Power Output and Strength*

Improve Mood Increase Motivation to Exercise*

Support Muscle Pump and Bloodflow*
These are the general benefits, we will go into specific proven results in more detail in the ingredients section of the page.

Creapure® Creatine Monohydrate
Serving | 5,000mg
Creapure® is micronized German creatine monohydrate, which is the most reputable sports ingredients of all time. Multiple clinical trials confirm creatine promotes energy, strength, endurance, muscle, recovery +more.*


Peak ATP Adenosine Triphosphate
Serving | 400mg
Peak ATP® is a clinically proven form of Adenosine Triphosphate, the bodies natural energy. Peak ATP® has been clinically proven to increase power and strength, lean muscle mass, blood flow and reduce muscle fatigue.*

TeaCrine® Theacrine HCL
Serving | 100mg
TeaCrine® is a patent-pending compound containing pure theacrine. TeaCrine® delivers energy,mental clarity, and improved motivation and mood. It does not increase heart rate or blood pressure and is not a stimulant.*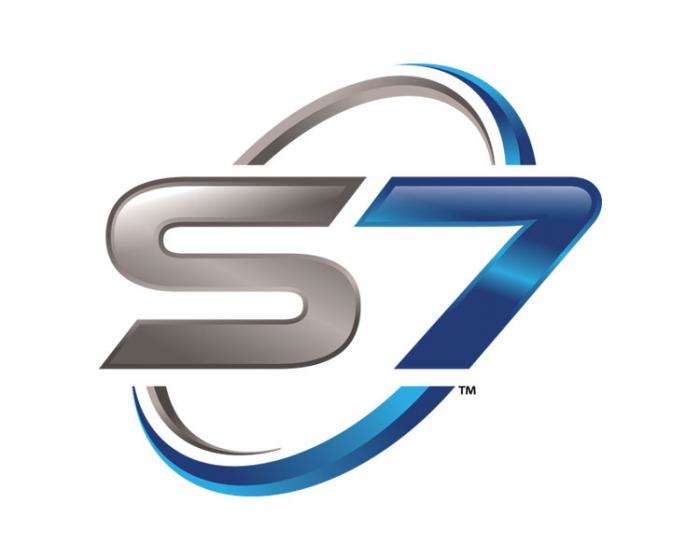 S7® N.O. Plant Blend
Serving | 50mg
S7 is a low dose blend of seven plant-based ingredients that has been clinically shown to increase nitric oxide (NO) by 230%. Resulting in improved athletic performance.*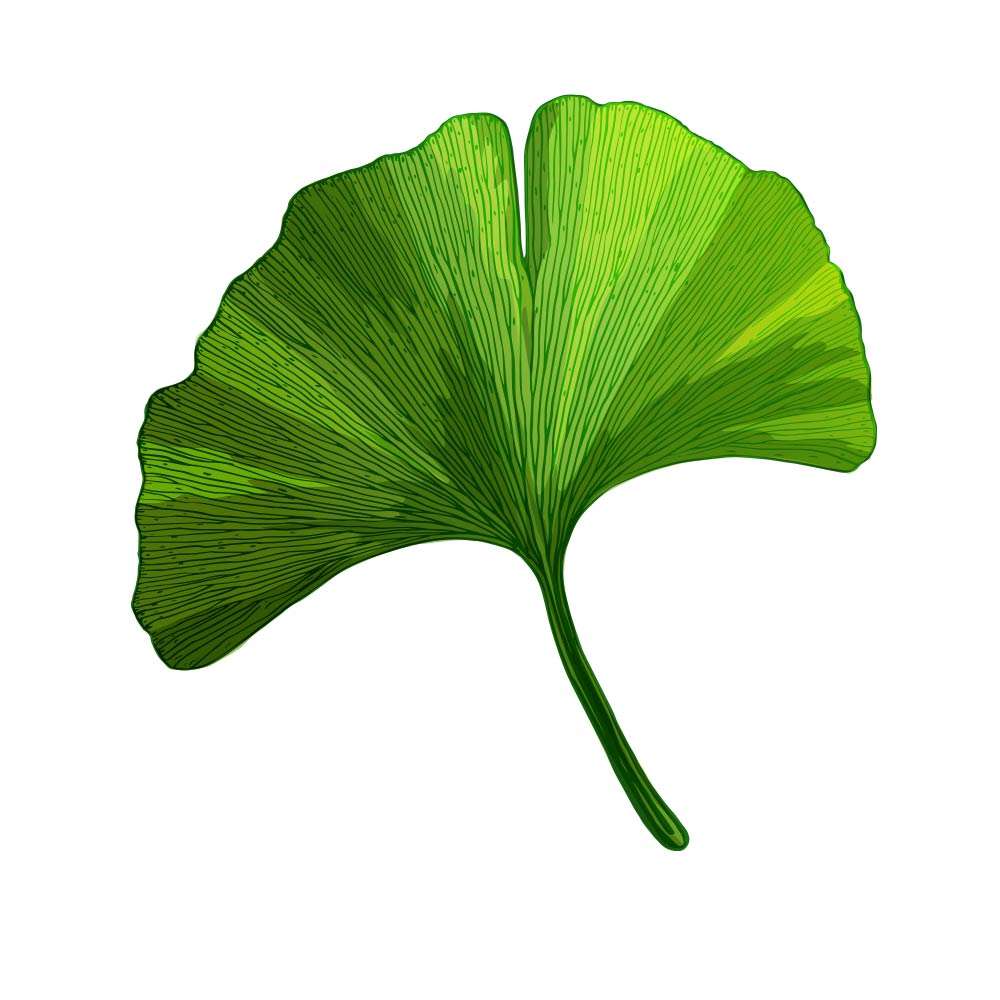 PureLeaf™ Ginkgo Biloba USP
Serving | 70mg
Ginkgo biloba is the oldest living tree species on earth, dating back to the Paleozoic period, over 225 million years ago. Ginkgo may help manage inflamation, support cognition and improve circulation.*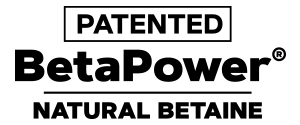 BetaPower® Betaine Anhydrous
Serving | 1,500mg
BetaPower® Natural Betaine is a natural nutrient that promotes hydration and performance. A form of high purity anhydrous betaine, BetaPower® Natural Betaine is minimum 99% pure and derived from the molasses of sugar beets.*

AGmass® Agmatine Sulfate
Serving | 1,000mg
Agmatine is an amino acid and a metabolite of L-Arginine. It has become very popular in sports performance due to a building body of evidence showing it may support blood flow, brain health, mood and muscle growth.*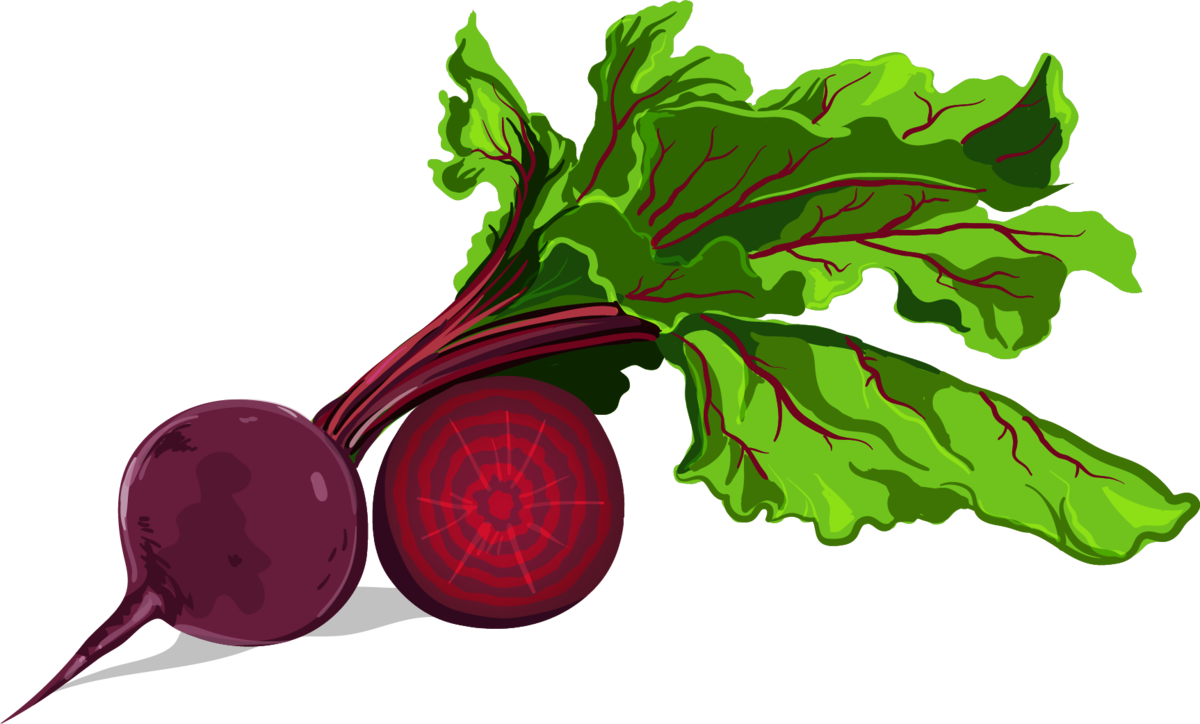 Beetroot Extract 2% Nitrates
Serving | 1,000mg
Beetroot is a popular vegetable among athletes due to its high nitrate content which is said to support performance. It also give the product a nice color and assists with natural flavoring.*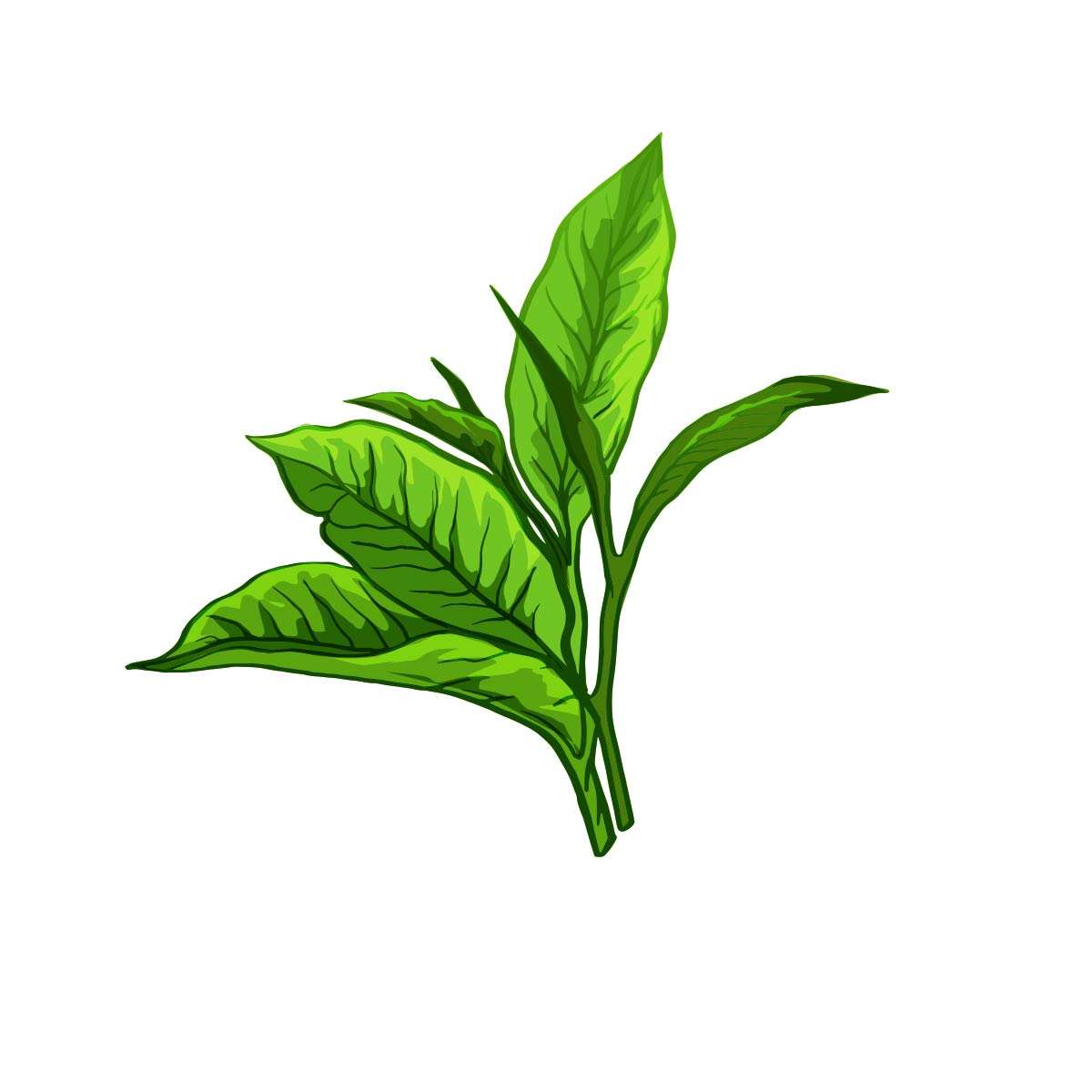 Natural Caffeine (Green Tea)
Serving | 280mg
Caffeine, the popular compound in the world's most consumed beverage - coffee. Caffeine energizes the mind and central nervous system and has been shown to improve athletic and cognitive performance.*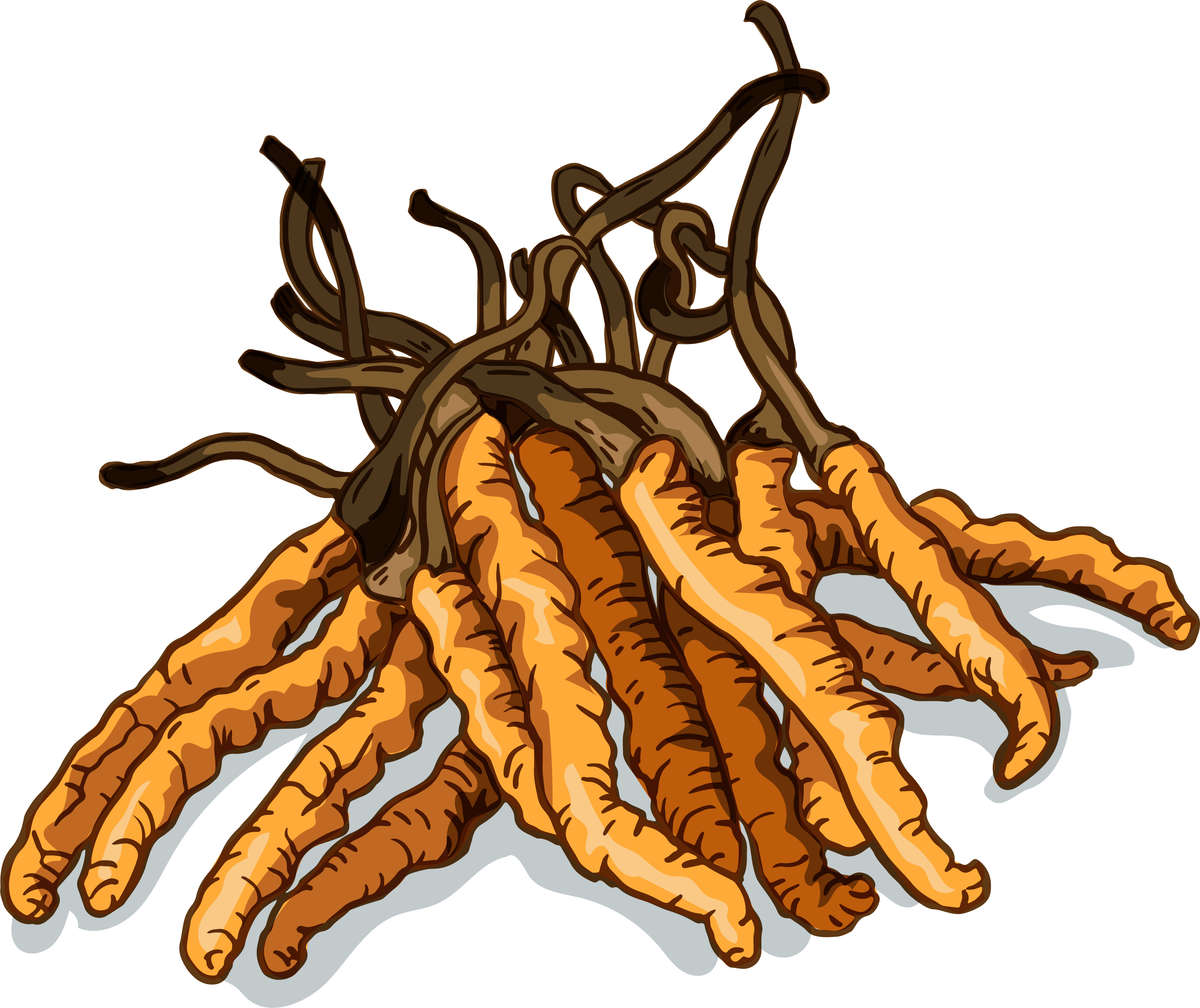 Cordyceps Extract 16:1
Serving | 160mg
Cordyceps sinensis & militaris are popular adaptogenic mushrooms, famed for their use in sports. Our Cordyceps are low-oxygen grown to mimic nature. Cordyceps may help support energy and endurance.*

Bioperine® Pepper Extract
Serving | 5mg
BioPerine® is a patented extract obtained from black pepper fruits (Piper nigrum) standardized minimum to 95% Piperine. BioPerine® has been co-administered with various nutrients to enhance their bioavailability for over 20 years.*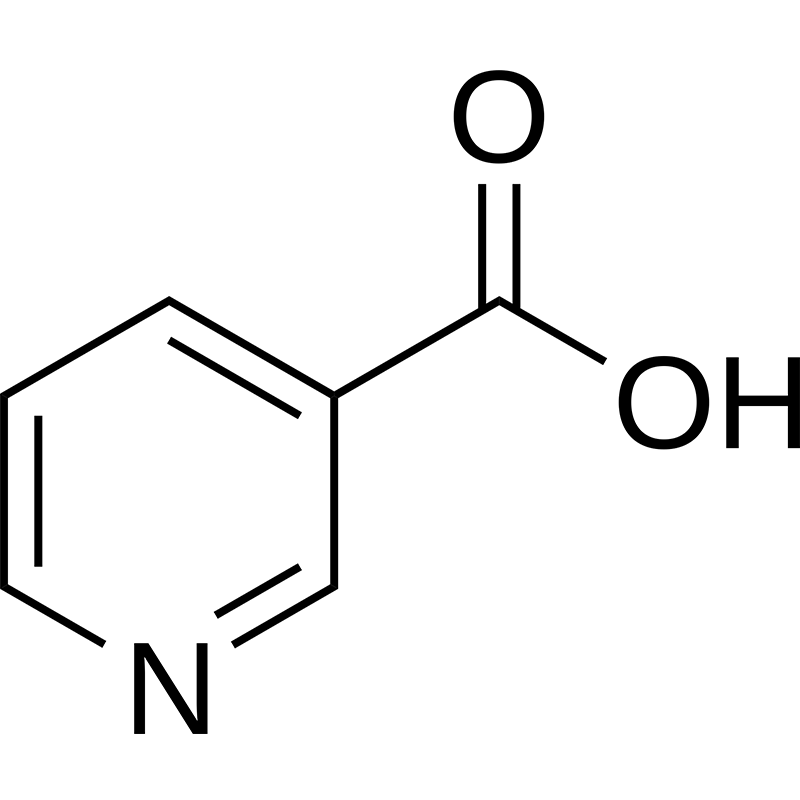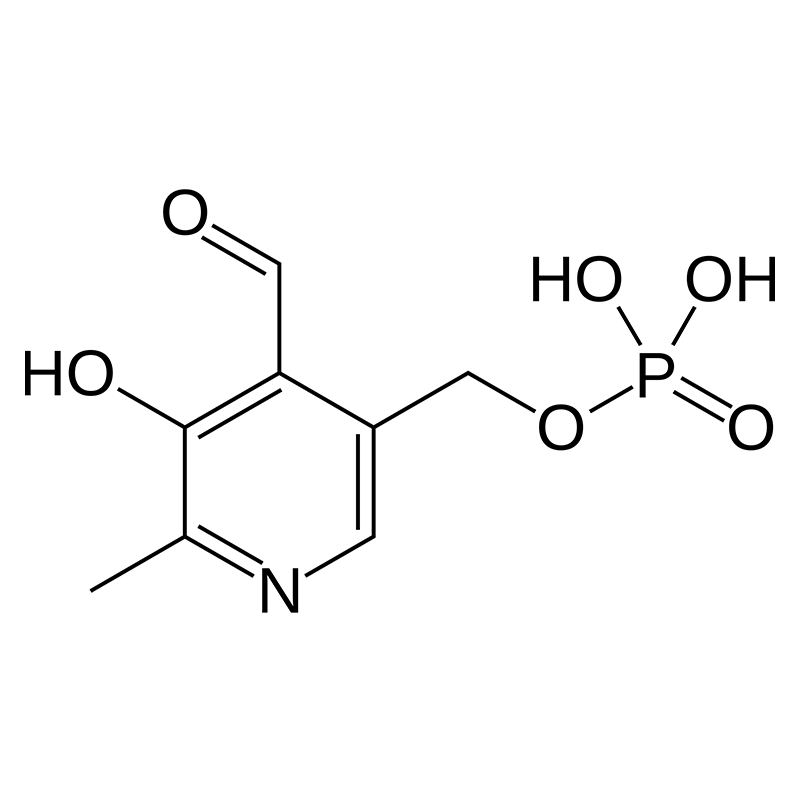 Key Ingredient Deep Dive

Peak ATP® Adenosine Triphosphate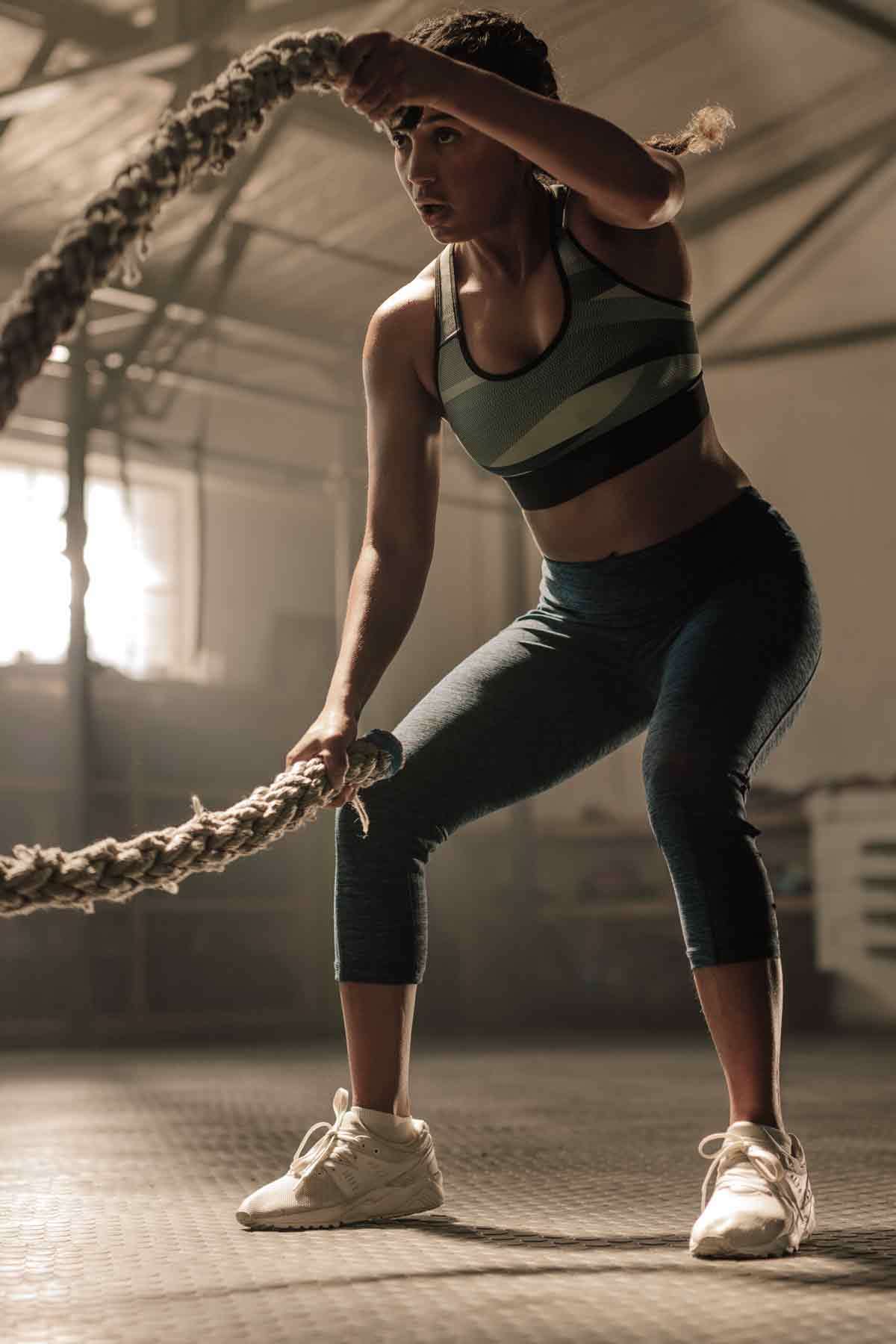 Peak ATP® Effective After a Single Dose*

Studies show that PEAK ATP® is effective after a single dose (400mg). It increases the ratio of muscle power output and muscle activation during early bouts of repeated sprint exercises, and prevents the decrease observed in the placebo group during later bouts. This demonstrates the unique ability of PEAK ATP® to activate muscles, causing them to contract with higher force of contractions, sparking gains in strength and power.*

PEAK ATP® is a patented ingredient — identical in structure to actual human ATP — that boosts muscle power output and improves blood flow, delivering impressive performance results.*

Creapure® Creatine Monohydrate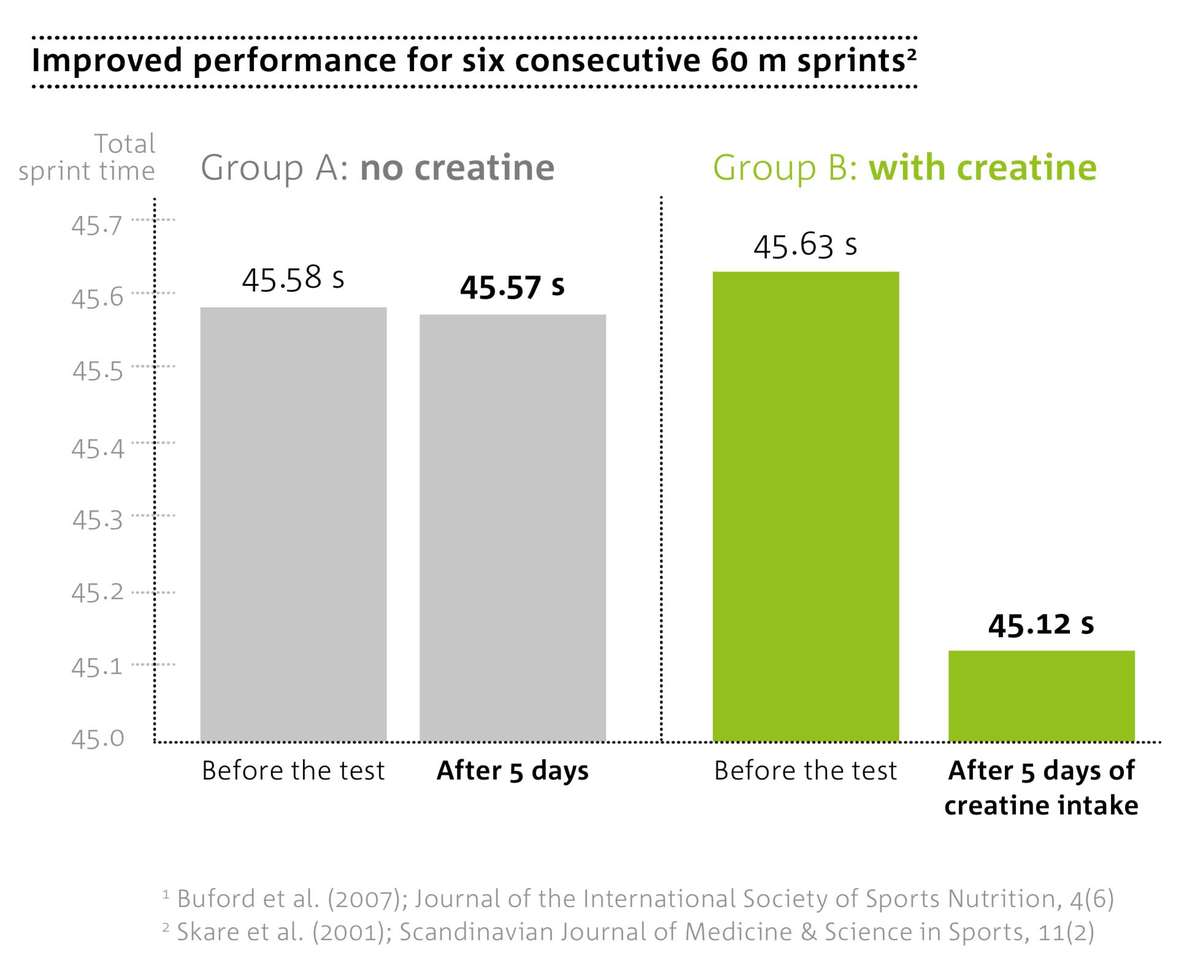 The positive effects of creatine in sport have been documented in hundreds of publications.

Creatine belongs naturally in the body, where it plays a central role in storing, transporting and buffering energy within every cell. Short periods of intense sporting activity, such as sprinting, require energy faster than it can be produced spontaneously in muscle. The body therefore calls on its reserves of energy in the form of ATP and creatine.

Studies show, Creapure® Creatine Monohydrate Supports:
More energy and higher performance in everyday life*
Supports muscle-building and mass*
Increased strength & shorter recovery time*
Higher efficiency with shorter rest periods*
Creatine supports the supply of energy in the body*
Buffers the pH value of the cell*
Provides energy in the form of creatine phosphate*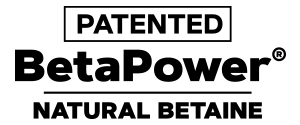 More recently, betaine has been the subject of a
range of studies indicating health and sports performance benefits. These human trials demonstrate a significant improvement in physical performance, especially in strength, power and endurance. BetaPower® Natural Betaine is manufactured in Finland by Danisco, one of the largest and most respected food ingredient suppliers in the world. It is approved as a safe ingredient in a growing list of countries and guarantees high quality and purity.

It is important to note that the published athletic performance and safety studies have been conducted by using BetaPower® Natural Betaine. There are other synthetic and natural betaine products on the market, which may not have been subjected to these stringent tests. This may not always be clear from the product labelling. Danisco has also developed IP on the use of betaine for physical performance and in various foods.


Functional Benefits
Donates methyl groups (CH3) essential for several metabolic reactions needed for normal cell function*
Is an effective osmolyte, protecting cells and cellular proteins against the effects of dehydration and other stressors*
Clinical Trials on BetaPower® Show:
An increase of 30% in squat repetitions after 7-day betaine intake
An increase of 60% after 14-day betaine intake
A significant increase in the quality of repetitions
performed (at repetitions performed at 90% of subjects maximal performance) after 7-day and 14-day betaine intake

TeaCrine® Theacrine
Dosage | 100mg of Theacrine (from TeaCrine® 40%)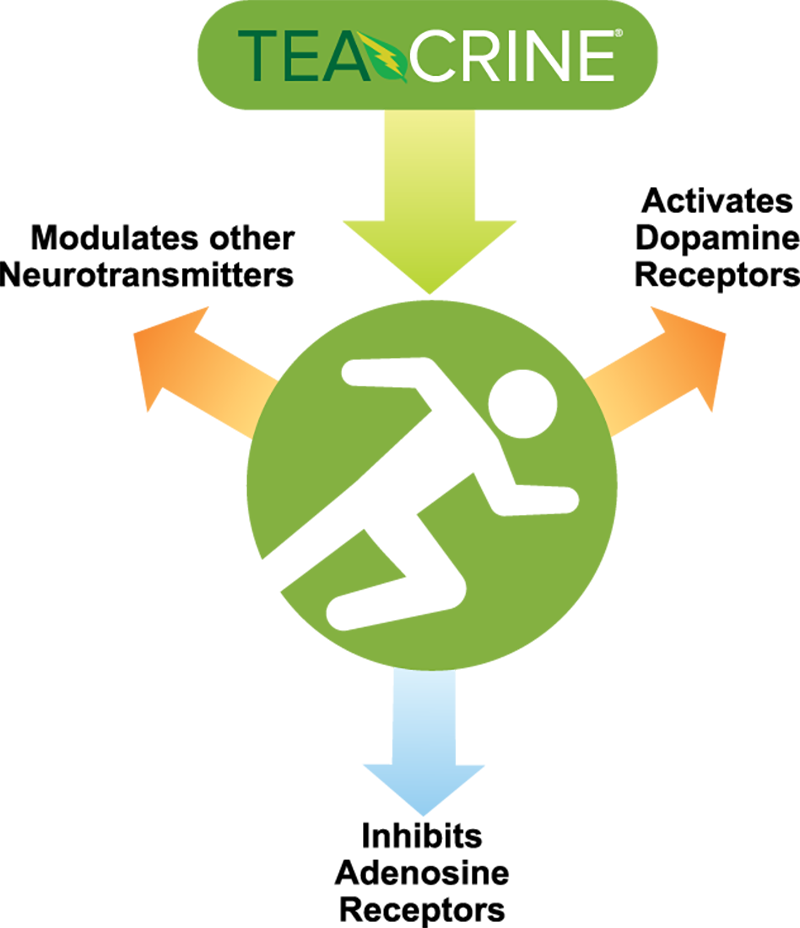 TeaCrine® Studies
Independent researchers tested theacrine in vivo to measure the effects of the compound on locomotion and to determine its mechanism of action. Results, which were printed in an open-source journal, proved positive for increased locomotion.*

Theacrine (as TeaCrine®) researchers followed up these studies with two human clinical pilots that demonstrated Theacrine's (as TeaCrine®) effectiveness at increasing energy levels and combating fatigue.*
Studies show, TeaCrine® Theacrine
May Support:
Boosts mental + physical energy*
Supports energy without jitters, irritability, or habituation*
Supports a positive mood*
Increases motivation to exercise*
Improves perceived focus + concentration*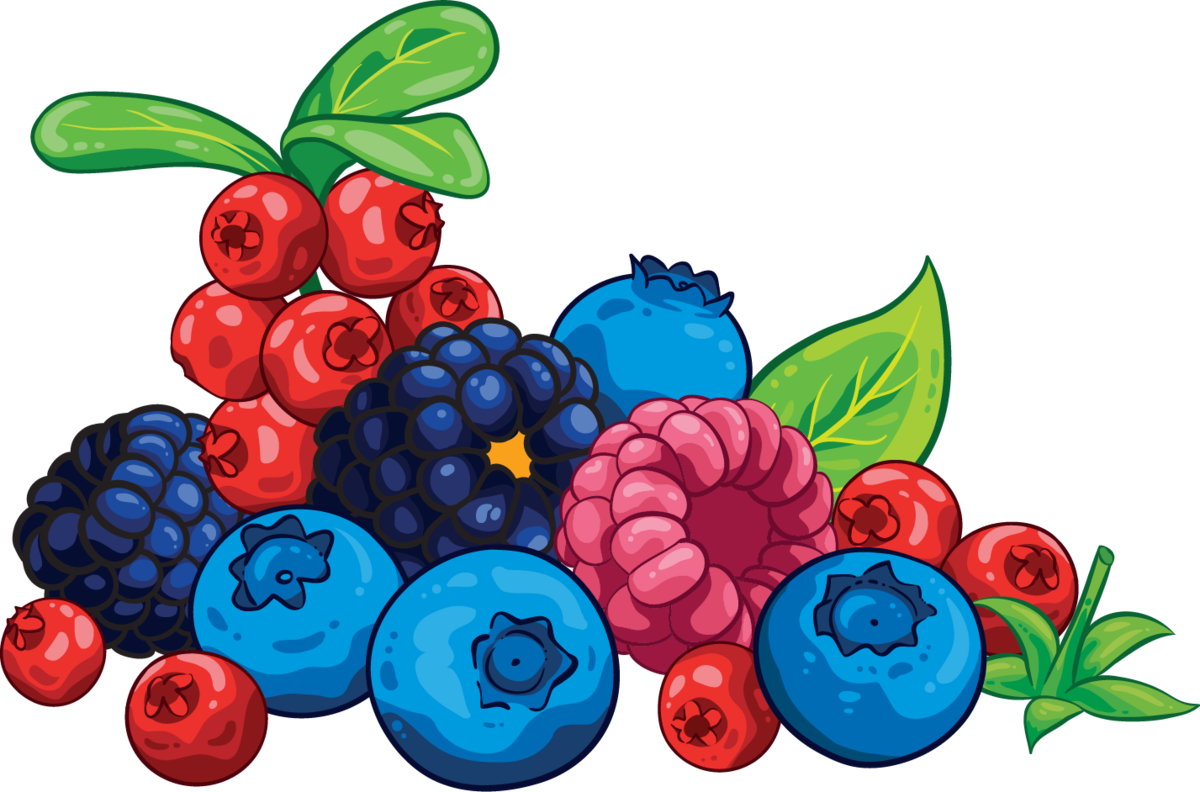 100% Naturally Flavored, Sweetened & Colored
Sure, natural sweeteners and flavors will never taste as good as synthetic. But at least you'll have your health and keep your gut clean.

On the bright side, we did get it to taste fairly good! Easily drinkable, and maybe even enjoyable to some!
Label & Instructions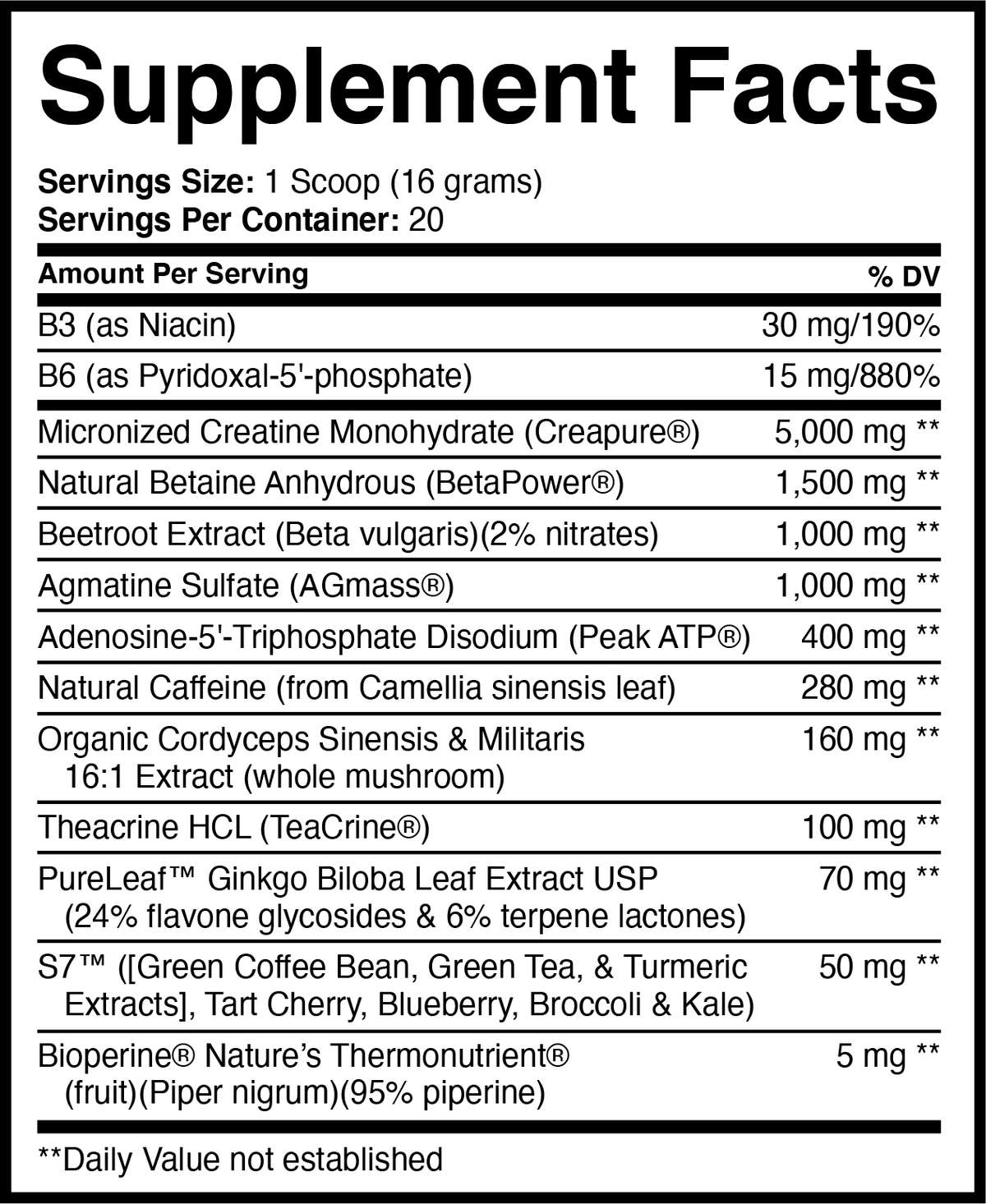 Instructions
Directions: As a dietary supplement, mix one heaping scoop with 8-16 oz of water. Best taken on an empty stomach.

Other Ingredients: Sunflower lecithin, Citric acid, Natural falvor, Sodium bicarbonate, Stevia extract

Manufactured in a facility that processes wheat, gluten, soy, milk, egg, shellfish and tree nut ingredients.
Potenza Natural Pre-Workout Reviews
Potentate natural pre-work out
Im a young 63 year old male and I have tried many different products. This product is amazing as it keeps me energized focused all day without the nervous side affects that I've experienced with other manufacturers products. From morning to evening I feel energized, muscles are getting tighter, more definition. A great product
This stuff works!
Love the product! Keeps me focused during my training sessions with my team and leaves me kicking with a little more energy during our last minutes of play during a scrimmage! Don't feel any crashes either like coffee or other caffeinated products! Flavor is great, foaming really throws me off (not much of a carbonated drinker and it's the impression it gives me) but I've accustomed myself too it.
Solid pre
Gets you moving and like the other reviews say it kicks in pretty quick. Flavors not bad. Only thing that isn't perfect is that it foams up when mixed and that not all of it dissolves. All in all very good
Nice Tasting Clean Formula
Like how I don't break a fast with this preworkout. Drink it in the morning. Workout. Go to work then come home and eat. Actually tastes pretty decent too!
Highly Recommend
Awesome product! I have tried my fair share of pre-workouts and by far, this is the best I've tried. It is not like other pre-workouts where they give you the jitters to just physically push through a workout. I feel physically and mentally focused. Lately, I have been focusing on HR/breath work during HIIT/running workouts and immediately saw improvements. Highly recommend!