Wholesale Accounts
We welcome new retailers!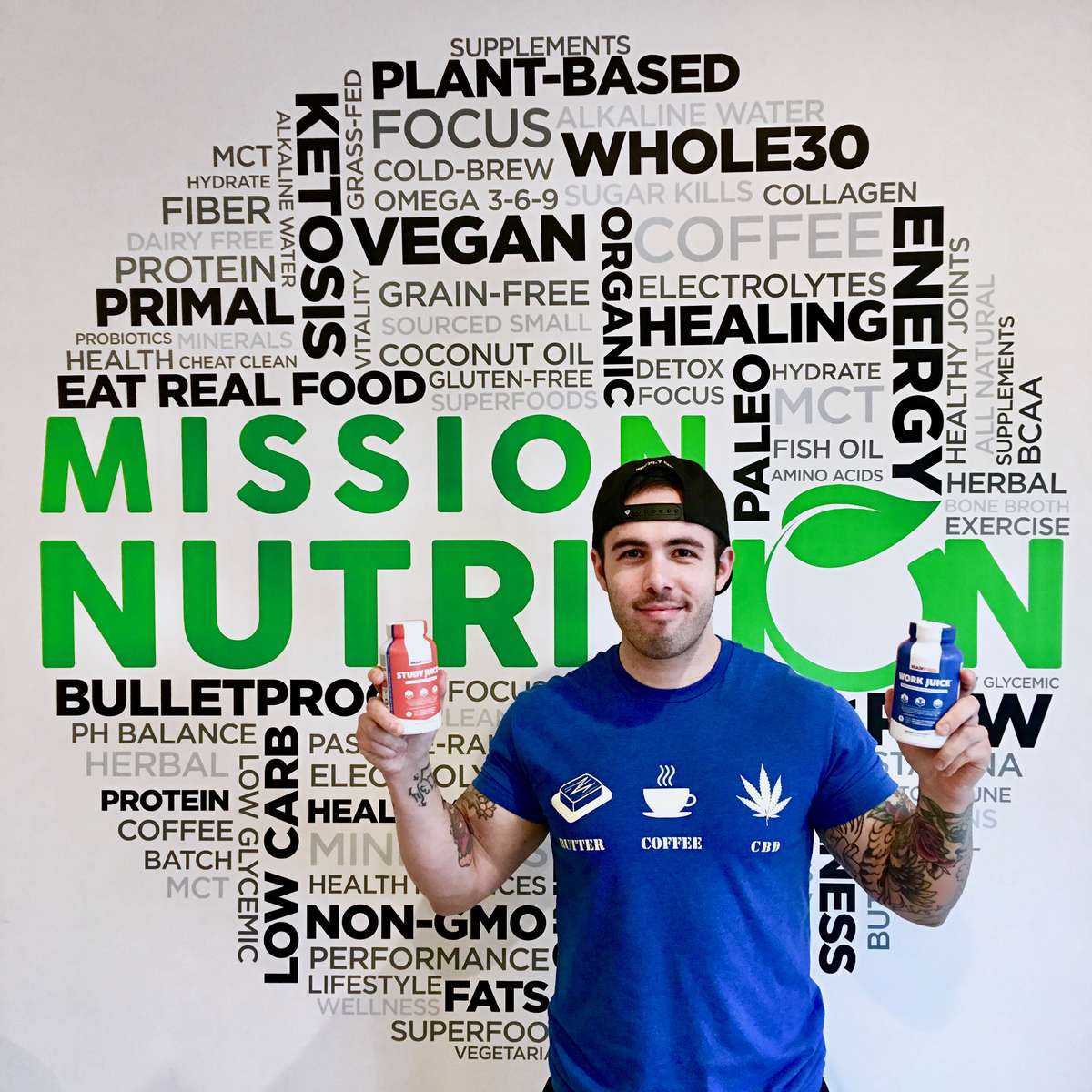 Hello!

Thank you for your interest in partnering with us!

Currently, we only accept requests from brick and mortar retailers, and/or accredited online stores.

We DO NOT sell to Amazon.com e-tailers and take aggressive legal action towards anyone trying to retail/represent our brand without permission or policy agreements.

To apply, please click the button below.

Thanks!
Request Account