Brain Forza Production & Quality
Raw Materials
Aligned with one of the key reasons the company was started (the owner
controlling the quality of the supplements he himself takes) we have
strict quality standards when it comes to our raw material.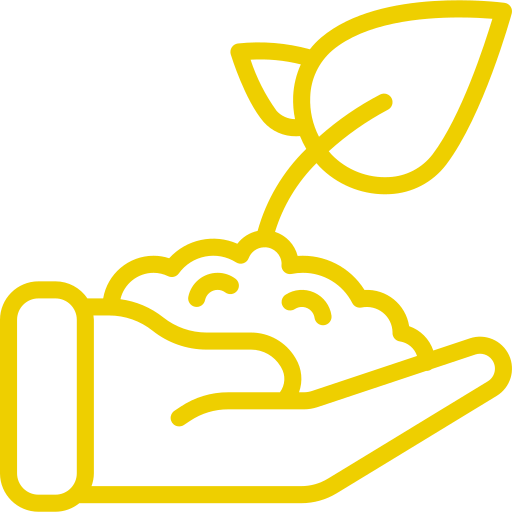 All our material is of Non-GMO origin. Meaning, the plant and seeds were not altered in any way.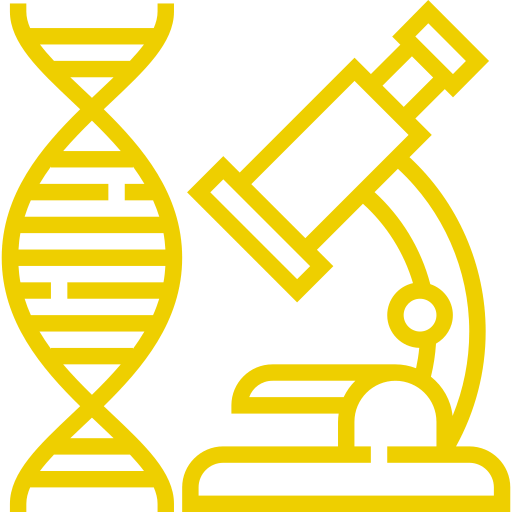 HPLC is currently the golden standard for ingredient testing. This is how our material is tested.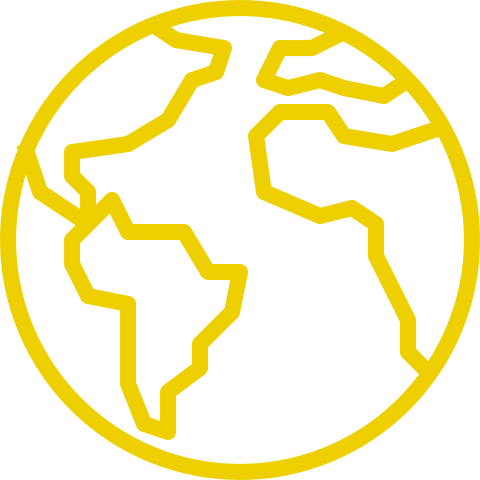 All the plants are grown and procured from their applicable country of origin.
Raw Material Processing
We only work with a select few suppliers. The high-profile
ingredients such as KSM-66® Ashwagandha, TeaCrine®, etc have their own
quality control standards you can learn about on their respective
websites. But how about our other standard herbs?

Our key partner has implemented an extensive tracking and ID
system documenting every link of the product's journey from harvest to
packaging.

What is the chain of raw material production?
Here we will describe the general process of how they are made.


Raw Materials are Grown and Harvested in Correct Country or Typical Natural Growth Environment - Some Examples Below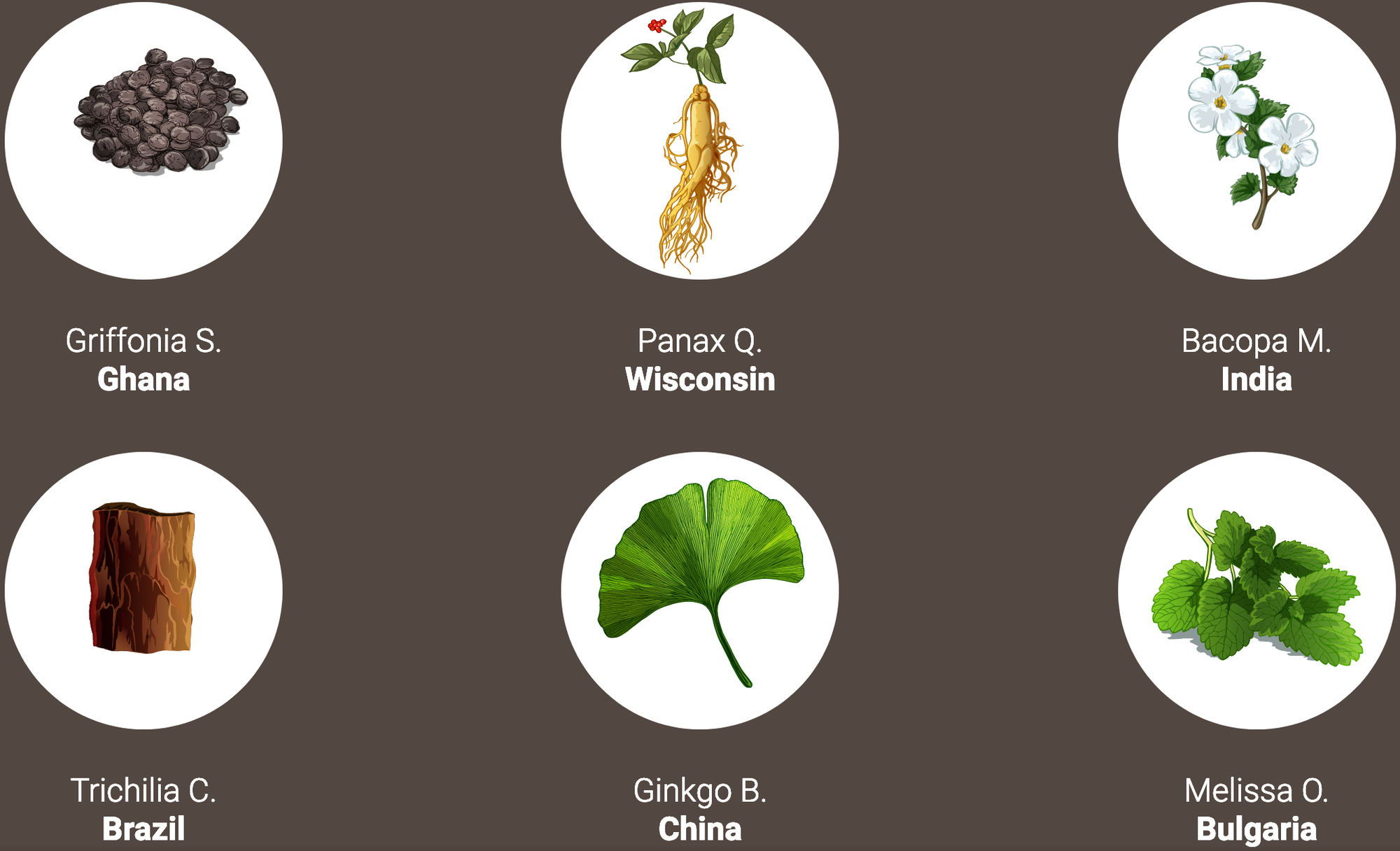 Partner Facility Certifications

Manufacturing
Once our materials are received, 3rd party testing for ID matching and active ingredient potency confirmation occurs.

Once the quality and potency of the material is confirmed,
the products are submitted to the production schedule for manufacturing.

The overall process will look like this: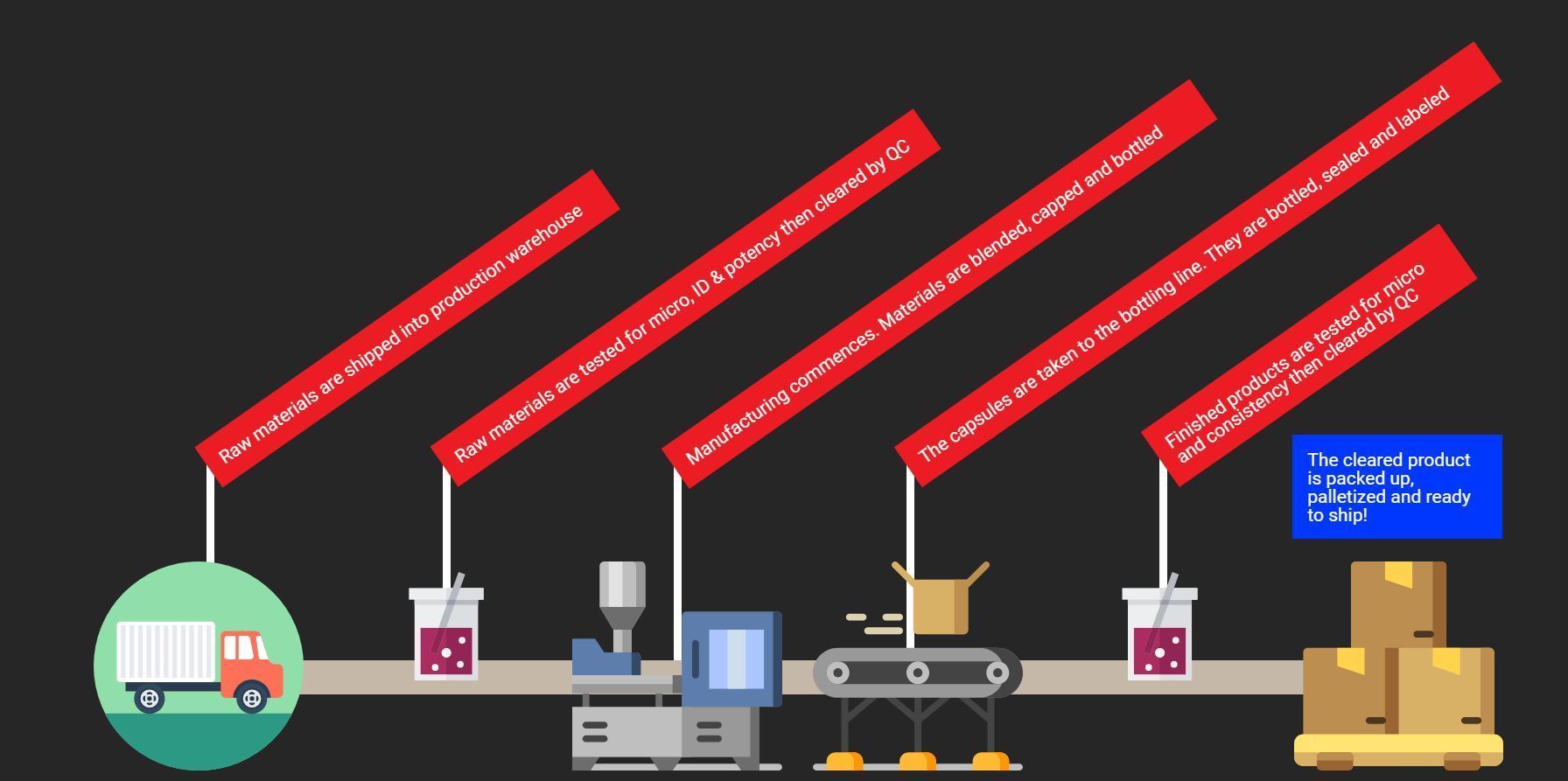 Testing
Our products are tested before and after production for:
Heavy metals
Microbes (bacteria, etc)
Equal blending & consistency
Capsules
All our capsules are Vegan-safe Non-GMO veggie caps.

Our certified organic products use pullulan veggie capsules. Our regular products use vegan plant cellulose capsules.