Brain Forza Our Story
The story behind Brain Forza and what
makes us different.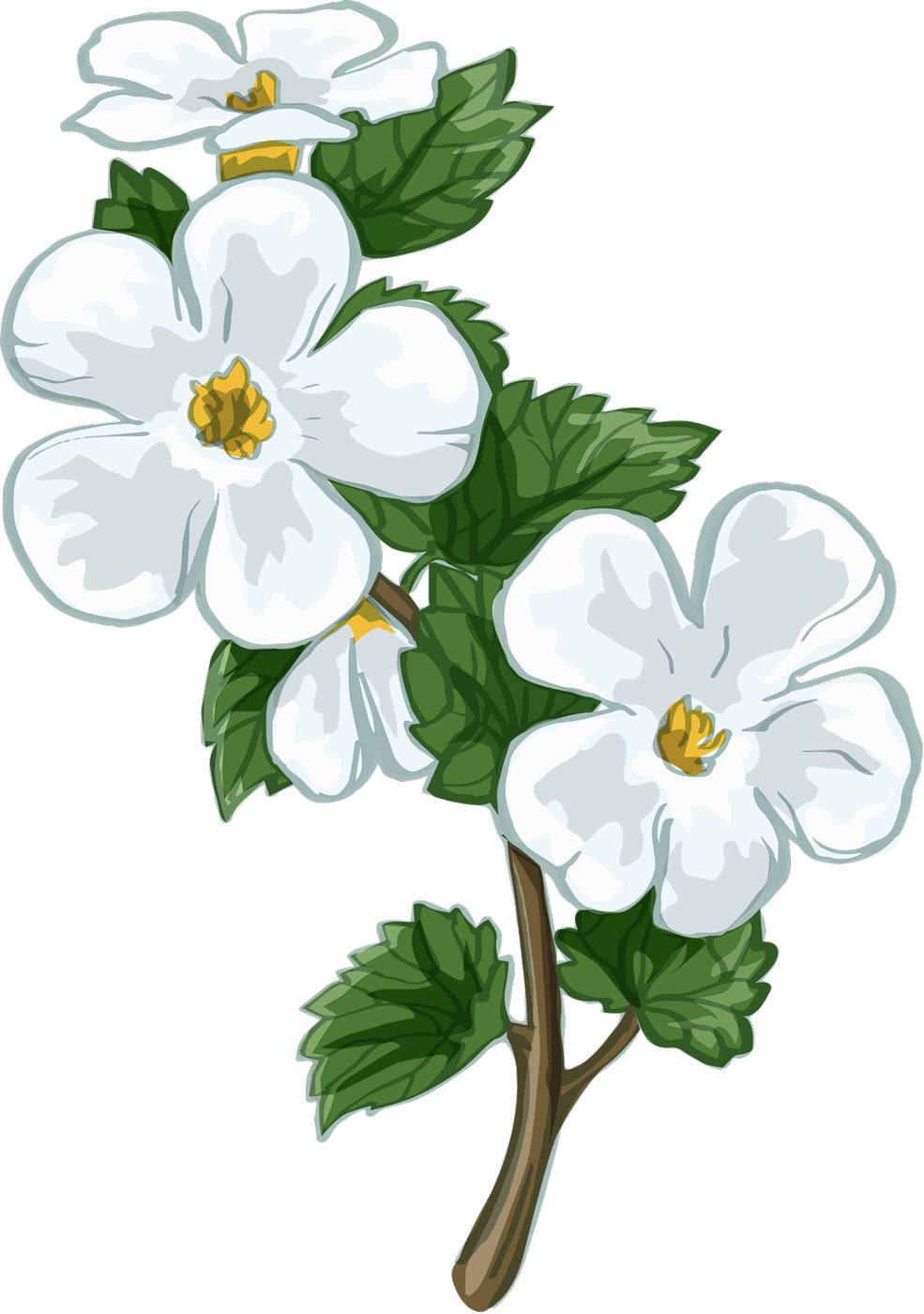 Brain Forza was created in 2010 and is based in Mountlake Terrace, WA.

Brain Forza was founded by Greg Loukas, a natural science enthusiast who poured his passion for fitness and natural health solutions into the company's products after a car accident took away his ability to play sports, lift weights and live an active life.

Brain Forza's first product Study Juice was launched in 2011 and well received. Since then we have been expanding our product offerings one high-quality product at a time to customers all over the world.

Brain Forza products are made in California with ingredients grown from countries all around the world: USA, Spain, Brazil, Bulgaria, Peru, India, China (yes! Ginkgo!), Japan and more.

Our famous mushroom products are 100% grown and made in the USA.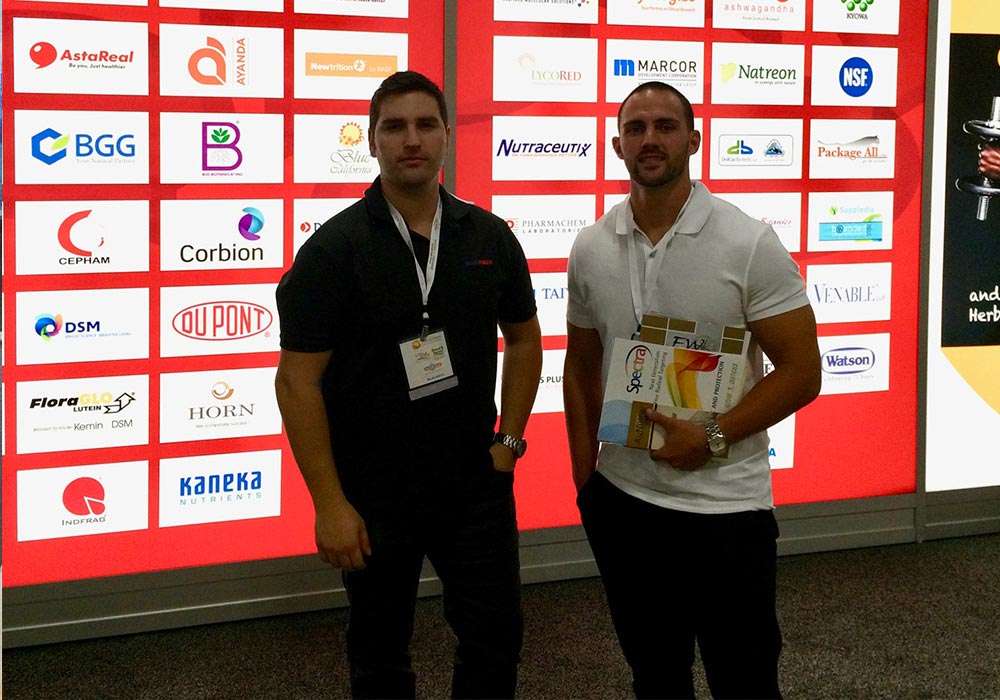 Founder Greg Loukas with Jesse of Winner Circle in Corona. [Not smilers.]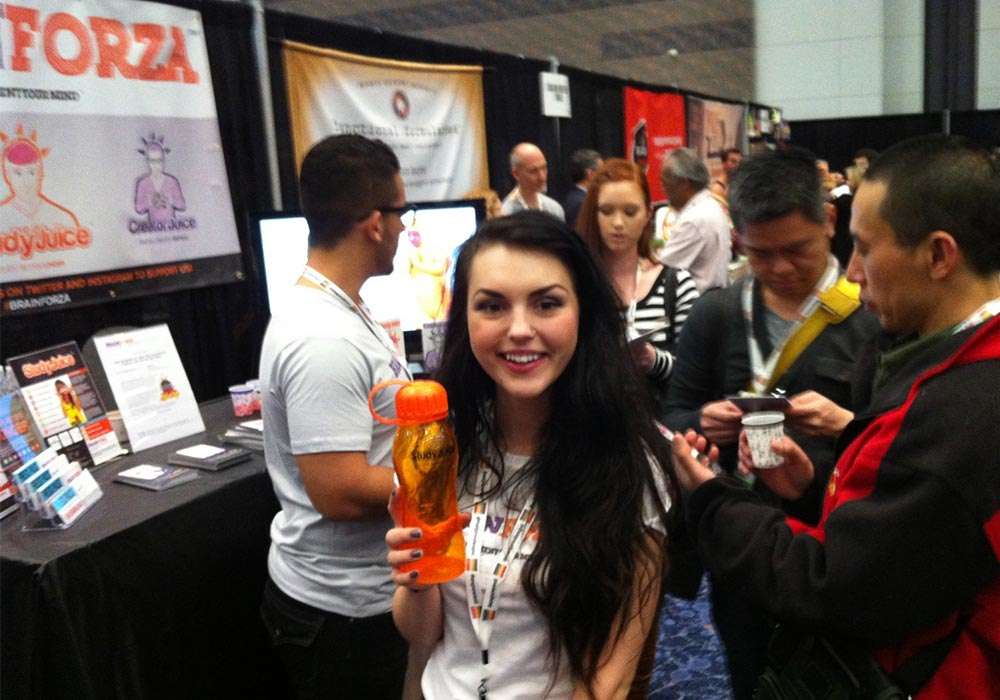 A successful ExpoWest exhibition. Don't worry, samples for all!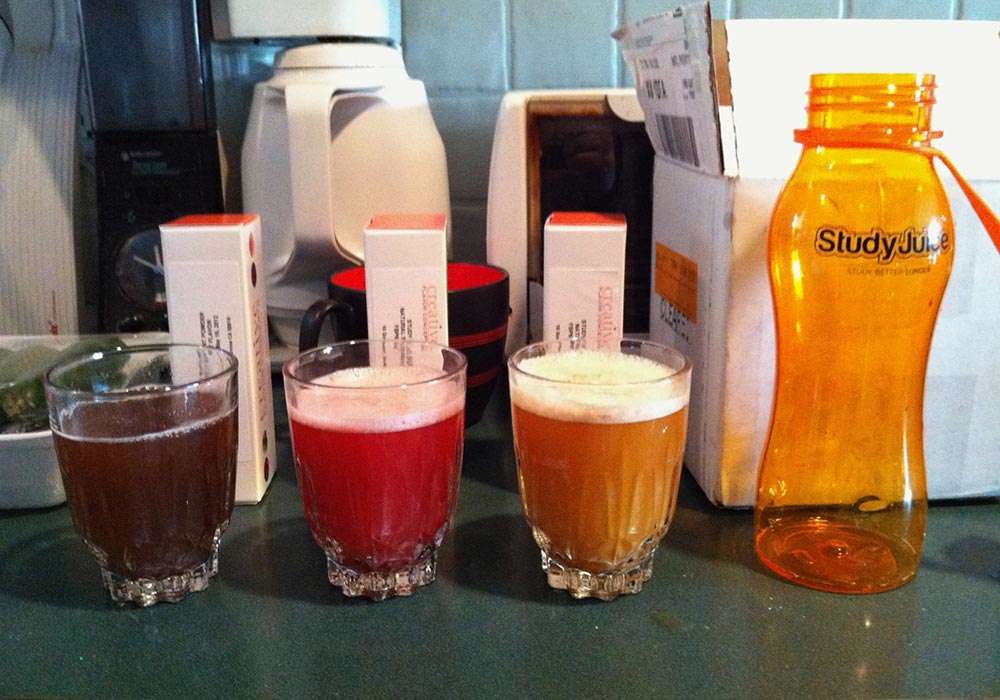 The second Study Juice® formula ever, with Sceletium, it was strong!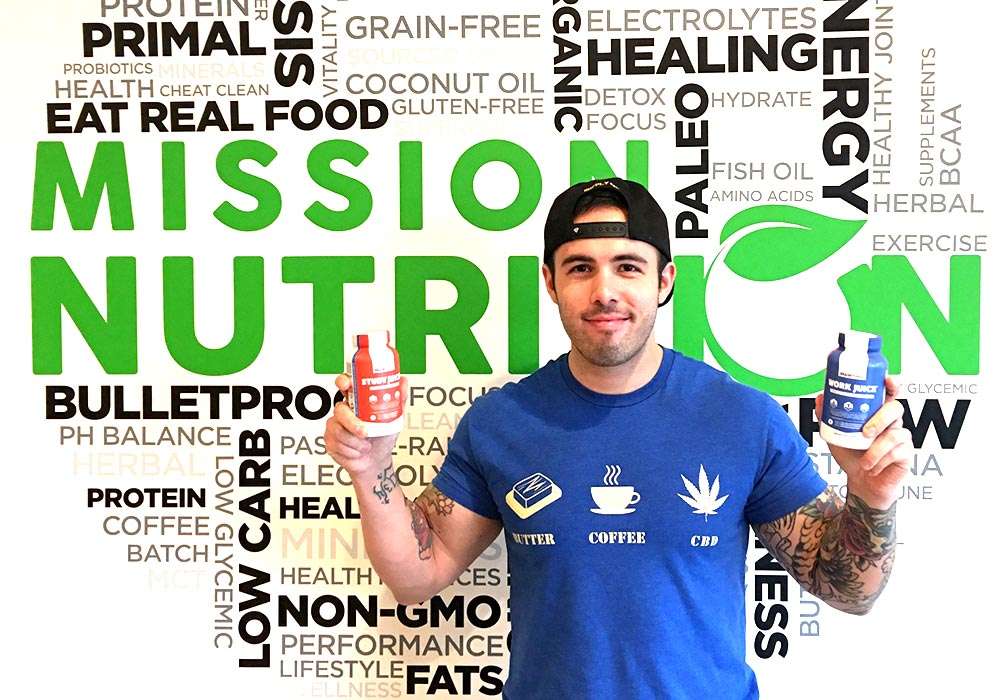 One of our favorite retailers, Mission Nutrition in NY, amazing, must stop by!

Our mission is simple, to improve peoples lives with the most functional supplements and foods on the market.



"One of the key reasons I started Brain Forza was to control the quality of the supplements and foods I use myself. I wanted to build my dream formulas, and share them with the world. If I wouldn't take it, we don't make it. Period. Our products meet my standards first."


Greg Loukas - President and Founder



First and foremost, we set out to make the absolute best quality products and formulas. Correct serving sizes, high quality standards and excellent value.





Even though we put more of each ingredient in our formulas, usually more servings, and better quality, we still put value over revenue and profit.





Only the best. We work with one key HQ supplier for our herbs, with the exception of spcific ingredients like KSM-66® Ashwagandha.




Why I Started Brain Forza

WRITTEN BY GREG LOUKAS - THE FOUNDER


It all started out as curiosity. How could an element in nature change the body and the mind? What route did it take to do this? How did it do it? What actual change was happening in order to make things better (or in some cases worse)? Can we really make things better? Memory? Focus? Reverse cognitive decline? Do these brain supplements really work or is it just marketing?


I spent 4 years researching. First reading Internet blogs from popular natural health writers. Then I "borrowed" (and never returned) my sister's Biology and Organic Chemistry textbooks. From there, I went further down the rabbit hole and taught myself to understand (pretty well) clinical studies. The real science in it's original state, before it's written up into an easy to digest press release or article.


What I learned was the problem was not with the science, but with the products being put out. I looked at the product market, all over the Internet you could find memory supplements, memory pills, brain pills promising to be the best brain supplement. I discovered the bad side of the industry……heavy under-dosing. You pay for the ingredient in a study, but receive only 1/10th of what was shown to work. Or, what's even worse, I noticed combo formulas having only 1 active ingredient at a proven serving size but charging a huge premium for all the other ingredients, even though you're really just getting one. That really got me fuming.


I am an absolute perfectionist and thought "Hey, people deserve better and I know I can do better", and Brain Forza was born. We/I promise to create some of the most unique products on the market and sell to you only the best ingredients and formulas. Already, I could say our advanced formulas are arguably the most unique in the world, but hey, I'm biased.


I want Brain Forza to be the go-to company when you think of brain formulas, whether it be to support focus and concentration, memory, healthy aging, increase mental and physical performance during sports (they go hand int hand with the former usually being neglected in formulas), support mood and manage stress or another reason we have not yet addressed (send us suggestions! We listen!). We are dedicated to the science and as we grow, we hope to help change the industry and the lives of those using our products in a positive way.


Thanks for visiting, we hope you enjoy what you find!


Greg Loukas
President and Founder