KSM-66® Organic Ashwagandha Root Extract Powder Capsules
Organic • Non-GMO • Vegetarian • Clinically Proven • Gluten Free • Soy Free
KSM-66® Organic Ashwagandha Root Extract Benefits
KSM-66® Organic Ashwagandha root extract has 22+ clinical trials with claims validated by Health Canada. Clinical trials strongly support that when taken daily, KSM-66® Organic Ashwagandha root extract supports:

Stress & Anxiety Resistance* Organic KSM-66® Ashwagandha Root Extract
Production process video, and learn where the "milk" comes from.
KSM-66® Ashwagandha extract has the most extensive set of research studies and clinical trials of all the extracts
Supports memory, cognition, stress and anxiety*
Supports improved endurance and strength*
Produced using a first-of-its-kind, unique "Green Chemistry" extraction process
Made with USDA Certified Organic Material, Non-GMO, Vegetarian friendly

Made in the USA in a brand new cGMP & NSF® Certified Facility
Overview: What is Organic KSM-66® Ashwagandha Root?
PLANT GROWN IN:
India


STANDARDIZED
5% withanolides

DIRECTIONS & LABEL
As a dietary supplement, take one capsule twice daily with water. For athletes, or for stronger effect, take one capsule three times daily with water. For best results, use for at least three months.
Full Product Label
Ashwagandha root embodies the very essence of the preventative and curative approach to health in Ayurveda. Ashwagandha operates at the core-level of the overall body system, maintaining balance in the body and mind. It has been traditionally used in India for thousands of years to help with anxiety, cognition, stress and much, much more.

Organic Ashwagandha Root Extract is well tolerated, and likely the most popularly used adaptogen.

Organic KSM-66® Ashwagandha Root Extract May Support:


Brain health*
Memory & cognition*
Stress and anxiety*
Athletic endurance (1.5g/day)*
Sleep quality*
Sexual health*
Weight management*
Immune system support*
KSM-66® Organic Ashwagandha Root Extract Production Details
State-of-the-art Green Production Methods
KSM-66® is GRAS Affirmed, Kosher, Halal, Non-GMO, Vegetarian and Gluten free; Safe and Shelf-stable.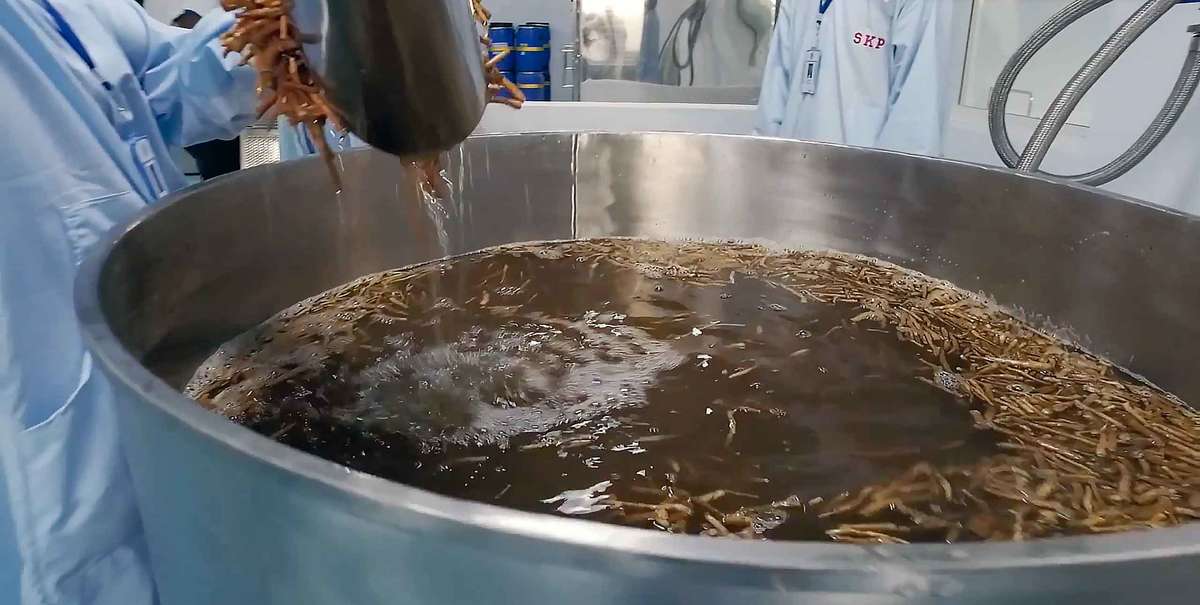 State-Of-The-Art
KSM-66® Ashwagandha root is manufactured in a state of the art manufacturing unit located at a very picturesque location in the pharmaceutical zone of the government of Andhra Pradesh (India).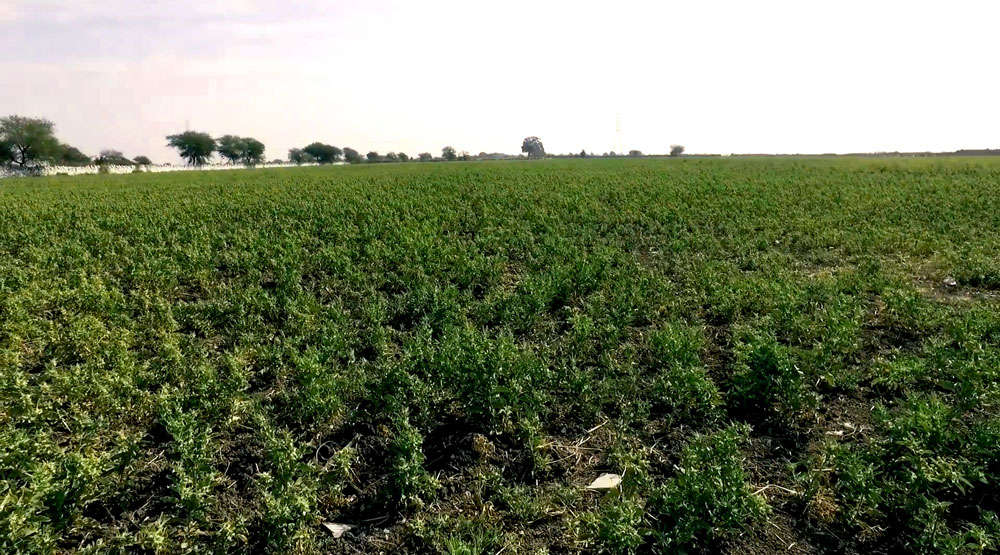 Natural Farms - Made Organic
Lush green farms along with a small botanical garden adore the scenic beauty of the facility and serve as a constant reminder for the production team of their obligation towards safeguarding Mother Nature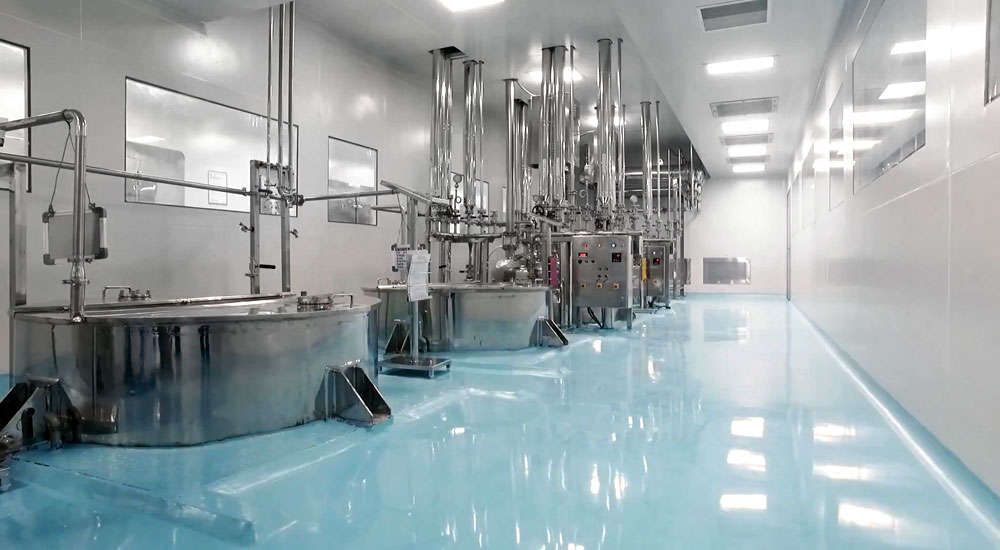 Energy Conscious
The facility uses special energy saving light bulbs that last around ten times longer than ordinary light bulbs. This apart, motion sensors at the premises add on to the total energy conservation.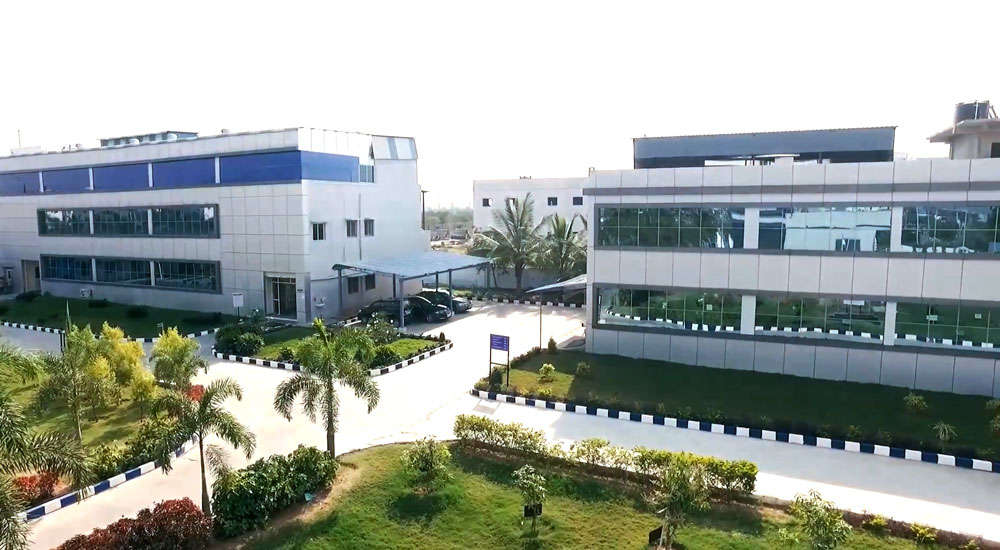 Zero Discharge Plant
A solar water-heating system saves hundreds of liters of fuel, reducing CO2 emissions by tons. Also, the entire facility is a "zero discharge plant".
Eco Friendly Plant & Production
Ashwagandha is an extremely eco-friendly plant that helps sustain the environment and promotes the restoration of degraded land. It's drought tolerance, short harvest time and low water requirements characterize its eco-friendly strengths.

In fact, it is not an exaggeration to say that Ashwagandha may not only upgrades the quality of health of humans, but also the quality of degraded soils of Mother Earth. Hence, Ayurveda holds it in great reverence and aptly calls it a Jeevaniya dravya – that means a life sustainer.
Why Buy Ours?
We are a premium partner with Ixoreal, and feature KSM-66® in other products as well. Organic KSM-66® Ashwagandha root extract is a USDA certified organic raw material. The material imported from India, directly to our partnered manufacturing facility, which is USDA certified organic registered through CCOF. The final product contains "Made with organic" language, meaning, inside the capsules is pure organic KSM-66® Ashwagandha and nothing else.

Our KSM-66® Ashwagandha product is made the extremely high quality specs, is pure, and comes at exceptional value. We offer above and beyond the baseline clinicl amount, which begins at 500mg/day but takes longer to see results. We offer a much more effective, accelerated 1,000mg/day serving size. To answer your though, yes, this is 100% safe. KSM-66® Ashwagandha is virtually non-toxic and there are studies conducted with up-to 1.5grams.

We recommend taking 500mg-1,500mg per day depending on your preference, sensitivity and goals.

Why You Need It:


Organic KSM-66® Ashwagandha root extract is an incredible product backed by more than 15 clinical trials and the positive results of people all over the world. At it's core, Ashwagandha root helps support the hormone system within the body, appearing to help support healthy adrenal function and key hormone levels. This is our favorite ingredient of all time. KSM-66® Ashwagandha is also a strong antioxidant and helps promotes relaxation through the support of GABA, a neurotransmitter linked to calmness and relaxation.*
KSM-66® Ashwagandha Root Reviews
Loved It
It has helped me a ton, It mellows me out because j have adhd the hyperactive, impulsive kind so it puts me in a relaxed state.
I really like it it works Great
Game changer
Improved my performance in athletics, focus, and mentality. Easier to wake up and get stuff done. Sleep has been nicer as well. Helped loads for weight loss as well.
All natural helps with my work outs may increase my testosterone
Good product all natural, no fillers