All-Natural Liquid Vitamin B12 2500
|| For maintaining healthy energy levels & brain health* ||
All-Natural Liquid Vitamin B12 2500 Benefits
When taken daily, available clinical trials show that getting sufficient levels Vitamin B12 may help:

Maintain Healthy
Energy Levels*

Cellular Health &
Energy Support*

Supports Healthy
Nervous System* Supports Brain Health and Well Being*
Overview: Natural Liquid Vitamin B12
Support for Cellular Energy & Brain Health*

Vitamin B12 (active methylcobalamin) is a water-soluble vitamin that is absolutely essential to human health. Vitamin B12 is naturally found in various foods and plays a vital role in the human body.*
The human body needs vitamin B12 to make red blood cells, nerves, DNA, and carry out other functions. The average adult should get 2.4 micrograms a day. Like most vitamins, B12 can't be made by the body. Instead, it must be taken in from food or supplements.* (
source
)
The only foods that deliver vitamin B12 are meat, eggs, poultry, dairy products, and other foods from animals. Strict vegetarians and vegans are at high risk for developing a B12 deficiency if they don't eat grains that have been fortified with vitamin B12 or take a vitamin B12 supplement.*(
source
)
Brain Forza's bacteria sourced, 100% Natural Liquid Vitamin B12 2500 makes it easy for anyone to get their daily recommended value+ of vitamin B12 in its natural and active form, methylcobalamin.
From Bacteria Grown On Yeast
Our 100% Natural Liquid Vitamin B12 (methylcobalamin) is sourced from a bacteria grown on yeast.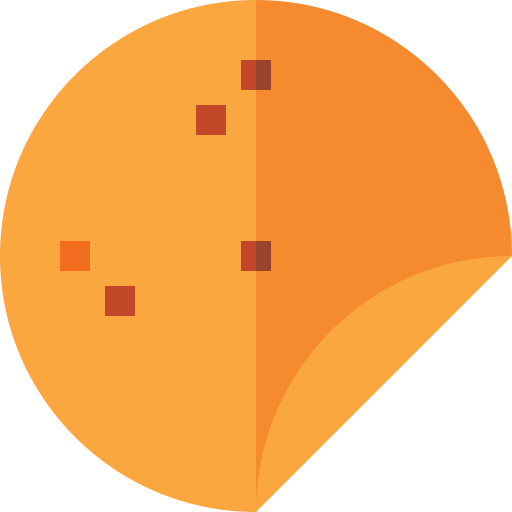 Yeast-Grown Methylcobalamin
Humans cannot synthesize vitamin B12, and, thus must obtain it from organisms that can. Only a limited number of bacteria are known to produce vitamin B12, three of which—
Pseudomonas denitrificans
,
Bacillus megaterium
, and
Propionibacterium freudenreichii
—are used for commercial production. (
source
)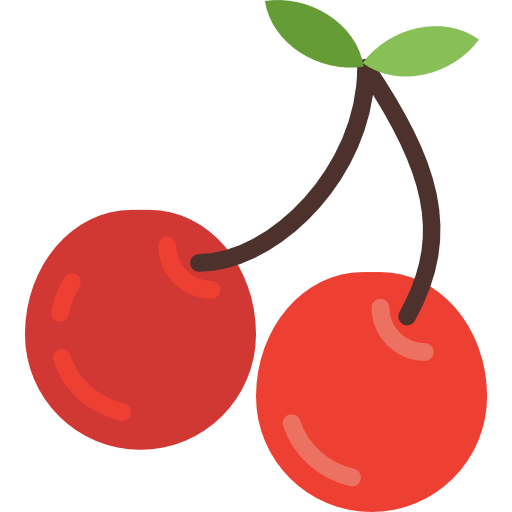 100% Naturally Flavored & Sweetened
Our Natural Liquid Vitamin B12 2500 supplement is 100% naturally falvored and sweetened.

It has a great taste for a naturally sweetened and flavored product! We call it "Tar Wild Cherry" flavor.

It sharp but good and 100% natural.
Label & Instructions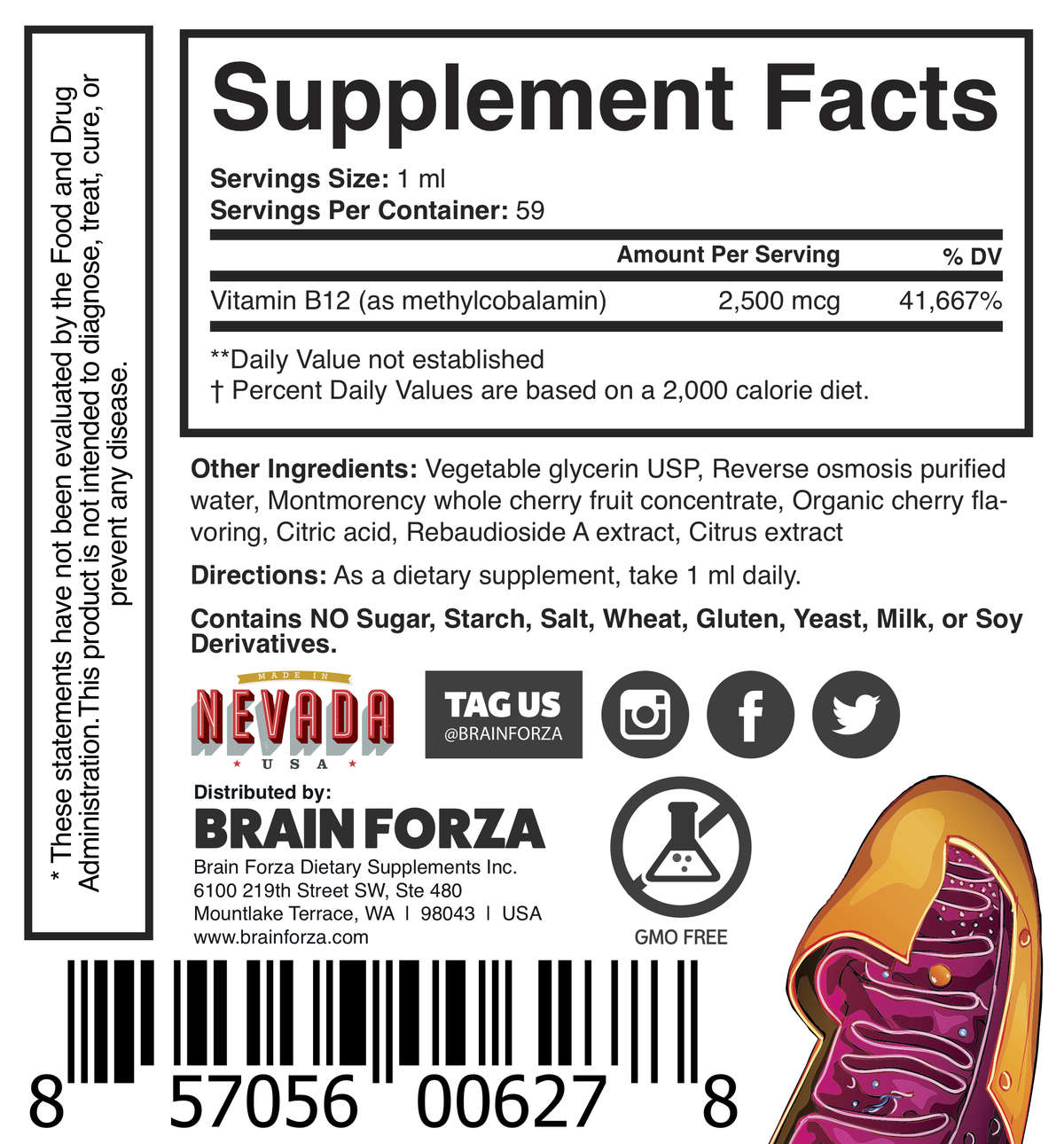 Instructions
As a dietary supplement, take 1 ml daily.

Contains NO Sugar, Starch, Salt, Wheat, Gluten, Yeast, Milk, or Soy Derivatives.

Shake well before use.
Keep refrigerated after opening.
All-Natural Liquid Vitamin B12 2500 Reviews
Pleasant flavor and easy to take. I have noticed an increase in energy. Will buy again.
Cherry flavored vitamin B
Reminds me of cherry flavored cough medicine but the good kind. It tastes great 👍 excellent way to supplement B12 in your life. Right up vegan people's alley!
LOVE IT!
So easy to take and gives me a whole day of energy.
Good!
I like it. The taste is very good, is my second bottle.
Best b12 on the market
I generally take my b12 intravenously on a weekly bases, but during lockdown that's not possible. Thanks god for Brain Forza's b12 liquid supplement because it's sustaining me during this time. Great taste, amazing results!