Natural 5-HTP 100mg Extracted from Griffonia Simplicifolia
Natural 30% Extract • Non-GMO • Vegan • Soy Free • Grown in Ghana & Made in the USA
Natural 5-HTP 100mg Extract Grom Griffonia Simplicifolia
When taken daily, initial publicly available clinical trials show Natural 5-HTP 100mg+ may possibly support:


Overall Mood and Contentment*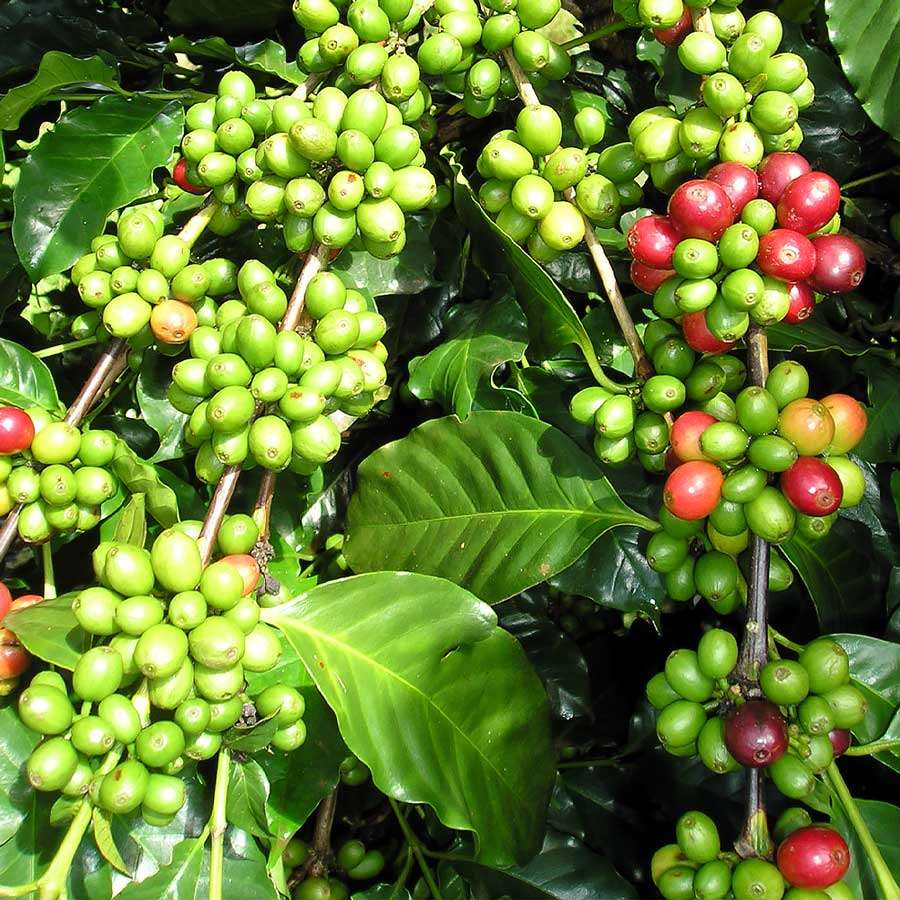 Natural African origin Griffonia simplicifolia extract, closer to the "Whole Food" version of the seed, a 30% extract, easier on the stomach.
May help support overall mood, 5-HTP is the precursor building block of Serotonin*
Preliminary studies show 5-HTP may assist in weight lose by supporting appetite control*
5-HTP may help support healthy sleep when taken before bed*
Non-GMO, Gluten free, Vegan, Kosher & Halal
Made in the USA in a brand new cGMP & NSF® Certified Facility
Overview: What is Natural 5-HTP 100mg Extract?
PLANT GROWN IN:
Ghana, Africa


STANDARDIZED
30% 5-HTP from Griffonia simplicifolia

DIRECTIONS & LABEL
As a dietary supplement, take 1 capsule three times daily with water, preferably on an empty stomach. For sleep, take 3 capsules 30-60 minutes before bedtime.


We recommend starting with 1 capsule to asses tolerance. | Do not operate a motor vehicle or heavy machinery while using this product until reaction is assessed, drowsiness may occur in some individuals during daytime usage.


Native to Africa, this evergreen, woody shrub typically grows about ten feet in height, producing small seeds. Yielding greenish flowers with black pods, this plant has long been used within West Central Africa. Commonly found in both the coastal plains and forest zones, traditionally, the native people of these areas used this plant as a chewing stick in order to heal wounds.


Although the seeds are the most sought-after around the globe, local populations use all aspects of the plant, including the bark, the leaves, stems, and even the roots. From an anti-vomiting remedy to a decongestant, the Traditional African uses are vast.


Today, it is known to be of great use and benefit when aiming to support neurological disorders. Due to Griffonia simplicifolia's 5-HTP content, these seeds are traditionally ground and used for medicinal purposes, as well as for tea — acting as a natural mood enhancer. It may also help ease digestion, and to promote sleep.


Why Buy Ours?


Our natural 5-HTP extract is a 30% as opposed to a 99% extract the majority of companies use. This may help slow down absorption, offering a smoother effect. It also appears to be much easier on the stomach, great for everyone especially those first starting out using 5-HTP where a common side effects is usual gastrointestinal discomfort.*

Also, anecdotally, our team and reports from some others that use the product mention there is not "hangover" many people experience the next morning from 5-HTP. Last but not least, one study had mentioned there are other important compounds in the Griffonia S. plant that may help with digestion and more.*

Why You Need It:


Many people find 5=HTP is an excellent sleep aid. Interestingly enough, many people reading this will be surprised one way or another that 5-HTP may support healthy sleep, or, that it is used for mood support. This is generally because most people have learned and focused on one of these benefits. 5-HTP may be great for both! It is a pre-cursor to serotonin, and at night, serotonin may convert into melatonin, which helps you sleep.*
Natural 5-HTP 100mg Reviews
Great for sleep, but only take 2 max
This works amazing for sleep, like they say as well, unlike other 5-HTP it is easier on my stomach. I can get away with two, sometimes three caps, but 3+ caps can still bother my stomach.
Two is great and helps me get a really deep sleep.
No longer need to take Melatonin supplements
I have difficulty sleeping because my mind always has something to think about consciously and unconsciously. Meditation has been helping me little by little to overcome this situation, but when I started taking these supplements, it's like the situation kicked into a little overdrive (positively of course). I use to to just meditate and go to sleep. After about 15-20 min I finally started sleeping. As I started taking 2 of these pills before sleep and meditation however, my body would pass out within 5-10 min and not a conscious or unconscious thought would roam through my mind. Don't know what else to say other then that this product does in fact work for me!