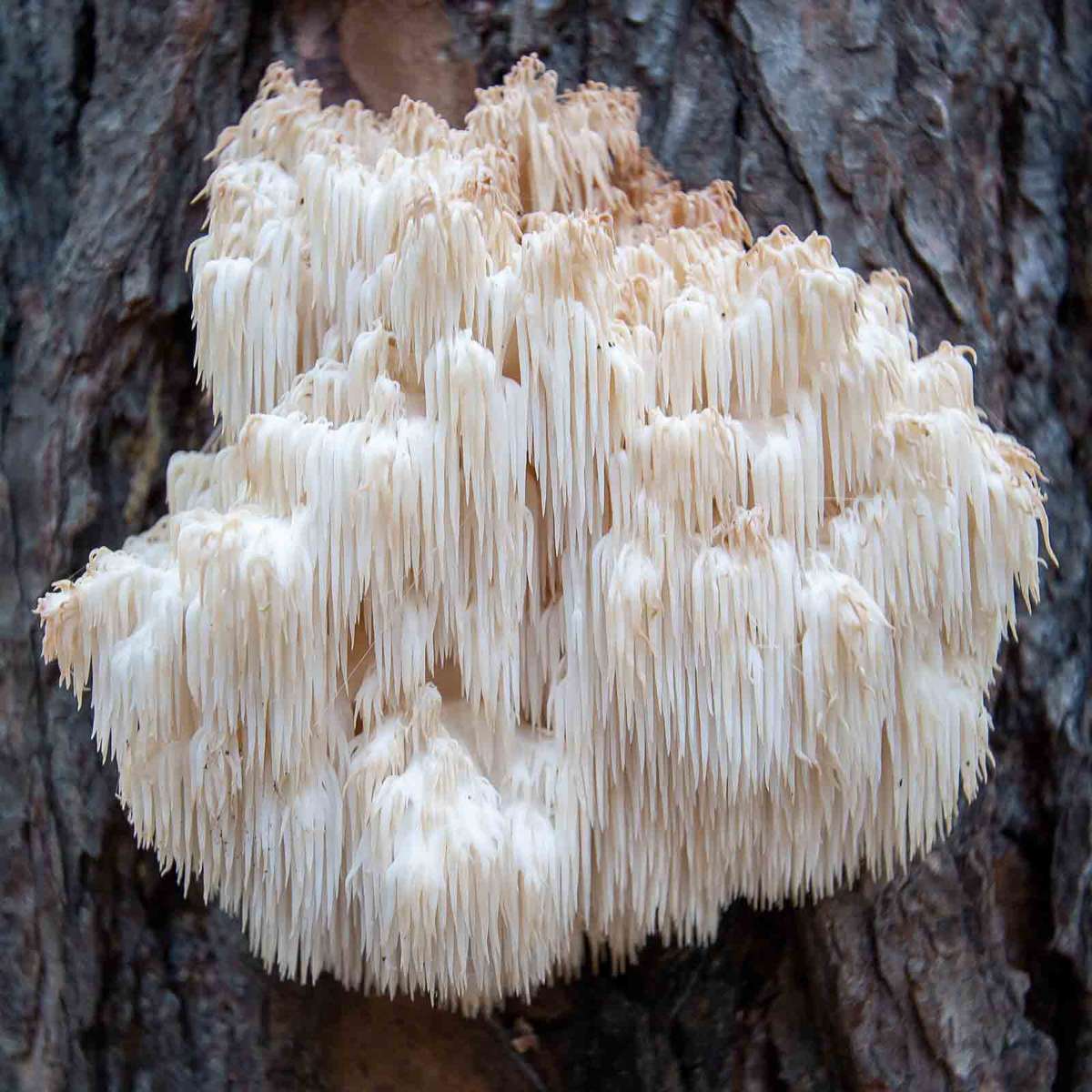 Organic Lion's Mane Mushroom
Our full-spectrum organic Lion's Mane mushroom is grown in the USA, a full-spectrum, whole mushroom product.


1.5-3x stronger than popular Lion's Mane mushroom extracts, delivering over 1g of Polysaccharides/serving.
May support mental alertness and nerve growth factor*
One of the staples, traditionally used as a brain booster by TCM*
Purest, most potent Hericium currently known*
Organic, Non-GMO, vegetarian/vegan friendly
No heavy metals, pesticides, herbicides, insect droppings, or any of the other contaminants.

(+/- slight variance batch to batch)

(+/- slight variance batch to batch)

Yearly spot test for DNA match
🇺🇸 100% Grown & Made in the USA
Organic Lion's Mane Mushroom Benefits
When taken daily, initial publicly available clinical trials show Lion's Mane Mushroom may possibly support: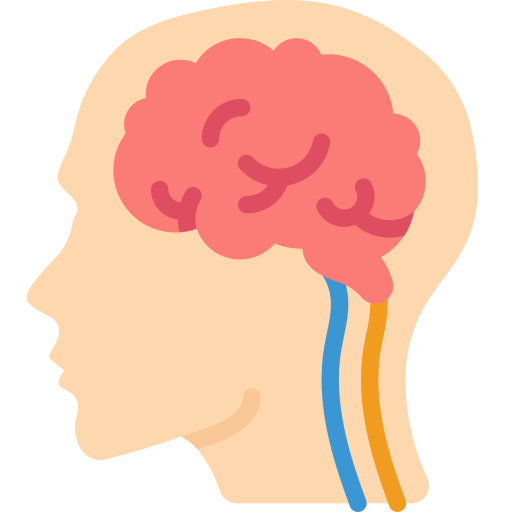 Brain Health*
Organic Lion's Mane mushroom may help support overall brain health. The nutrients in Lion's Mane, along with the polysaccharides, erinacines, hericenones and other compounds may help contribute to overall brain health.*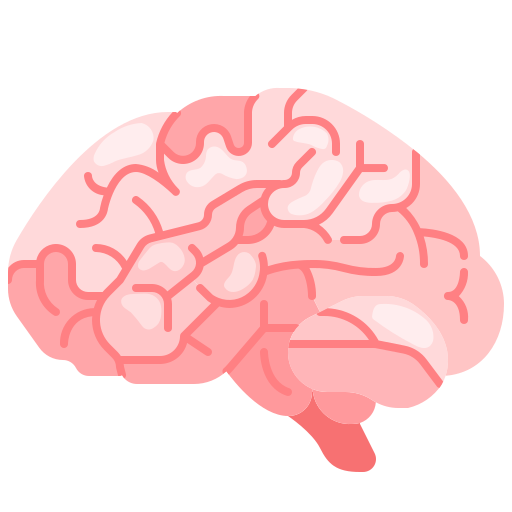 Memory & Nerve Growth Factor*
A growing body of initial published studies show that compounds in Lion's Mane mushroom may help promote nerve growth factor and help support overall memory, especially when related to declining memory by age.*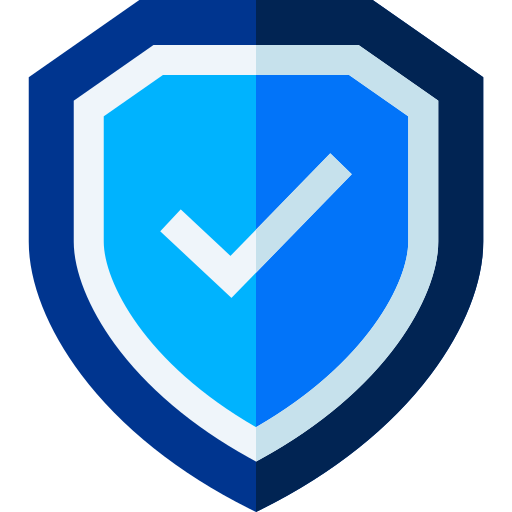 Neuroprotection*
Neuroprotection refers to the relative preservation of neuronal structure and/or function. Lion's Mane may possibly help you manage age-related cognitive decline and support overall neuroprotection.*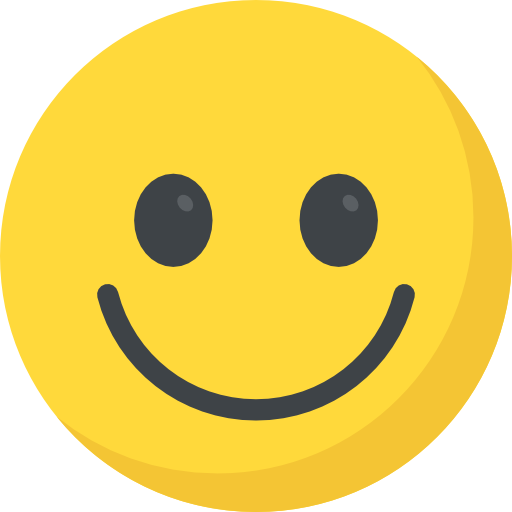 Mood Support & Stress Management*
Evidence shows organic Lion's Mane mushroom may support strong anti-inflammatory, antioxidant and immune-boosting abilities and may also help support positive move, and help you manage stress over time.*
COMPOSURE


75% Mycelium
20% Fruit bodies
5% Spores

FEATURES
✓ Mushrooms are cooked 2x at high heat.
✓ Full-spectrum approx. 72% polysaccharides
✓ Contains 1,3-1,6 Beta Glucans (26%), Erinacines, Hericenones +more

DIRECTIONS & LABEL
As a dietary supplement, take one capsule three times daily with water. For strong effect, take three capsules once daily with water

LAB GROWN: WHY CHOOSE A FULL-SPECTRUM?
While the polysaccharide content is absolutely important, there are other crucial compounds within the mushrooms that also may contribute to their positive effects. This is why we will also recommend a full-spectrum.
Full Product Label
Mushroom Production
What is Organic Lion's Mane Mushroom?
One of the staples of Traditional Chinese Medicine, Hericium erinaceus or Lion's Mane Mushrooms are increasingly studied for their neuroprotective effects.

Hericium erinaceus, also referred to as Bearded Tooth Mushroom, Hedgehog Mushroom, Bearded Hedgehog Mushroom, Pom Pom Mushroom, or Bearded Tooth Fungus. Lion's Mane mushrooms have been traditionally used in Japan and China for hundreds of years.

Lion's Mane mushrooms are edible mushroom you may find in Chinese vegetarian cuisine, used to replace pork or lamb. Lion's Mane is in the the tooth fungus group and doesn't look like your usual cap and stem mushroom. Instead, it features flowing, thick stringy barbs, almost making it look like the back of a white hedgehog. While not the most visually appealing appetite wise, this mushroom has some pretty promising research behind it and was once reserved only for the palates of the royal families.


Quality and Production


100% Certified Organic | Sustainable | Non-GMO | Grown For Functional Nutrition


Our Hericium erinaceus is the purest and most potent we know of in the world. Our mushrooms are grown using only certified organic growth medium in a state of the art 21st century proprietary solid state fermentation process. Brain Forza's lab-grown mushrooms are significantly more potent than anything that is grown on a farm or in the wild.


Brain Forza's Lion's Mane mushrooms are grown under highly controlled conditions with year-round climate control, on a custom USDA Certified Organic 100% American grown substrate, which yields 95%> mushroom tissue compared to regular substrate which yields closer to only 75% mushroom tissue.


Brain Forza's mushroom products are grown for the purpose of functional nutrition, and are full-spectrum made up approximately of 75% mycelium, 20% fruiting bodies and 5% spores.


Extracts are not necessary, especially considering our mushroom products offer 3-6x as much polysaccharides as popular extract products. Our organic Lion's Mane mushroom contains just over 1,100mg of organic polysaccharides. Compare that to most Extract products which feature only around 200mg.


Our organic Lion's Mane mushroom is the best we know to be available today and is always in limited stock due to quality vs batch size restrictions. We have the mushrooms grown for each production run, so buy while you can!


No pesticides, heavy metals, insect droppings, herbicides, or any other contaminants, as can be found in wild or farm grown mushrooms | 100% Made in America.
Organic Lion's Mane Mushroom and Tea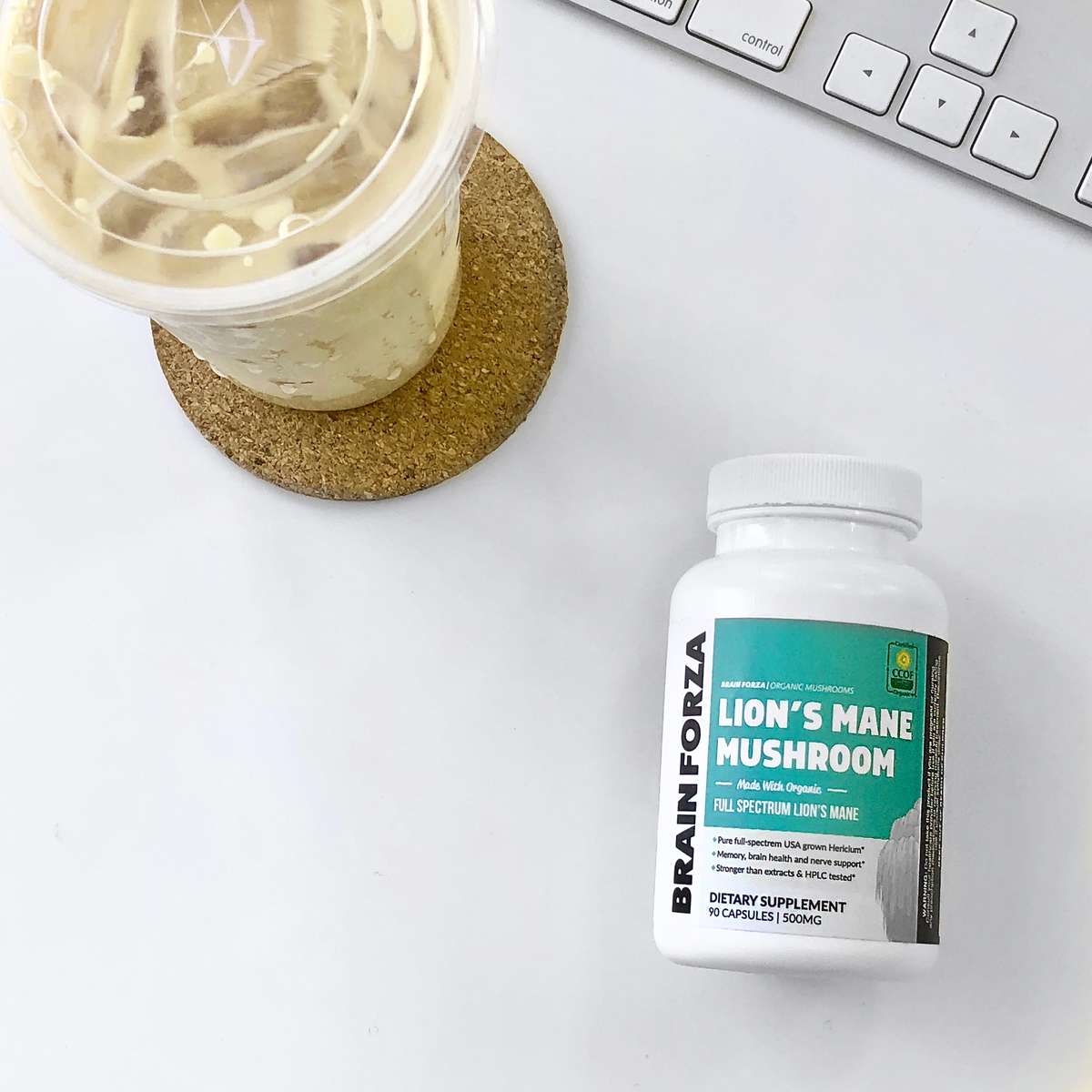 Organic Lion's Mane Powder Coffee and tea
Yes! You can use Brain Forza Lion's Mane Mushroom to make Lion's Mane coffee and tea. The only difference separating organic Lion's Mane mushroom powder and organic Lion's Mane mushroom capsules are......the capsules!

Yes, you may absolutely separate the capsules to empty the organic Lion's Mane mushroom powder into coffee or hot water to make a delicious adaptogen-infused coffee or tea drink :)

INSTRUCTIONS
Just open and pour 1-3 capsules into hot water or coffee prepared to your taste, add cinnamon (if you wish), stir, and enjoy!
Full-Spectrum Lion's Mane Mushroom v.s Lion's Mane Mushroom Extract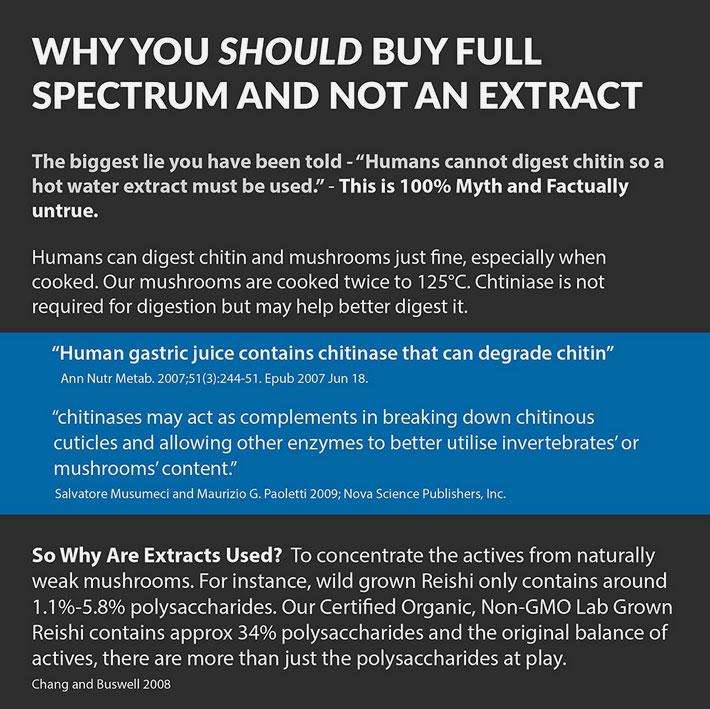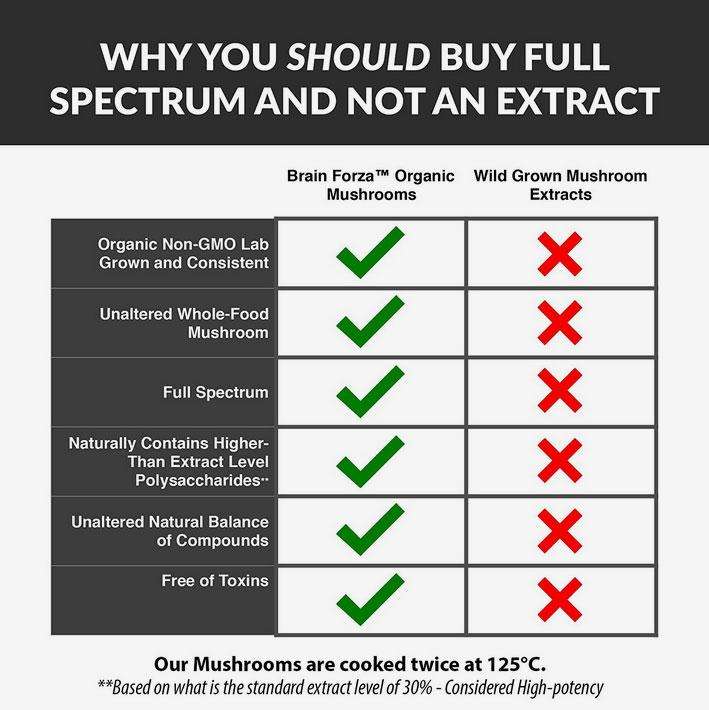 Organic Lion's Mane Mushroom Reviews
It works!!
I have MS and was dealing with brain fog daily. I noticed using this product I have less memory loss and brain fog!!! I highly recommend
Really subtle but great effects! Will buy more
Seems to help with ocd
I got ocd and I take rx meds for them for the past 20 years. I have been taking 3 of these capsules a day for the past 3 weeks. They seems to help meds from the doctor to the point I ordered a second bottle. So far I think there worth it.
very good
I am still taking it! At 71 and active I need all the mental power I can get. This seems to help!
Please do not publish my comment
The box with my initial order was lost/stolen - I never received it.
Brainforza told me to file a USPS claim but I'm convelescing from major surgery and have other priorities. Wrote it off as a ~$45 loss knowing I will not re-order. Surprisingly, this product (1 of 2 ordered/paid for) arrived, so Thank You for re-sending-THAT was generous! Sadly, I experience zero change/difference after using Lion's Mane for oh, 20 days. I hope for some improvement by end of bottle.