Our premium liquid Glucosamine Chondroitin w/ MSM & Sea Minerals + Aloe Vera Juice, Tart Cherry, Bromelain and more for inflammation management, cartilage formation and joint health support.*
Liquid Glucosamine Chondroitin w/ MSM
|| Manage Inflammation + Support Healthy Joints & Muscles* ||
Liquid Glucosamine Chondroitin w/ MSM Benefits
When taken daily, available clinical trials show that Glucosamine Chondroitin w/ MSM may help:

Total Joint Health &
Mobility*

Support Cartilage &
Connective Tissue*

Improve Joint-Stress
Recovery*

Manage Pain Post
Exercise* Manage Inflammation
Post Exercise*

Support Collagen, Skin
& Nails Health* Support Immune
System Health*
Overview: Liquid Glucosamine Chondroitin w/ MSM
Manage Inflammation + Support Healthy Joints & Muscles*

Living an active lifestyle is crucial to maintaining (and restoring) human health. However the more active we are, the more "wear and tear" we put on our joints. Especially when performing exercises that have more "impact" on the body like running or heavy-lifting. Therefore, it is important to plan a diet that supports ongoing joint health and maintenance.

Glucosamine and chondroitin play a vital role: they are key building blocks of normal cartilage in the human body. Cartilage acts as a cushion between the bones in a joint. Glucosamine, also called chitosamine, is a natural substance that is found in the covering of shellfish.*

MSM (Methylsulfonylmethane) is a organosulfur compound which occurs naturally in some primitive plants and is used to help support joint and mobility health.

Our MSM is an ultra-pure, high quality MSM supplement. MSM is backed by numerous pre-clinical and clinical studies for safety and efficacy.

Our liquid Glucosamine Chondroitin w/ MSM offers excellent value. Better quality materials at better serving sizes. We use USP grade Glucosamine and MSM is ultra-purified and distilled to provide the purest form of sulfur needed for the structural integrity of joint cartilage.*
Other Natural Ingredients
Additionally, our formula contains natural: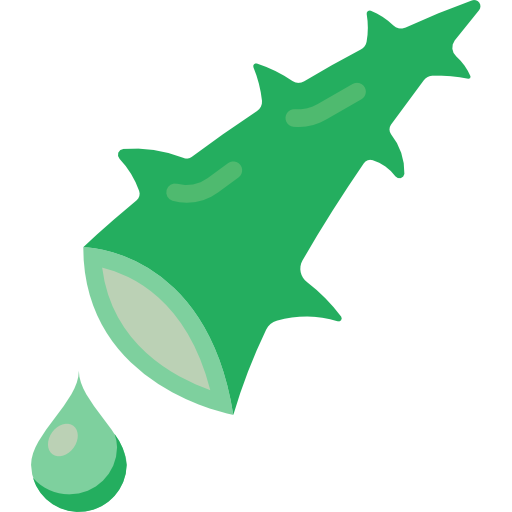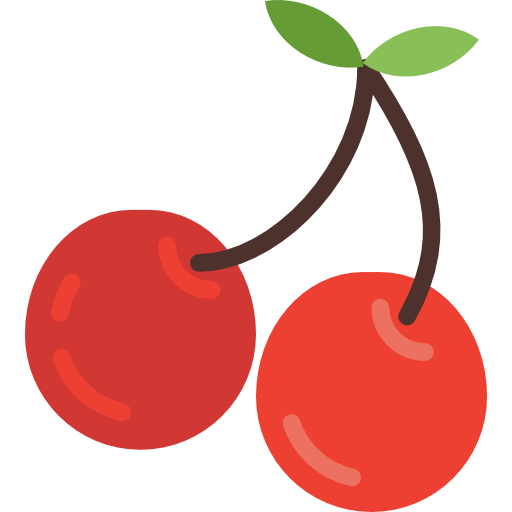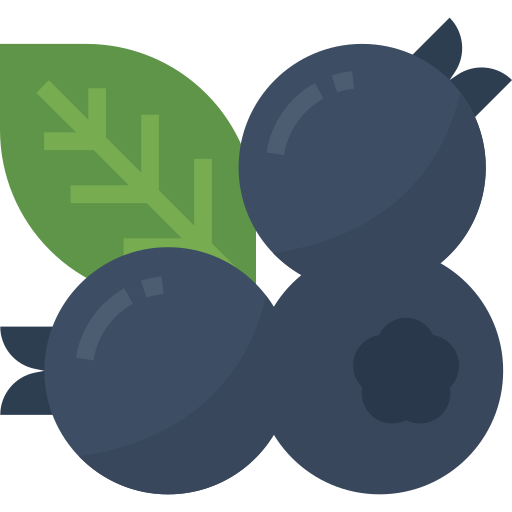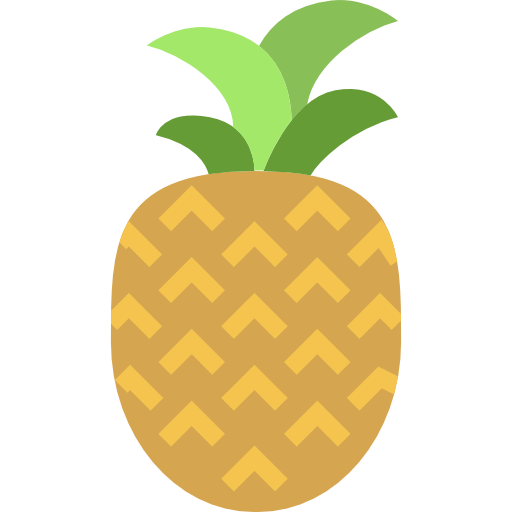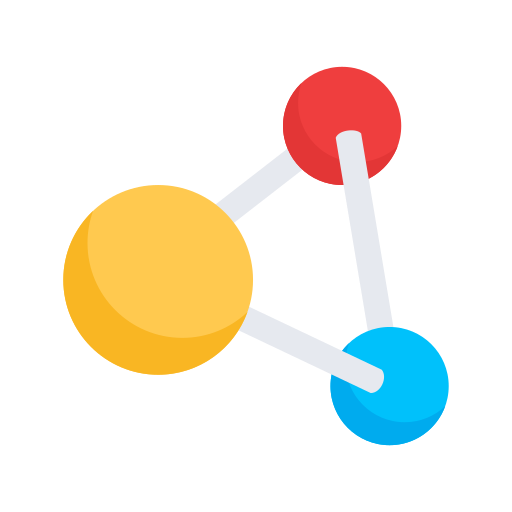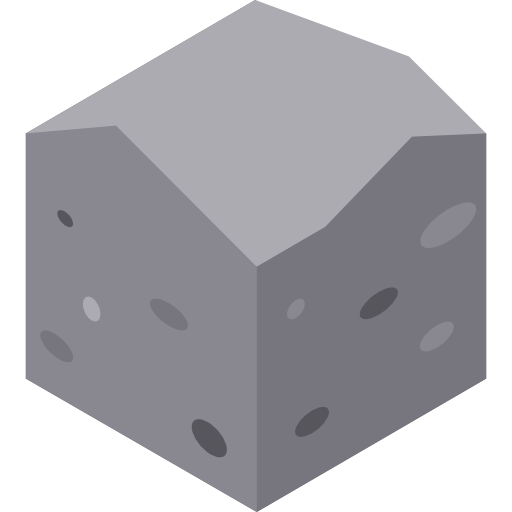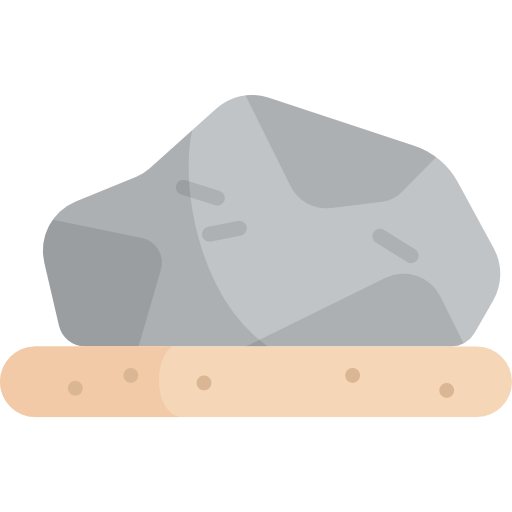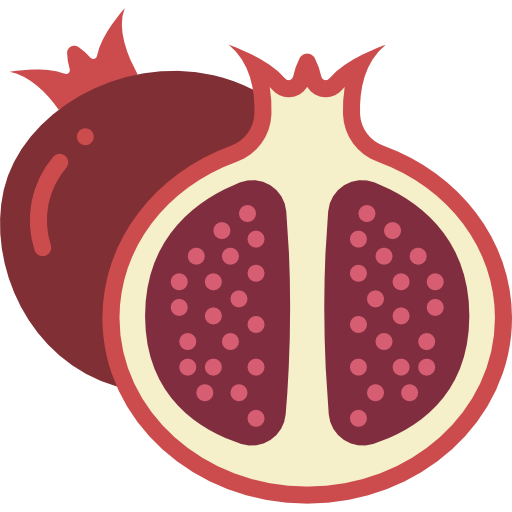 100% Naturally Flavored & Sweetened
Our liquid Glucosamine Chondroitin w/ MSM supplement is 100% naturally flavored and sweetened.

It has a great taste for a naturally sweetened and flavored product! Strong, but easily consumable. We rate it 7/10.

The flavor is Natural Berry Pomegranate :)
Label & Instructions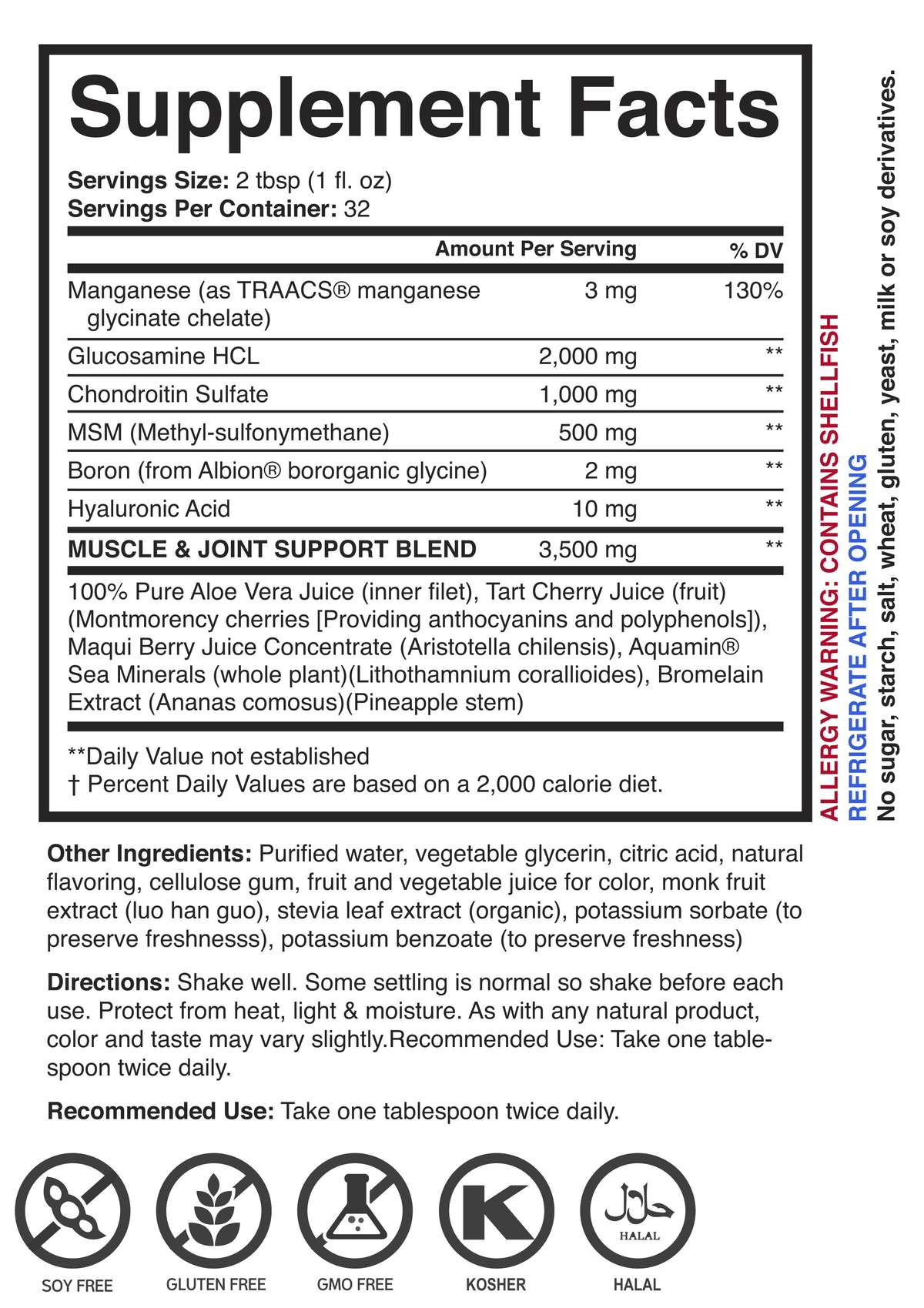 Instructions
As a dietary supplement, take one tablespoon twice daily.

After several months, you may cut back to a maintenance dose, which may be as little as half of the original dose.

CONTAINS SHELLFISH
Shake well before use.
Keep refrigerated after opening.
OptiMSM® is a registered trademark of Bergstrom Nutrition.
Liquid Glucosamine Chondroitin w/ MSM Reviews
Seems like a good product and formulated to be a superior substitute for the tablets I have been using for years.
Thank you for the review! We have been waiting to hear back :) We are very happy with this formula! We feel we got it tasting pretty good too (naturally) seeing how bad it taste unflavoured...don't try lol. Thanks so much!!