Super Fast | Premium Electrolytes
|| Premium USA Made Electrolytes and Minerals for Athletes, Fasting and Keto Lifestyler's ||
Overview: Super Fast Keto
Electrolytes & Minerals
Serious Electrolyte & Mineral w/ 100% USA Made Ingredients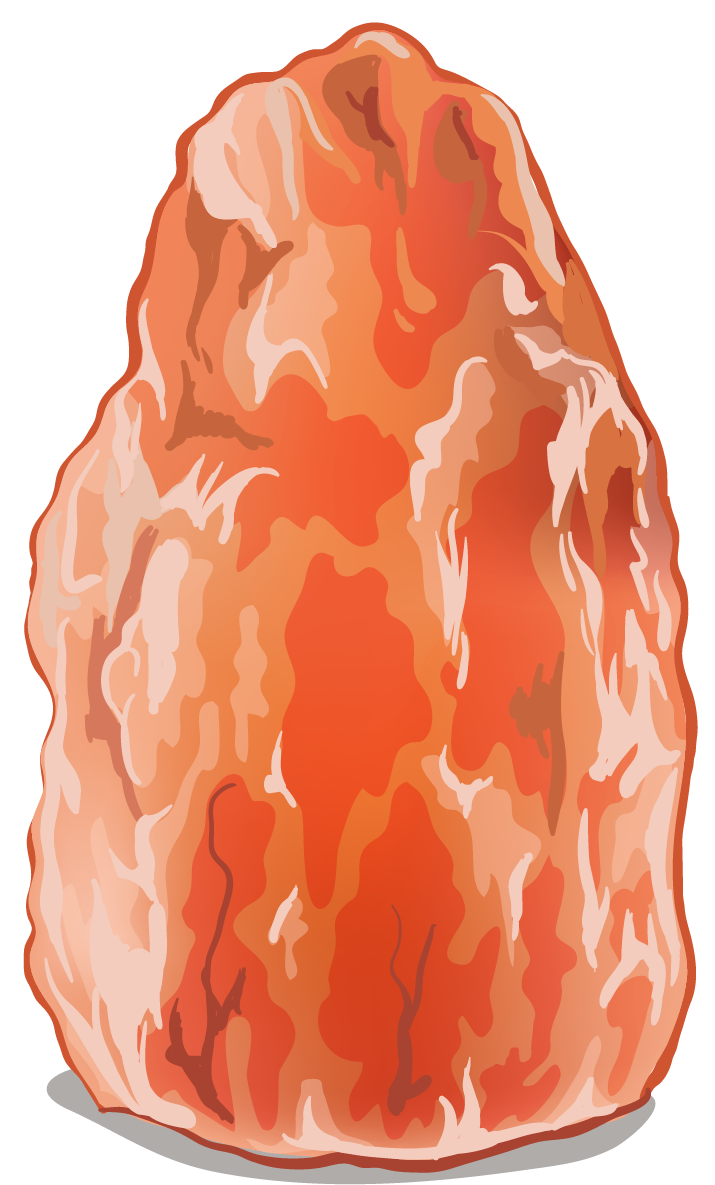 Super Fast is a premium electrolyte and mineral product with effective nutritional servings for athletes - purposefully unflavoured and unsweetened to support the Keto and Fasting lifestyle.

All ingredients are 100% Made in the USA. These are premium electrolytes and minerals made to USP spec or equivalent.

The electrolytes and minerals included are: Sodium, Potassium, Chloride, Phosphate, Bicarbonate, Magnesium, Iron.


Use Super Fast to help support nutritional deficits on days you are fasting, to support performance during long bouts of training and exercise (where your body will burn through typical nutritional amounts, and support healthy PH and fluid balance.
Super Fast Keto Electrolytes & Minerals For Fasting
The nutritional ingredients in Super Fast Keto Electrolytes & Minerals have been are shown to help support:




Electrolytes & Minerals
Each Scoop of Super Fast Keto Electrolytes For Fasting Contains: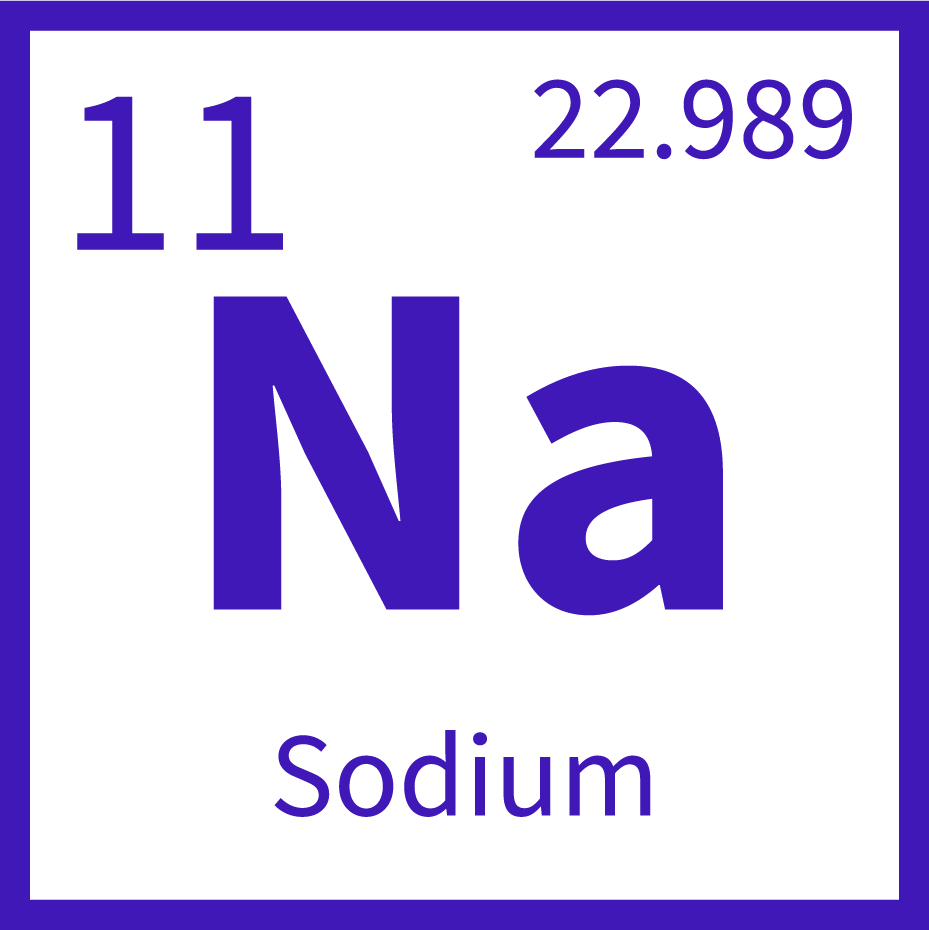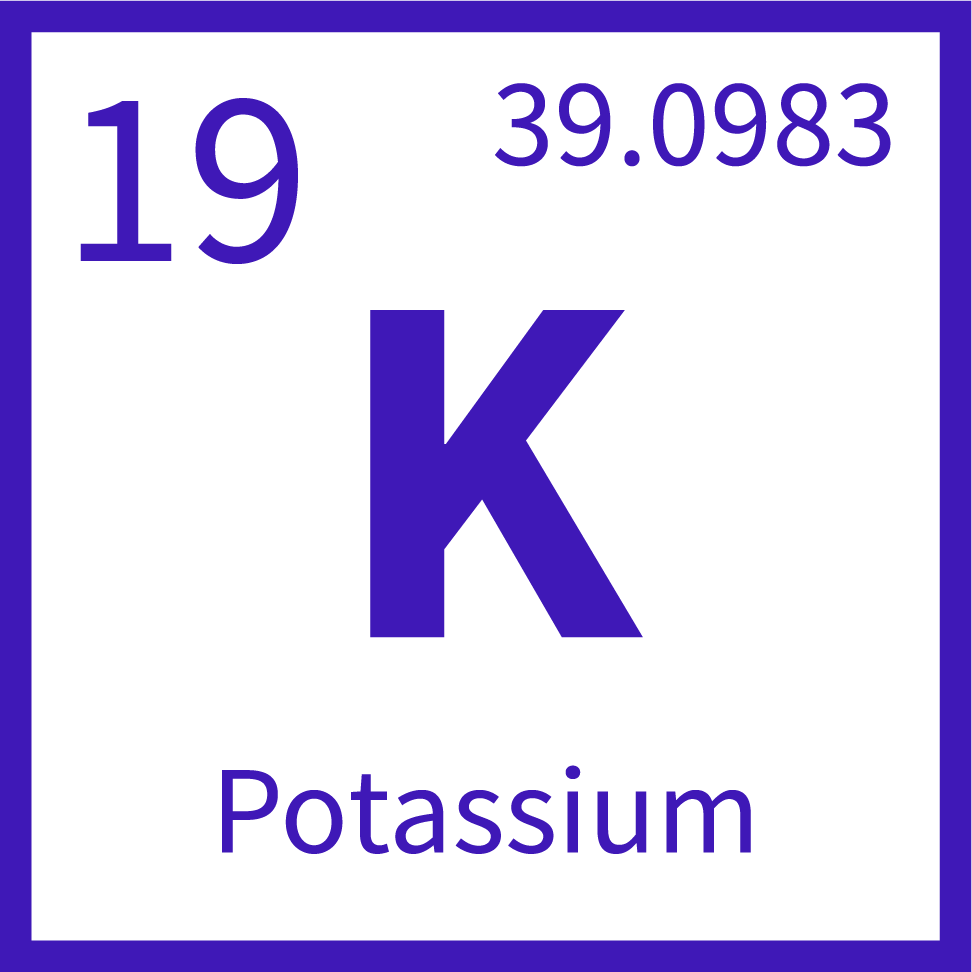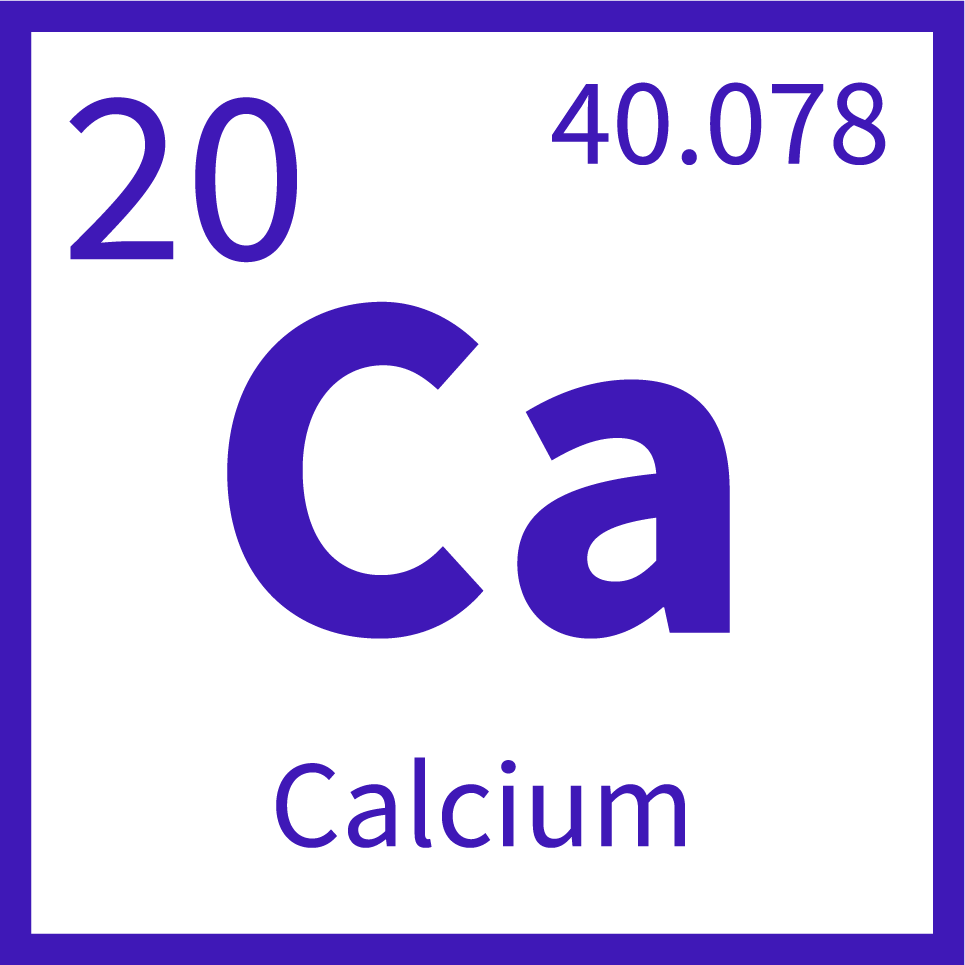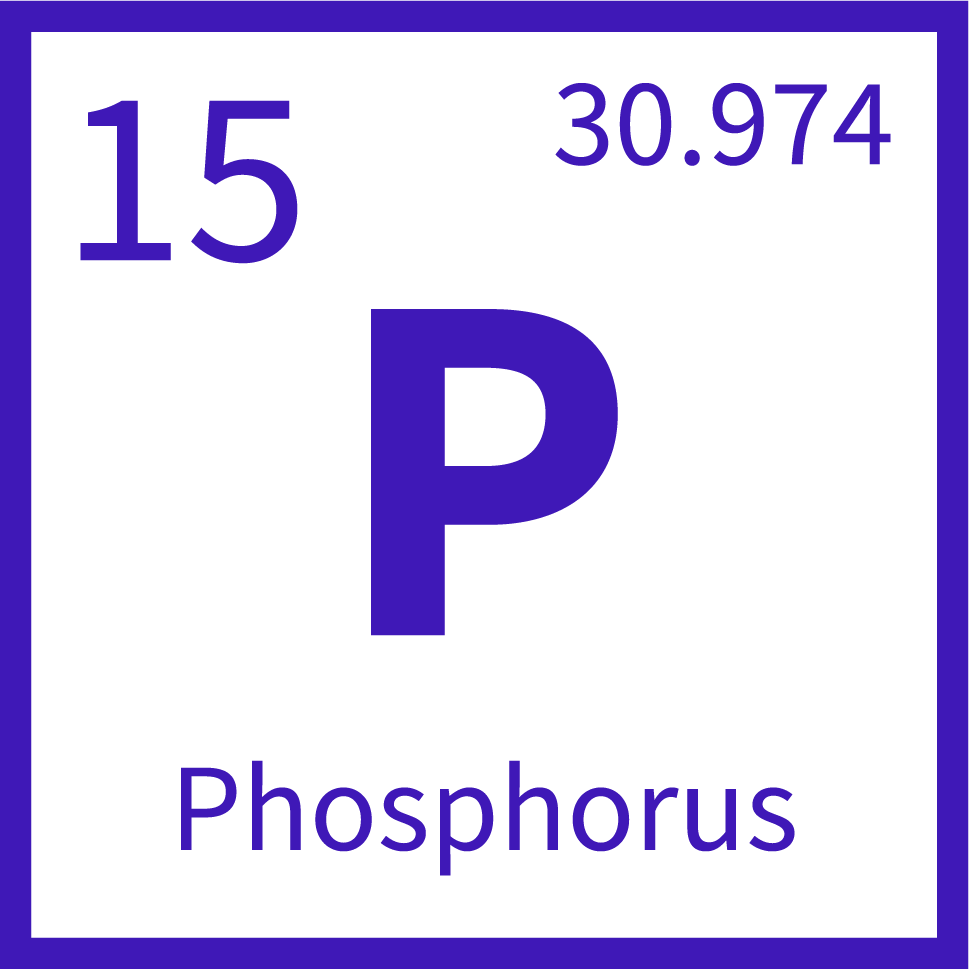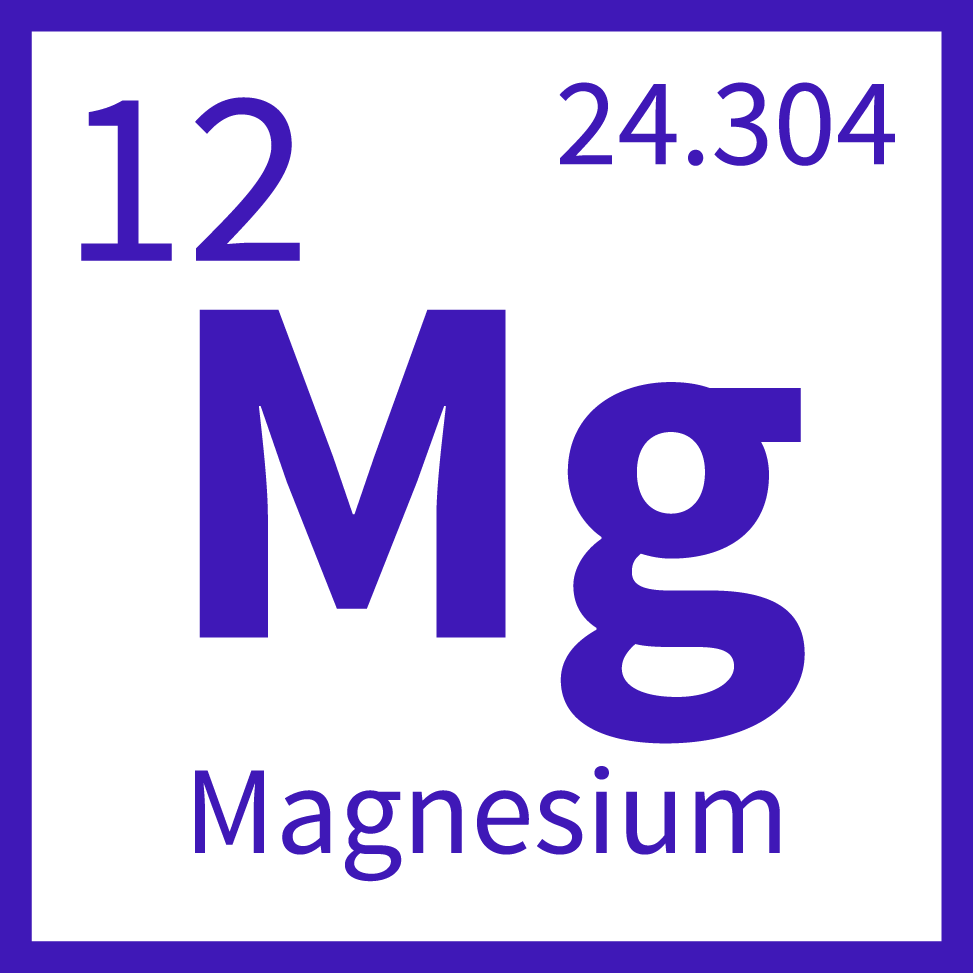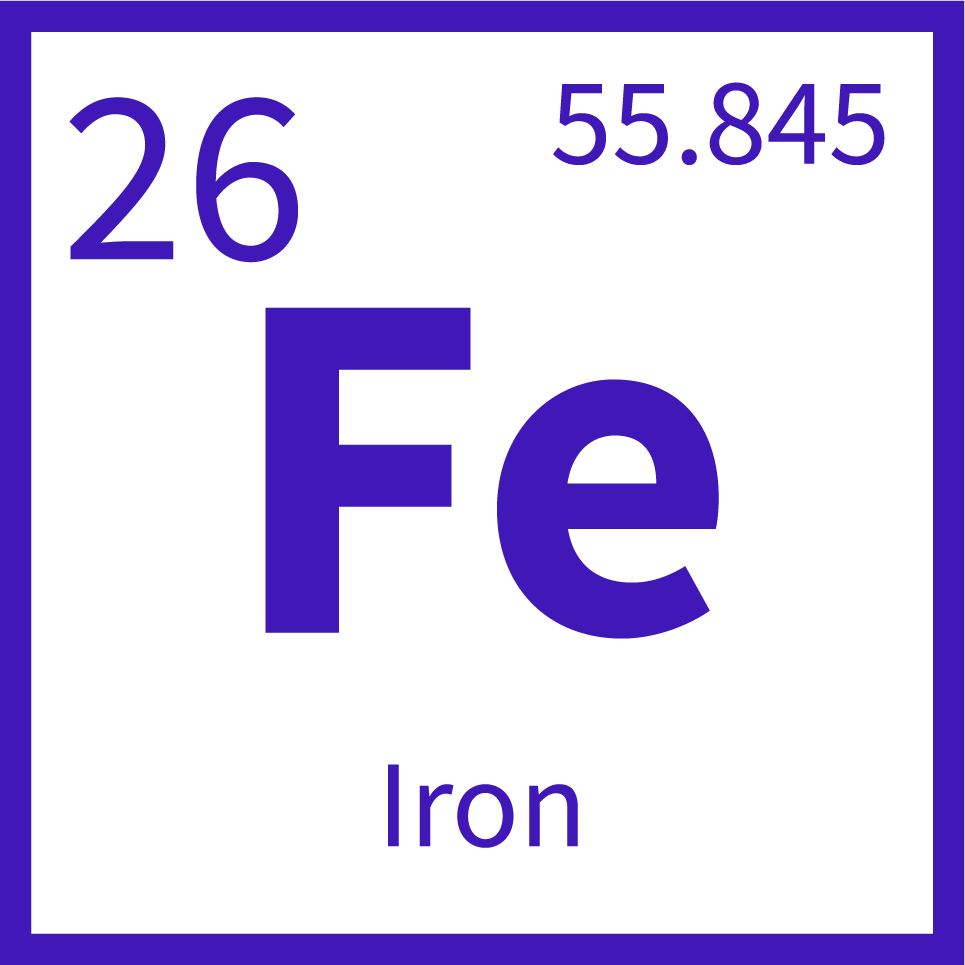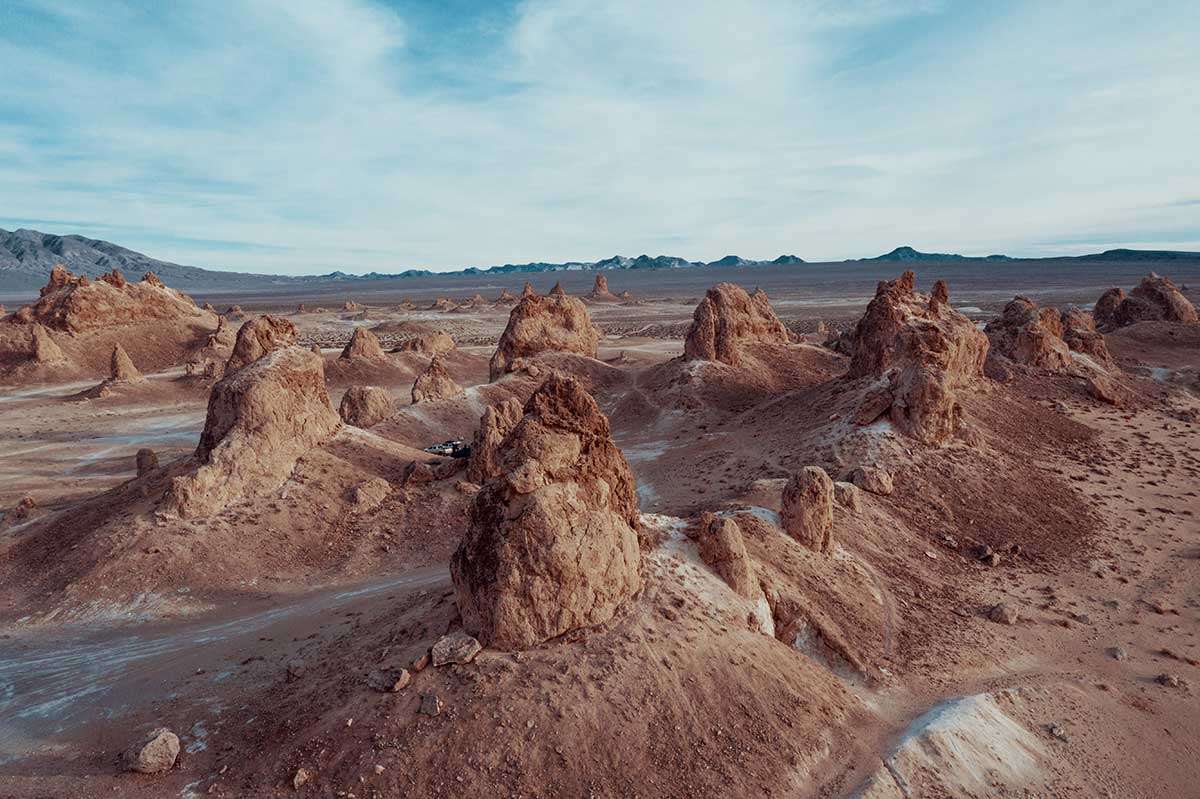 Sodium Bicarbonate USP
Sodium bicarbonate starts as Trona. The USA has one of the largest deposits of Trona in the world. Trona is then refined into soda ash (a.k.a. calcium carbonate), then turned into baking soda (a.k.a. sodium bicarbonate). One of the most popular and useful electrolytes.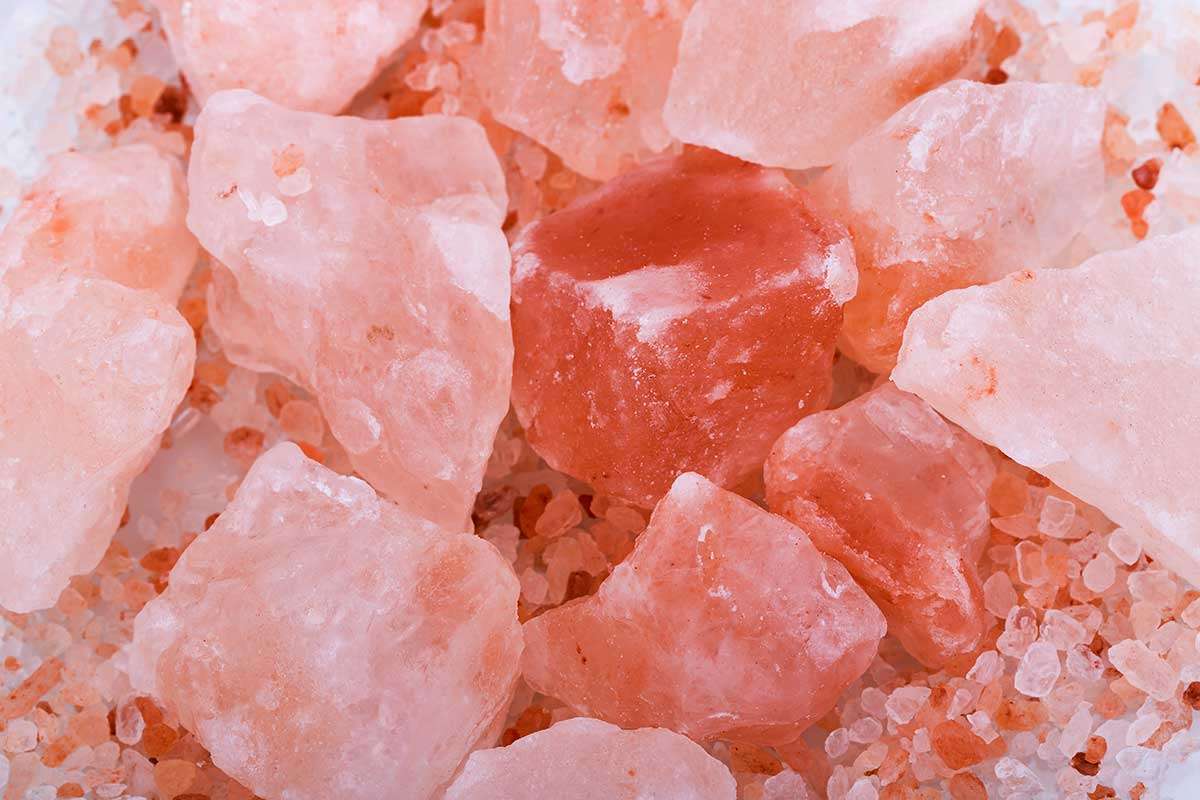 Sodium Chloride
(as Pink Himalayan Salt)
Himalayan salt is mined from ancient sea salt deposits in the Himalayan Mountains using the traditional room and pillar method then prepared and processed here in the USA. It contains more trace minerals than regular table salt, which is one reason it's so popular.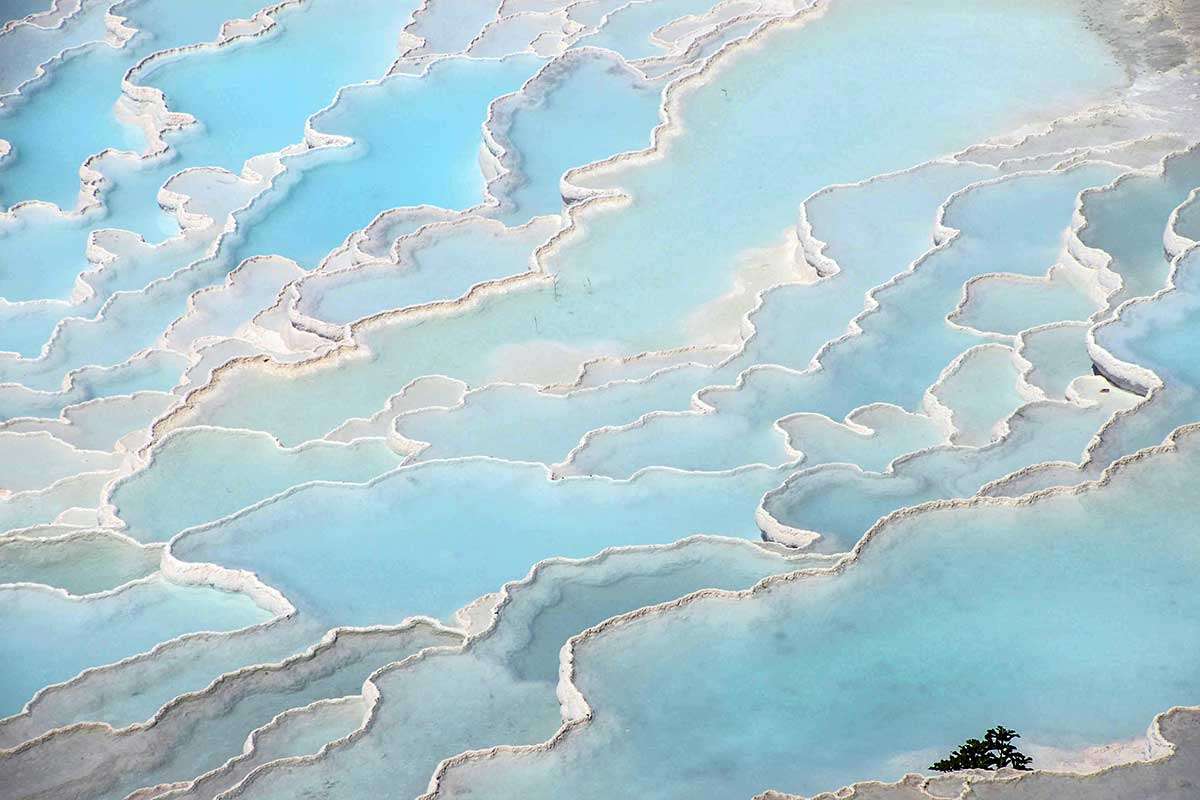 Calcium Carbonate USP
Calcium is an important mineral and often neglected. It helps keep bones and teeth strong. Calcium carbonate is naturally found in Travertine. High amounts of Calcium is naturally found in dairy products, fish, almonds, beans and lentils.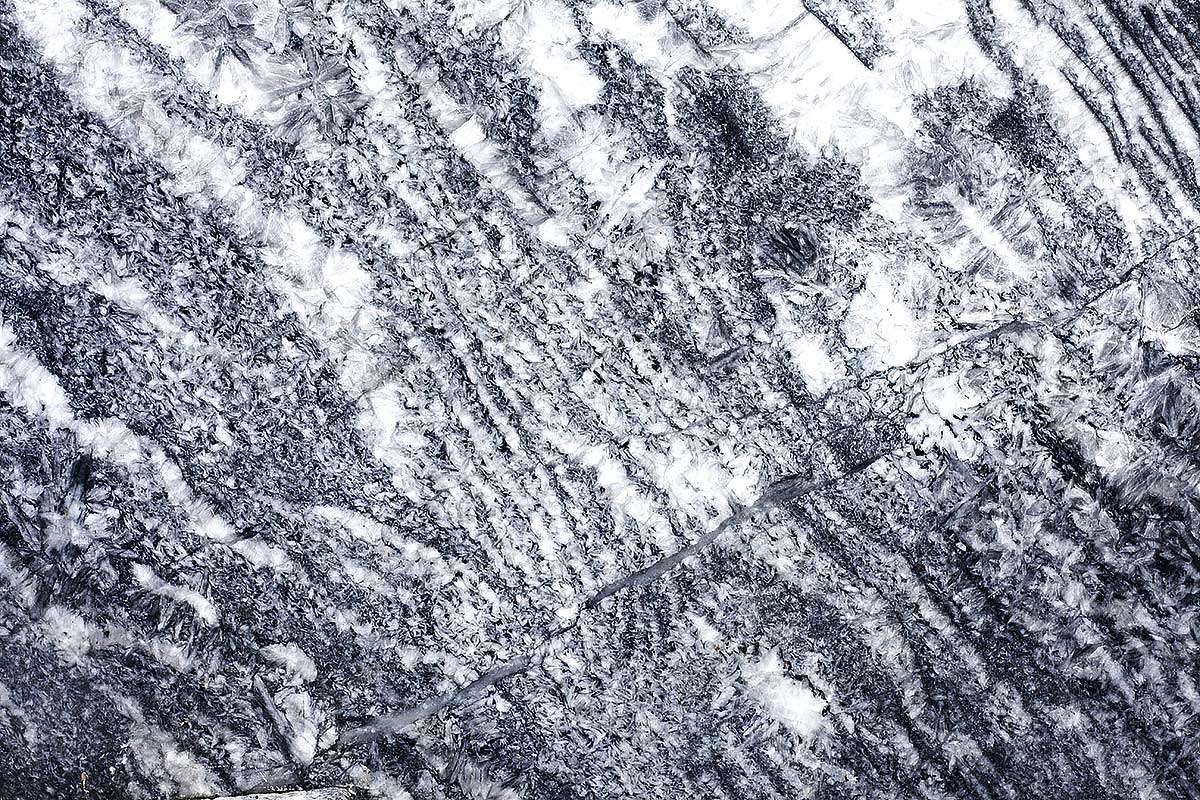 Magnesium AAC USP
Magnesium is and incredibly important mineral. It helps support brain health and neural transmission along with motor and muscle function. Our chelated magnesium is better absorbed and used to help increase circulating magnesium in the body.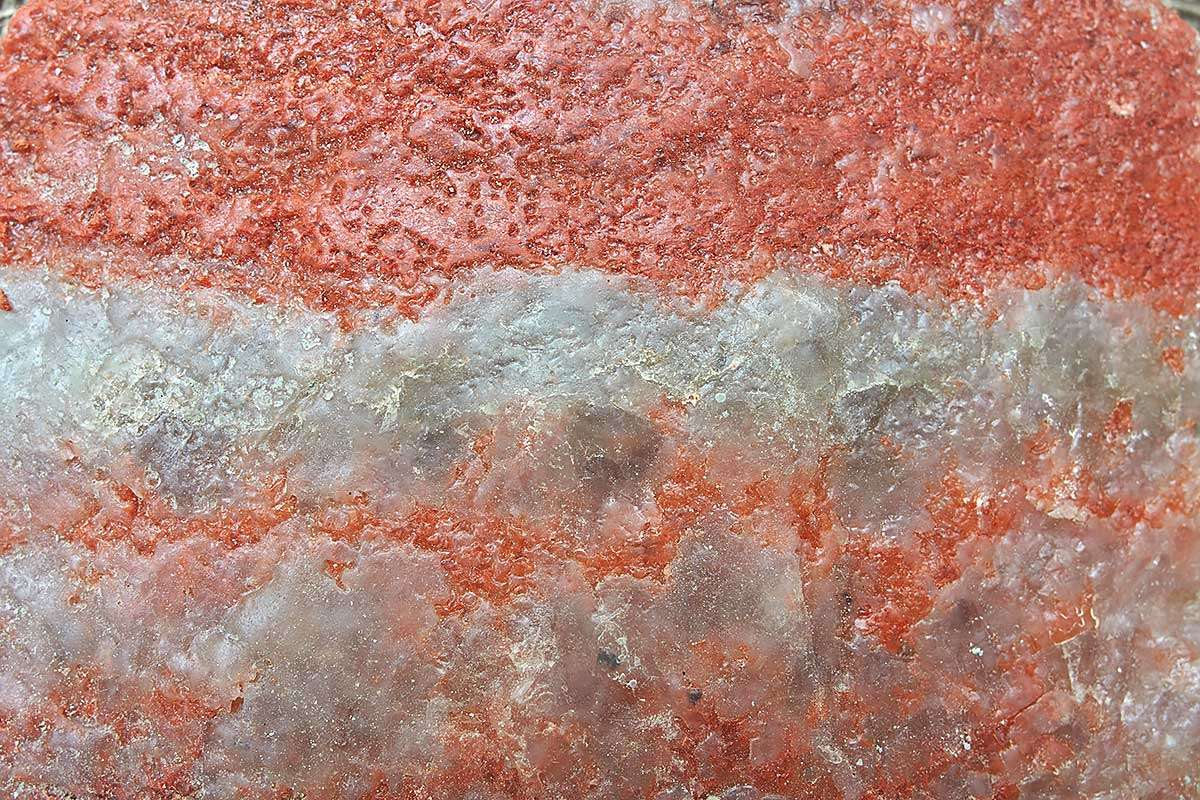 DiPotassium Phosphate & Potassium Aspartate USP
Potassium works with sodium to normalize heart rhythms and to regulate the body's waste balance. It also preserves proper alkalinity of body fluids and assists in reducing high blood pressure.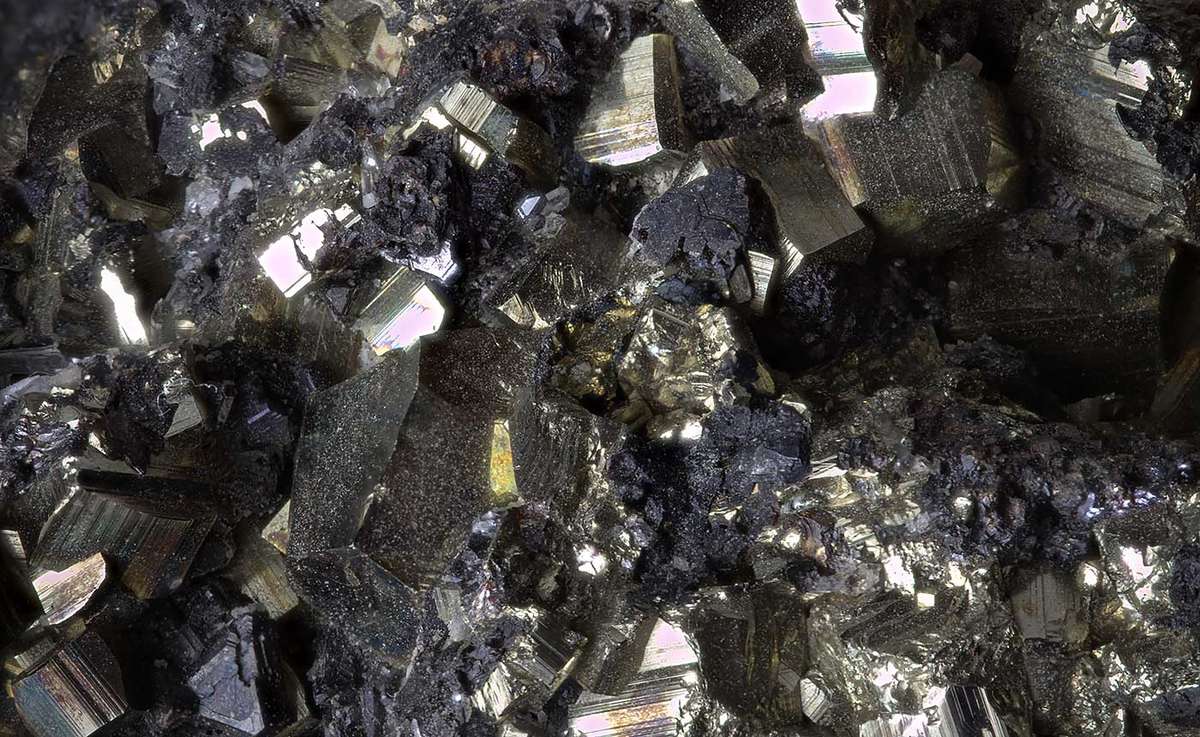 Iron Gluconate USP
Iron helps to preserve many vital functions in the body, including general energy and focus, gastrointestinal processes, the immune system, and the regulation of body temperature.
Label & Instructions

UNFLAVORED
This product is 100% unflavored. No binders, fillers, sweeteners, etc of any kind.

So What Does It Taste Like? It tastes like salty water! We definitely recommend 32oz to more neutralize the flavor.
Ingredients: Potassium aspartate USP, Potassium phosphate USP, Sodium bicarbonate USP, Calcium carbonate USP, Himalayan Pink Salt (Sodium chloride), Magnesium Amino Acid Chelate USP, Iron gluconate USP

Directions: Mix one level scoop with 16-32oz of water. Take up to 2 scoops daily as needed.
Doesn't dissolve and has a taste to it.
worked well for me
a little sqeeze of lime helps the taste.
excellent formulation.
quick response on shipping.
will purchase again.
Do not pay for 2 day shipping - You will be out your money and the product will show up in 6 days.
The product tastes terrible be prepared...
This company advertises 2 day shipping and will then drag their feet getting their product to the post office. Prepare for a six day delivery before it shows up at your door and for the seller to blame the post office and refuse to refund you the extra shipping costs they falsely advertised.
I do not recommend ordering from this company!
Hello!
This customers review is completely dishonest. The info and rates are provided by USPS. The package was packed, dropped off and received by USPS in the same day - you can verify with tracking number 9405511107984513094299
You can see extensive delays by USPS, these are commonly seasonal, and especially still common with everything going on in the world (labor shortages, logistics jams, etc). We do not refund the cost of shipping, which we pay, due to USPS delays.
The customer demanded refund on the shipping, it is was refused and so this is the review :)
Thanks!
Everyday Essential !
After tons of research, I found that SuperFast has the highest electrolyte content in any drink or powder in stores or online! My lab work is finally showing normal levels of Sodium Chloride and Potassium after being dangerously low!
Every morning I mix a heaping scoop full into 30 oz of cold water with 2 Sugar Free flavor packets (any kind) and a couple of drops of zinc. It tastes great this way! I've been drinking my extra flavored (caffeinated) water for a long time and the SuperFast makes it taste better in fact. Tried it in coffee and had to pour it out tho!! Tried it in plain water and poured it out too, so be sure and add it to a big glass or sport cup of something flavored. My sport cup has a straw that sips off the bottom so I get all the settlement (no strong taste after stirred) but if you are drinking from a glass you'll want to swirl it around for those last couple of drinks. They don't taste like anything but I bet there's good stuff in there!
This has been GREAT for the LEG CRAMPS and the HEART PALPITATIONS associated with low electrolytes! (Contact your doctor if you have heart palpitations, please.) I'm on an automatic order plan so it's no hassle and I get a discount.
Love it.
Perfect for extended fasting.