Super Fast | Premium Electrolytes
|| Premium USA Made Electrolytes and Minerals for Athletes, Fasting and Keto Lifestyler's ||
Overview: Super Fast Keto
Electrolytes & Minerals
Serious Electrolyte & Mineral w/ 100% USA Made Ingredients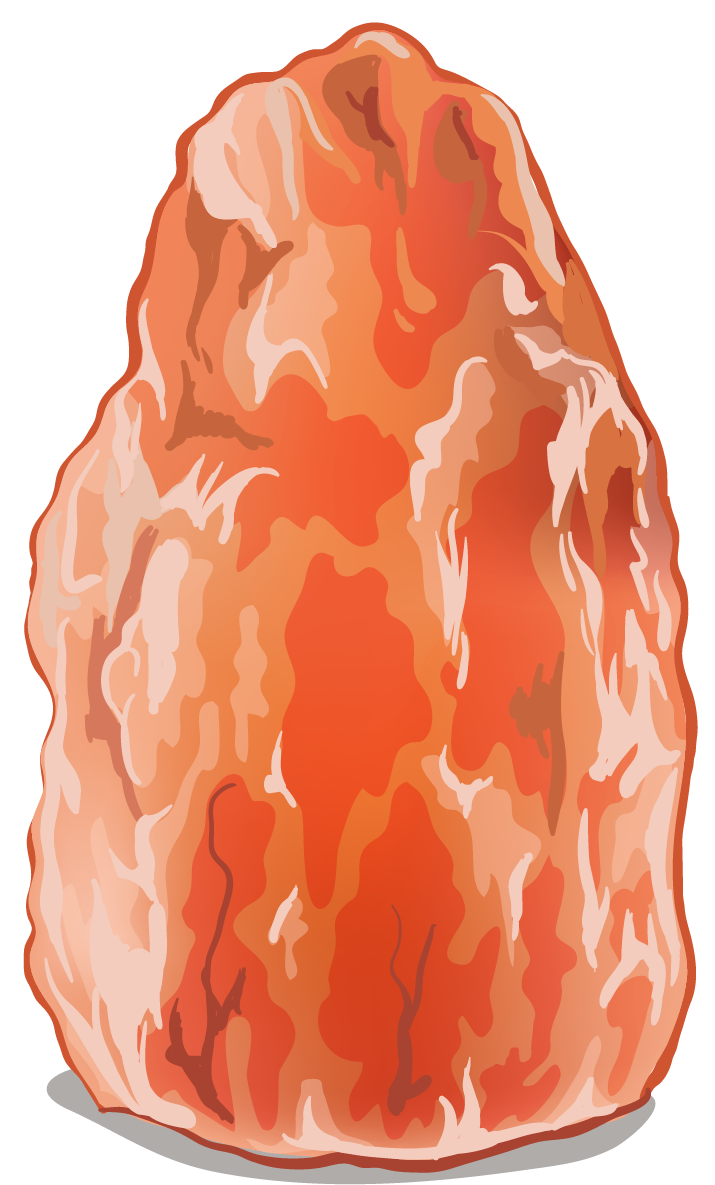 Super Fast is a premium electrolyte and mineral product with effective nutritional servings for athletes - purposefully unflavoured and unsweetened to support the Keto and Fasting lifestyle.

All ingredients are 100% Made in the USA. These are premium electrolytes and minerals made to USP spec or equivalent.

The electrolytes and minerals included are: Sodium, Potassium, Chloride, Phosphate, Bicarbonate, Magnesium, Iron.


Use Super Fast to help support nutritional deficits on days you are fasting, to support performance during long bouts of training and exercise (where your body will burn through typical nutritional amounts, and support healthy PH and fluid balance.
Super Fast Keto Electrolytes & Minerals For Fasting
The nutritional ingredients in Super Fast Keto Electrolytes & Minerals have been are shown to help support:




Electrolytes & Minerals
Each Scoop of Super Fast Keto Electrolytes For Fasting Contains: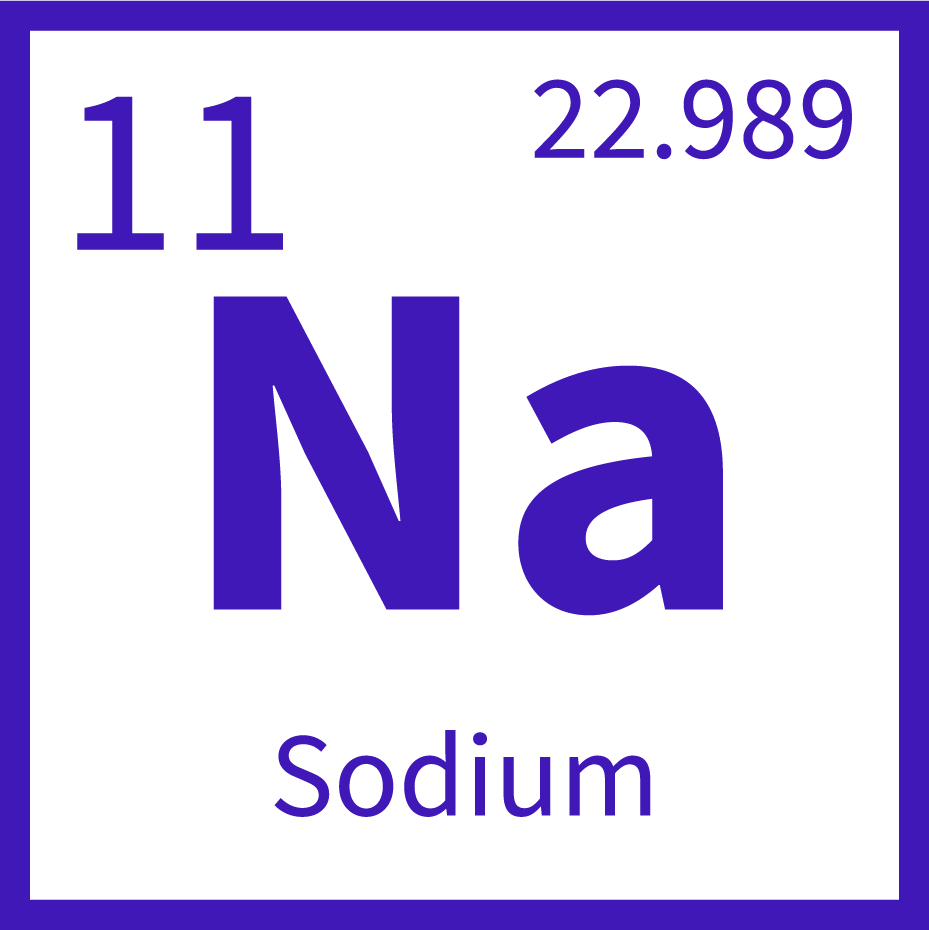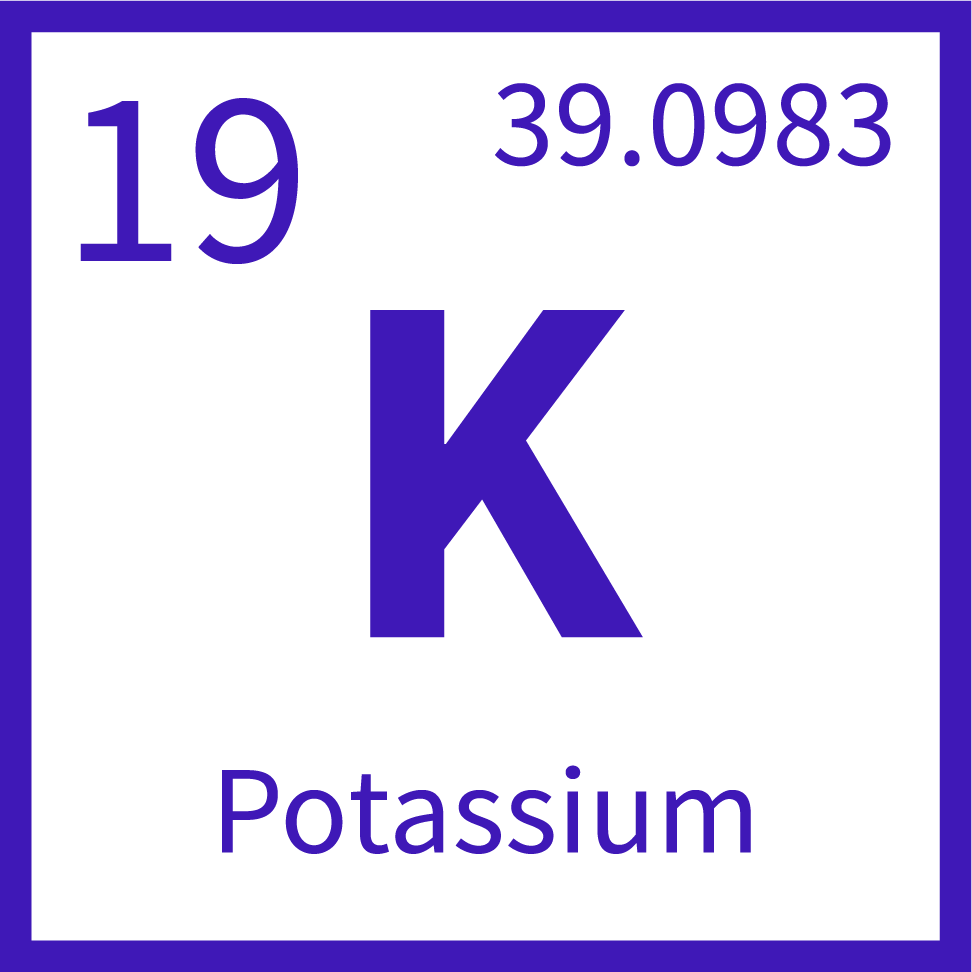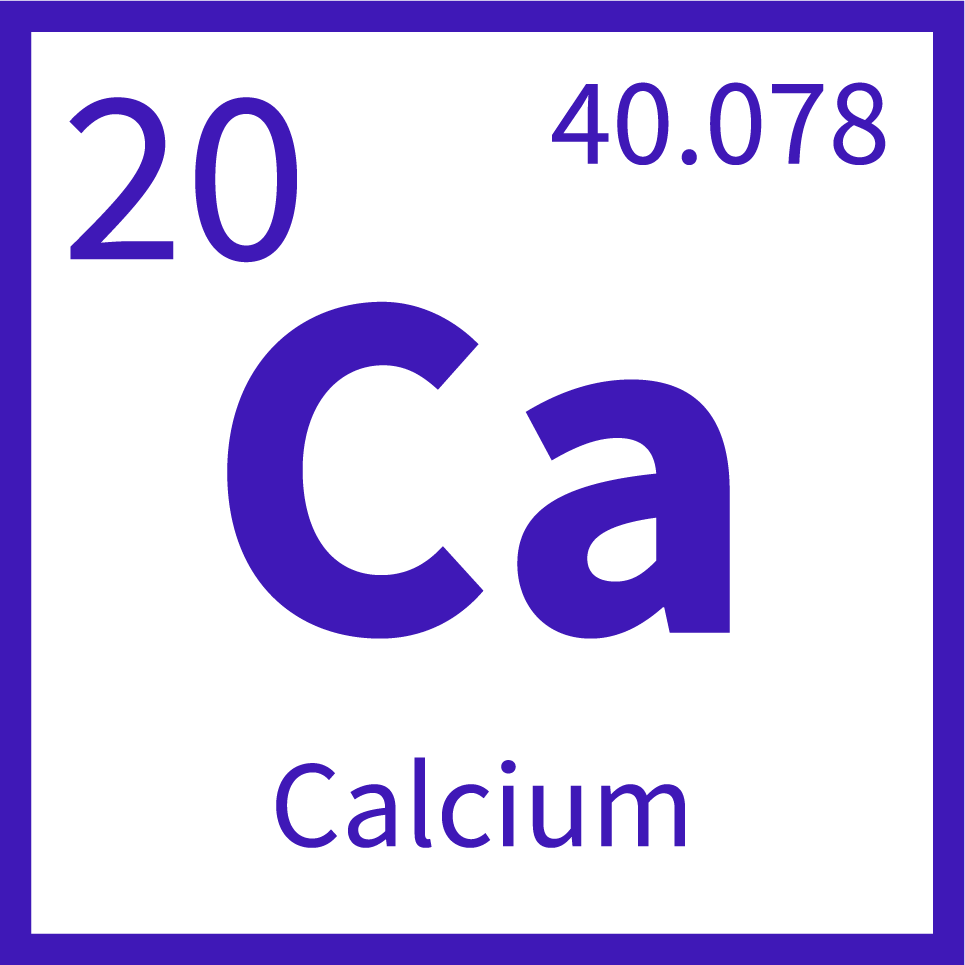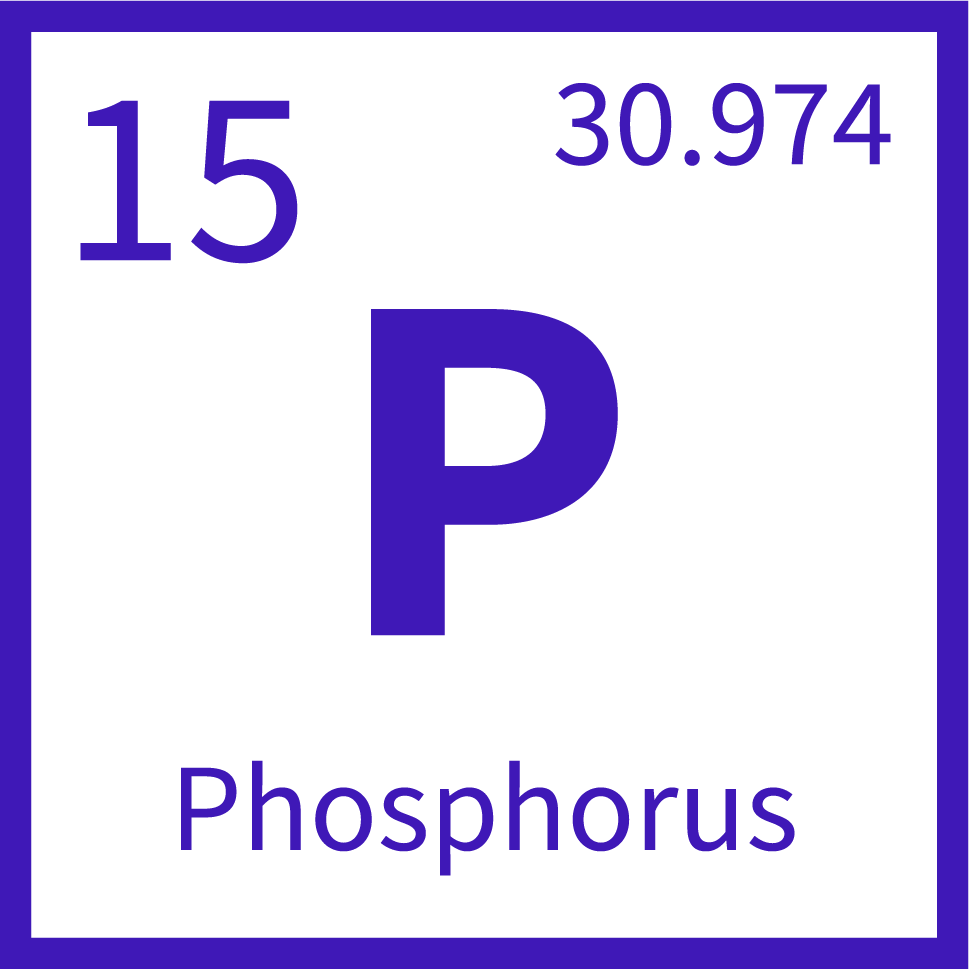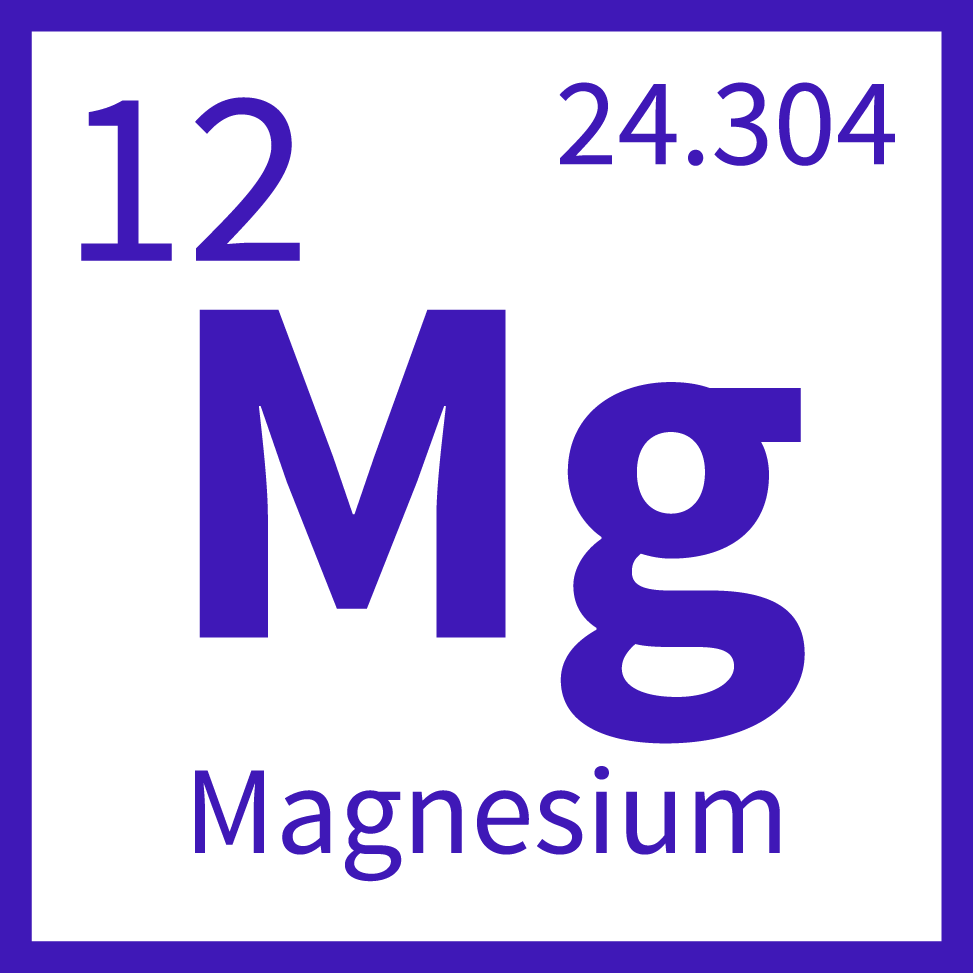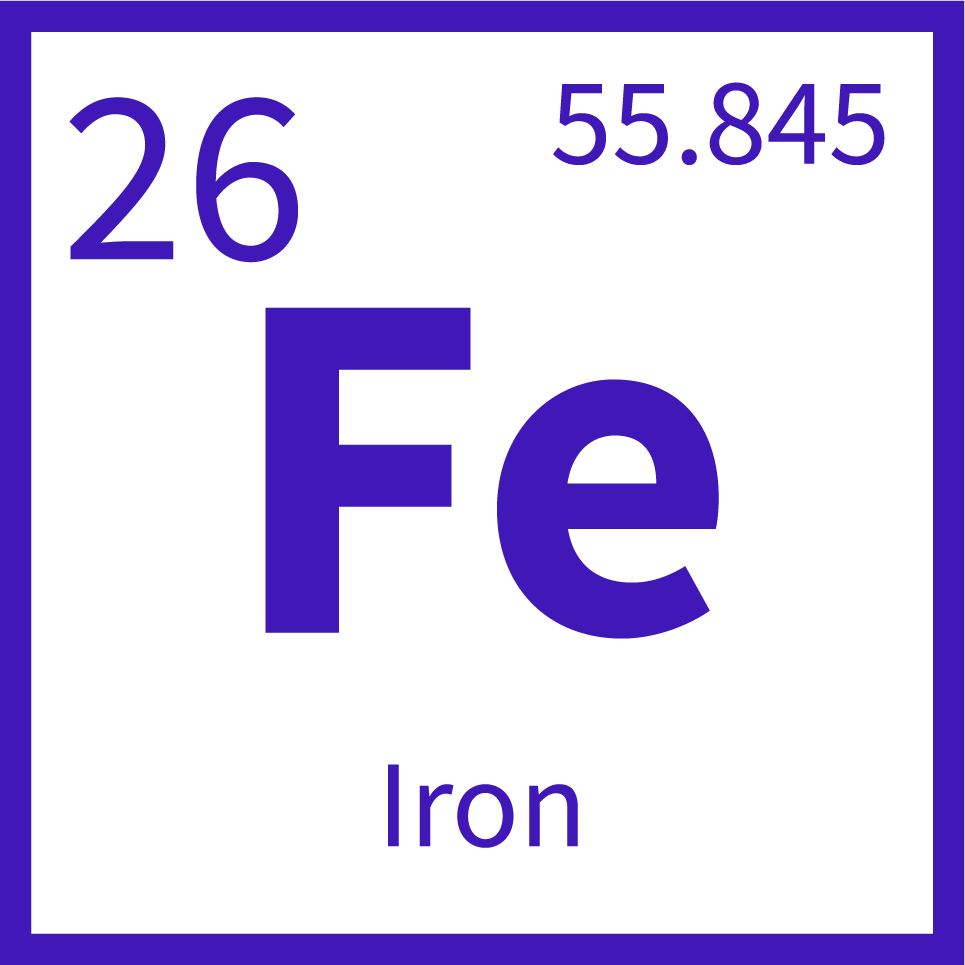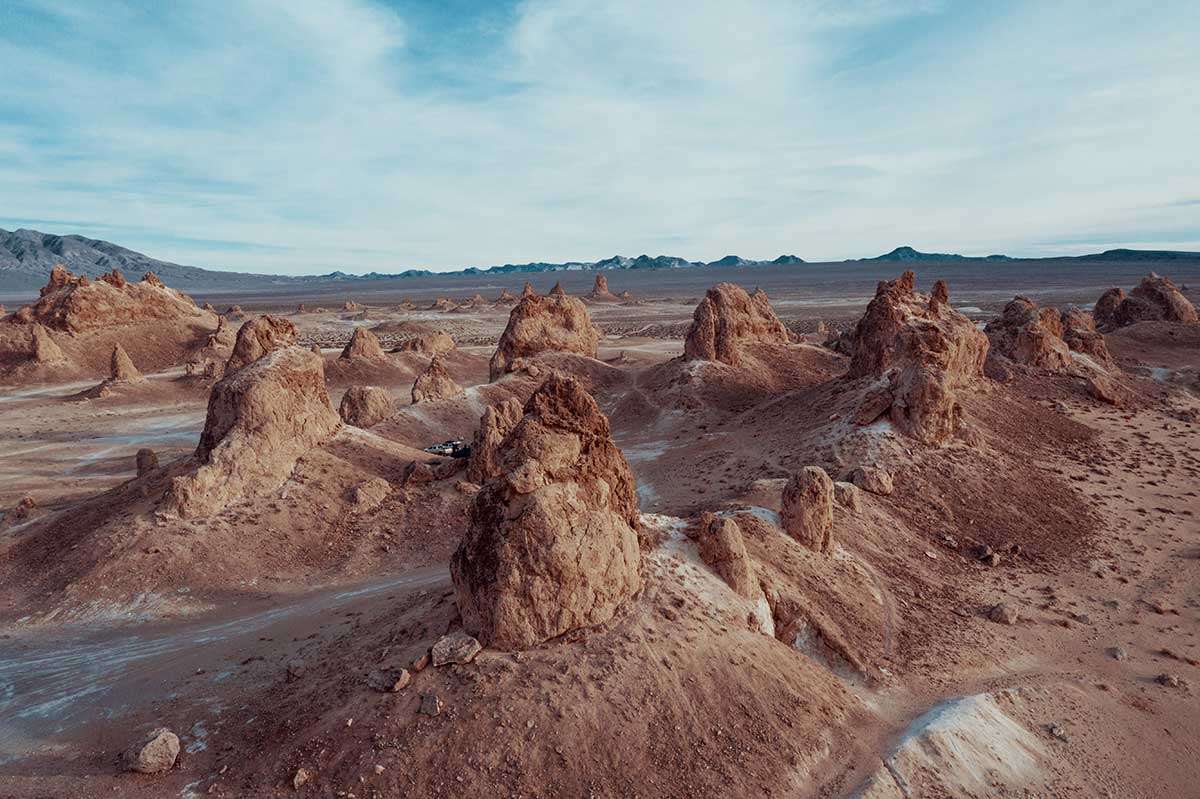 Sodium Bicarbonate USP
Sodium bicarbonate starts as Trona. The USA has one of the largest deposits of Trona in the world. Trona is then refined into soda ash (a.k.a. calcium carbonate), then turned into baking soda (a.k.a. sodium bicarbonate). One of the most popular and useful electrolytes.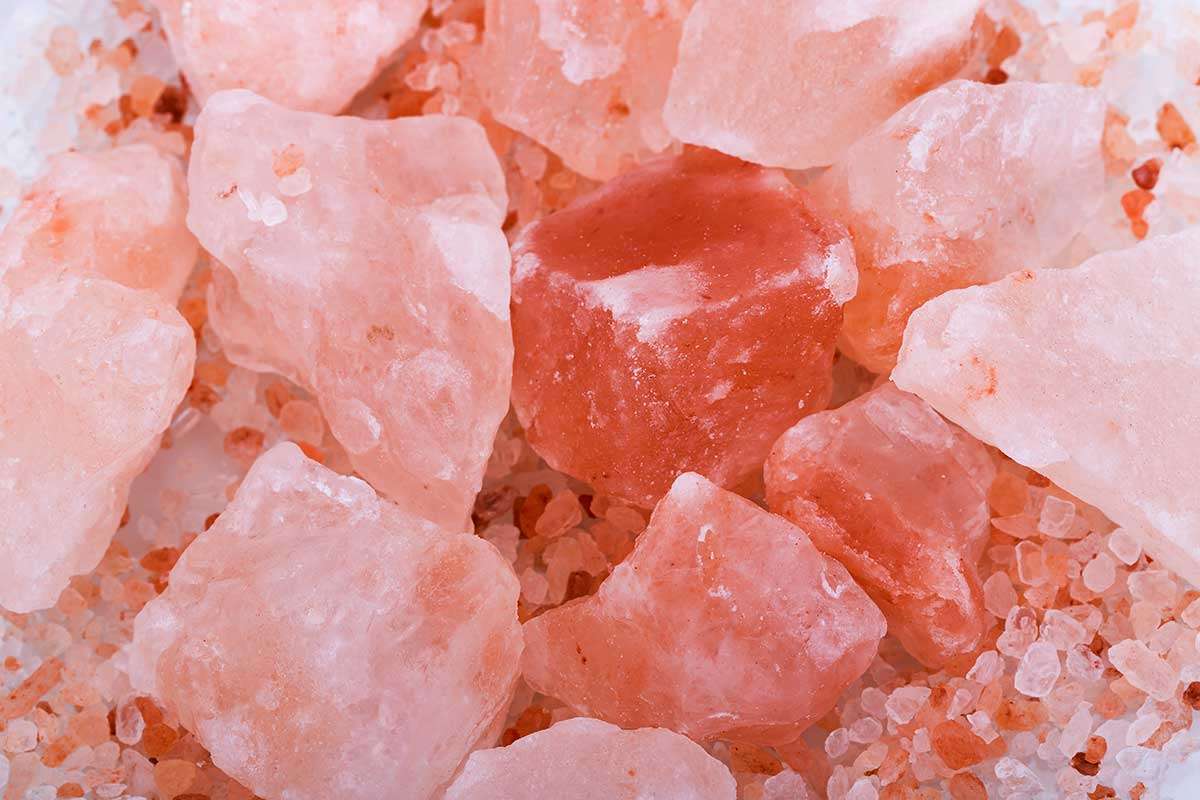 Sodium Chloride
(as Pink Himalayan Salt)
Himalayan salt is mined from ancient sea salt deposits in the Himalayan Mountains using the traditional room and pillar method then prepared and processed here in the USA. It contains more trace minerals than regular table salt, which is one reason it's so popular.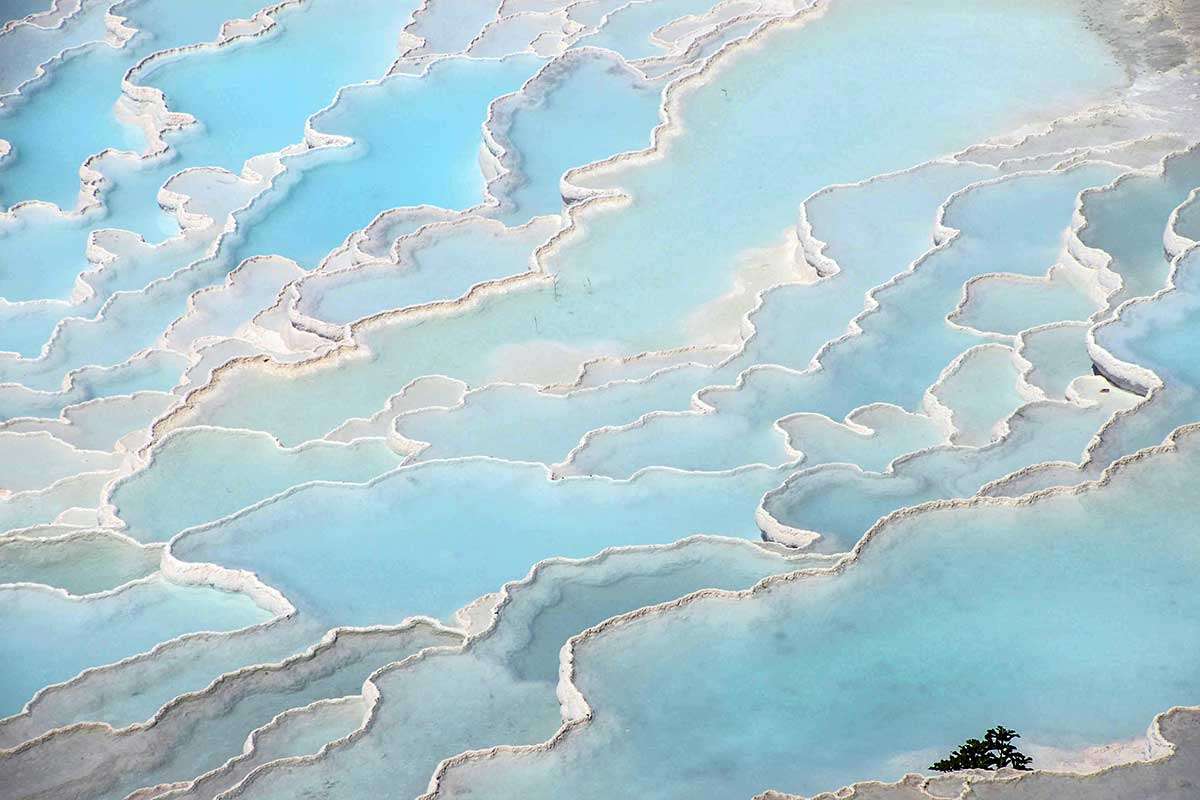 Calcium Carbonate USP
Calcium is an important mineral and often neglected. It helps keep bones and teeth strong. Calcium carbonate is naturally found in Travertine. High amounts of Calcium is naturally found in dairy products, fish, almonds, beans and lentils.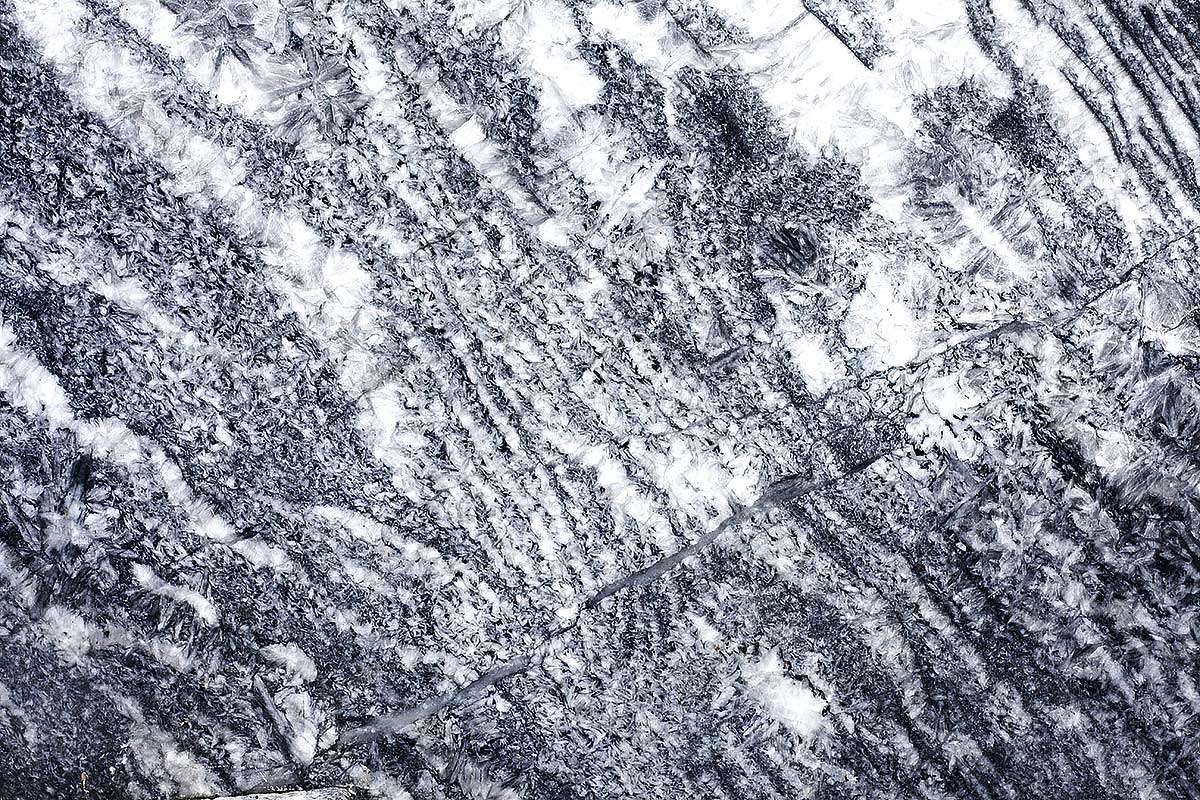 Magnesium AAC USP
Magnesium is and incredibly important mineral. It helps support brain health and neural transmission along with motor and muscle function. Our chelated magnesium is better absorbed and used to help increase circulating magnesium in the body.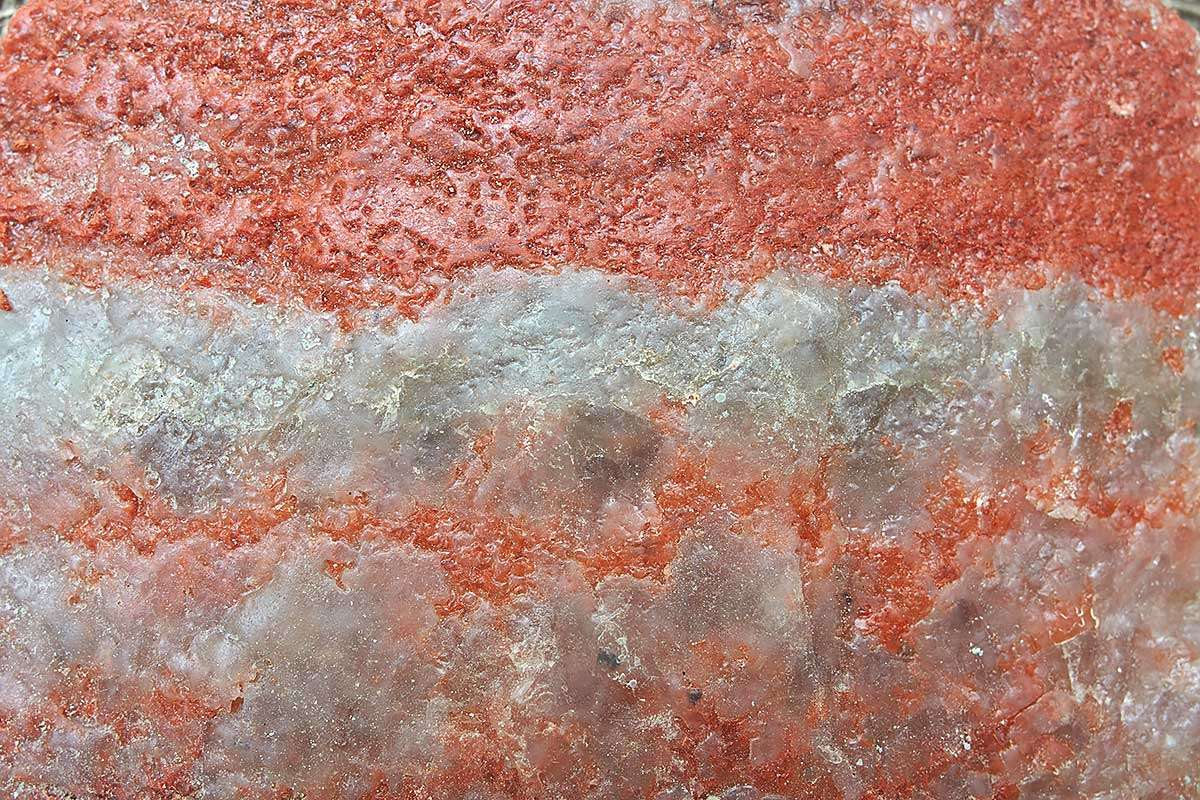 DiPotassium Phosphate & Potassium Aspartate USP
Potassium works with sodium to normalize heart rhythms and to regulate the body's waste balance. It also preserves proper alkalinity of body fluids and assists in reducing high blood pressure.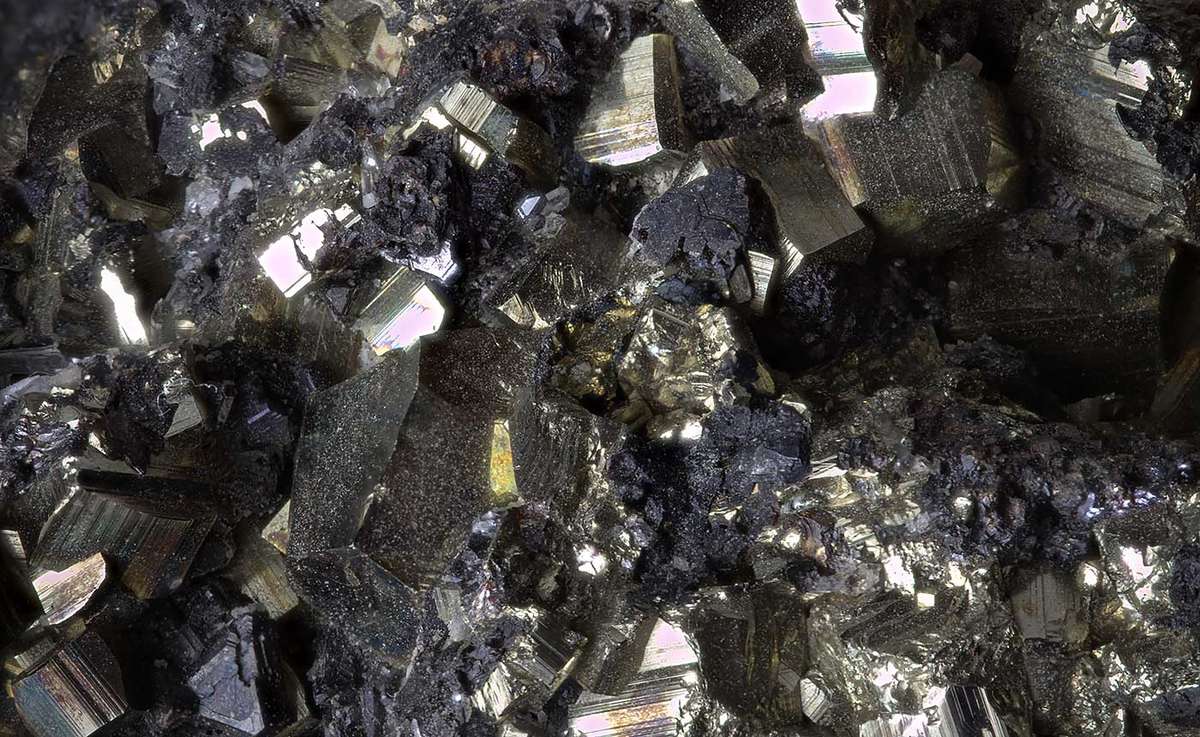 Iron Gluconate USP
Iron helps to preserve many vital functions in the body, including general energy and focus, gastrointestinal processes, the immune system, and the regulation of body temperature.
Label & Instructions

UNFLAVORED
This product is 100% unflavored. No binders, fillers, sweeteners, etc of any kind.

So What Does It Taste Like? It tastes like salty water! We definitely recommend 32oz to more neutralize the flavor.
Ingredients: Potassium aspartate USP, Potassium phosphate USP, Sodium bicarbonate USP, Calcium carbonate USP, Himalayan Pink Salt (Sodium chloride), Magnesium Amino Acid Chelate USP, Iron gluconate USP

Directions: Mix one level scoop with 16-32oz of water. Take up to 2 scoops daily as needed.
Extremely slow shipping speeds and pretty bad taste
I ordered this for the last week of a three week water fast, and due to extremely long USPS shipping delays, I didn't get it until after it was needed. I requested a refund from Brainforza, but they would not do a full refund, or pay for return shipping. Besides the shipping issue, the taste is pretty bad. Overall, I'll try to use it up, but definitely wary of re-ordering.
Really gets the job done 👍
It's like eating a meal while fasting. It doesn't taste great but the effects are outstanding. Without this I will have headaches and a general lack of energy. With it I feel like I never stopped eating. Highly recommend!
Super Fast keto Electrolyte
Very good product. The first time I drunk my electrolyte water I felt relieved from high blood pressure. It's been about 3 weeks now since I've been drinking this electrolyte water daily and I never had any more symptoms of high blood pressure. I realized I was so deficient of potassium...This product is so pure. No fillers or additives. It's unflavored but the water doesn't taste so bad ..it's like Gatorade but no added sugar. I am very satisfied with this product. This product is a must! Highly recommend it.... perfect with my keto diet...
Works as advertised
I completed my first ever 4 day water only fast and Super Fast Keto electrolytes helped get the job done. I used it 3 times a day. Once in the morning, noon, and evening. Make sure to dilute it as much as possible. Tastes god awful otherwise.
Fasting Super Sups
Brainforza is by far the most superior supplement I have taken while doing a long term fast (3 weeks plus). I have not felt light headed, extremely week or abnormally tired during my current fast. I attribute this to their blend of electrolytes and take two servings a day during a fast.