Potenza Pre-Workout
$39.95 $49.99
|| Adaptogen-loaded, plant & amino based pre-workout for professionals to improve energy, focus power and strength.* ||
Potenza Natural Pre-Workout Benefits
The ingredients in Potenza Natural Pre-Workout have been clinically proven, or shown strong clinical evidence to help: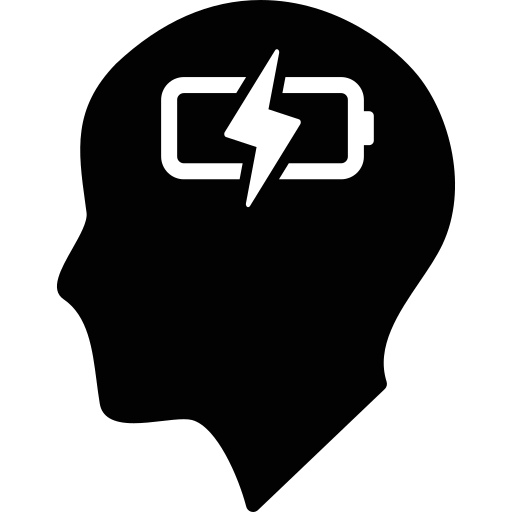 Boosts Mental + Physical Energy*

Increase Energy (ATP) Production*

Increase Endurance & Performance*

Speed Up Recovery, Reduce Inflammation*

Improves Perceived Focus + Concentration*

Increase Power Output and Strength*

Improve Mood Increase Motivation to Exercise*

Support Muscle Pump and Bloodflow*
These are the general benefits, we will go into specific proven results in more detail in the ingredients section of the page.
Overview: Potenza Adaptogenic
Pre-Workout
Professional Grade Natural Pre-Workout*

Potenza is a serious pre-workout made for professionals - but not reserved for them. The formula is suitable for men and women of all athletic calibers, shapes and sizes.

Our goal was to make the absolute cleanest, most well-balanced and
functional pre-workout on the market while focusing on adaptogenic herbs, amino acids and clinically proven ingredients to power its effects.

The ingredients in the formula, at the dosages including, have shown
benefits in the range of strength, endurance, power output, inflammation reduction and more, which will be fully broken down in the sections below.*

Potenza's formula is also 100% naturally sweetened, colored and flavored and all plants used are of Non-GMO origin, as is our standard.

We truly feel we have built the cleanest, most effective and well rounded pre-workout on the market. Overcome your goals with Potenza [power].
Creapure® Creatine Monohydrate

Creatine belongs naturally in the body, where it plays a central role in storing, transporting and buffering energy within every cell.

Short periods of intense sporting activity, such as sprinting, require energy faster than it can be produced spontaneously in muscle. The body therefore calls on its reserves of energy in the form of ATP and creatine.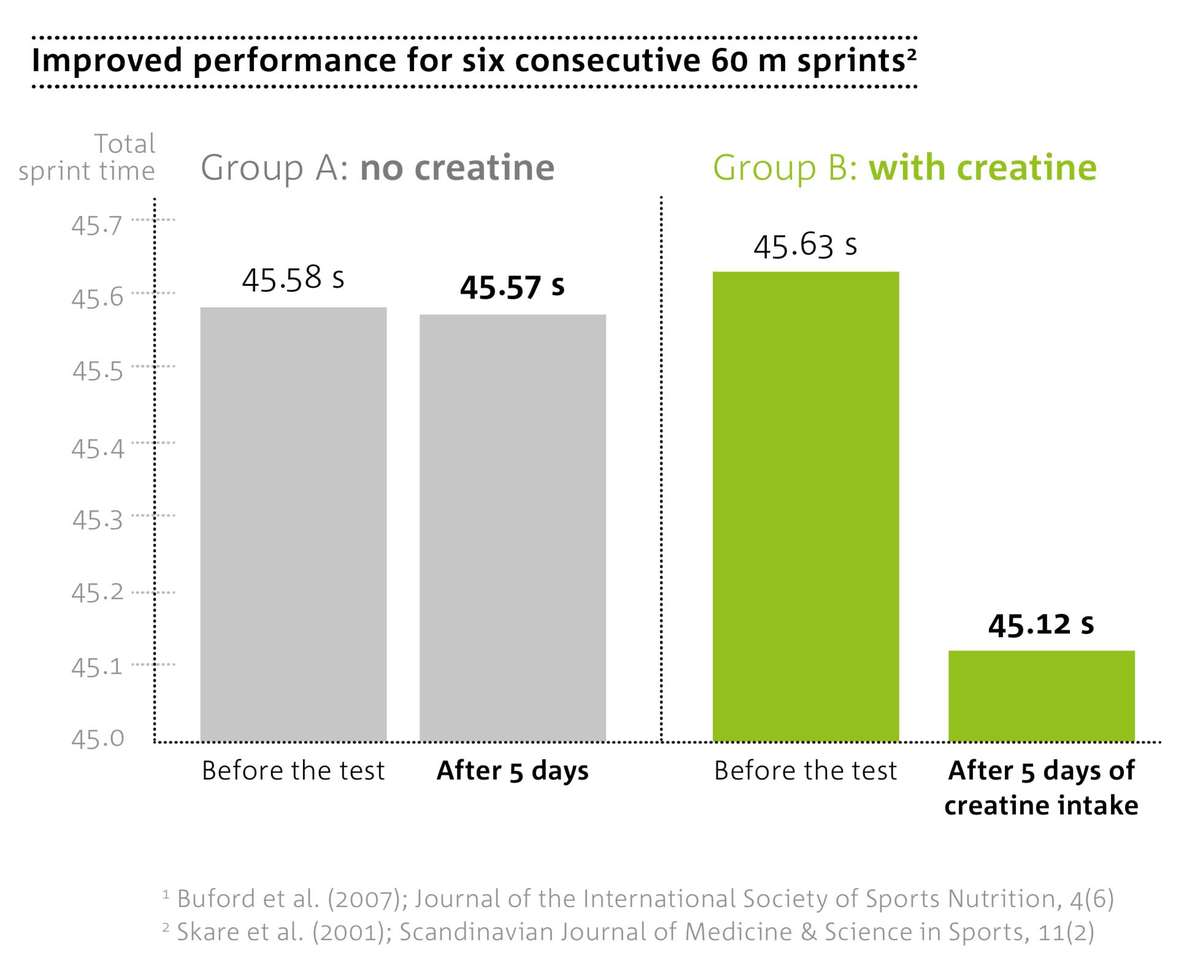 The positive effects of creatine in sport have
been documented in hundreds of publications.

Studies show, Creapure® Creatine Monohydrate Supports:
More energy and higher performance in everyday life*
Supports muscle-building and mass*
Increased strength & shorter recovery time*
Higher efficiency with shorter rest periods*
Creatine supports the supply of energy in the body*
Buffers the pH value of the cell*
Provides energy in the form of creatine phosphate*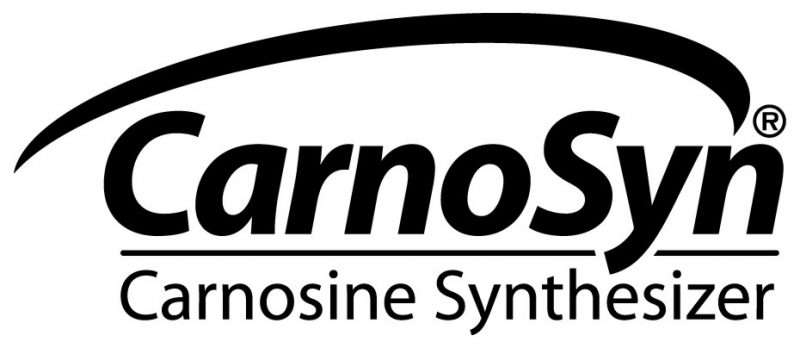 CarnoSyn® beta-alanine is a leading ingredient in sports nutrition formulations and the only beta-alanine licensed under NAI's global patent estate for use as a human dietary supplement. Dr. Roger Harris, who changed the sporting world with groundbreaking research and inventions involving creatine, discovered the benefits of using beta-alanine as a human dietary supplement to support an increase in muscle carnosine and athletic performance.*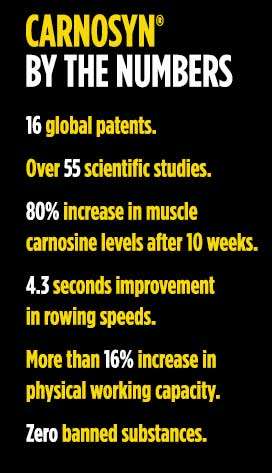 Increase muscle carnosine for prolonged periods*
Increase muscle buffering capacity*
Decrease acidosis*
Improve endurance*
Delay fatigue*
Increase strength*
Speed recovery from intense exercise*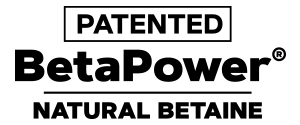 BetaPower® Natural Betaine is a natural nutrient that promotes hydration and performance, especially related to physical activity. A form of high purity anhydrous betaine, BetaPower® Natural Betaine is minimum 99% pure and derived from the molasses of sugar beets.
More recently, betaine has been the subject of a
range of studies indicating health and sports performance benefits. These human trials demonstrate a significant improvement in physical performance, especially in strength, power and endurance. BetaPower® Natural Betaine is manufactured in Finland by Danisco, one of the largest and most respected food ingredient suppliers in the world. It is approved as a safe ingredient in a growing list of countries and guarantees high quality and purity.

It is important to note that the published athletic performance and safety studies have been conducted by using BetaPower® Natural Betaine. There are other synthetic and natural betaine products on the market, which may not have been subjected to these stringent tests. This may not always be clear from the product labelling. Danisco has also developed IP on the use of betaine for physical performance and in various foods.


Functional Benefits
Donates methyl groups (CH3) essential for several metabolic reactions needed for normal cell function*
Is an effective osmolyte, protecting cells and cellular proteins against the effects of dehydration and other stressors*
Clinical Trials on BetaPower® Show:
An increase of 30% in squat repetitions after 7-day betaine intake
An increase of 60% after 14-day betaine intake
A significant increase in the quality of repetitions
performed (at repetitions performed at 90% of subjects maximal performance) after 7-day and 14-day betaine intake
TeaCrine® Theacrine
Dosage | 100mg of Theacrine (from TeaCrine® 40%)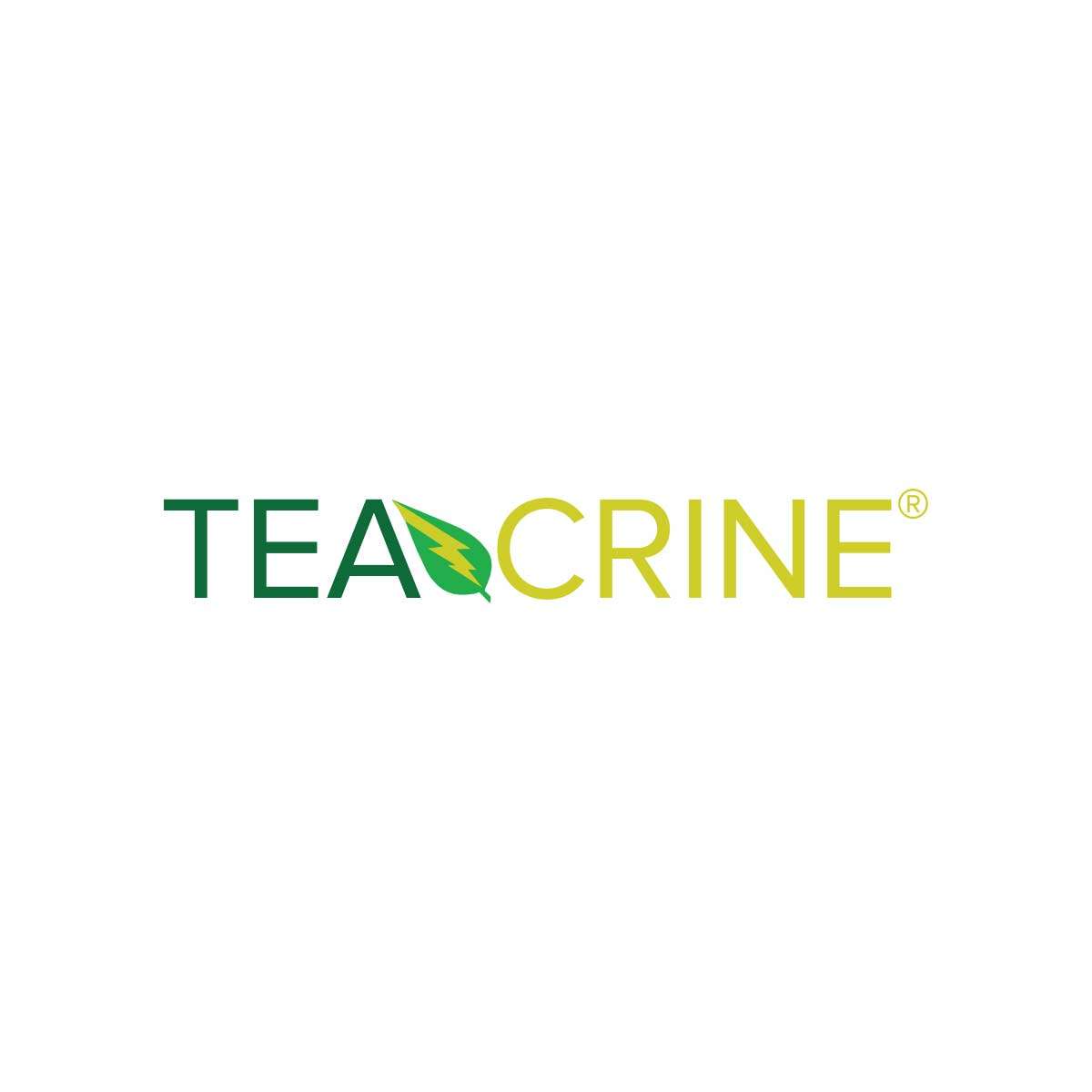 TeaCrine® is a patent-pending compound containing pure theacrine, which can befound in natural sources such as the Camellia assamica varkucha tealeaf, coffee andcertain exotic fruits. A nature-identical compound, TeaCrine® delivers energy,mental clarity, and improved motivation and mood. It does not increase heart rate orblood pressure and is not a stimulant.*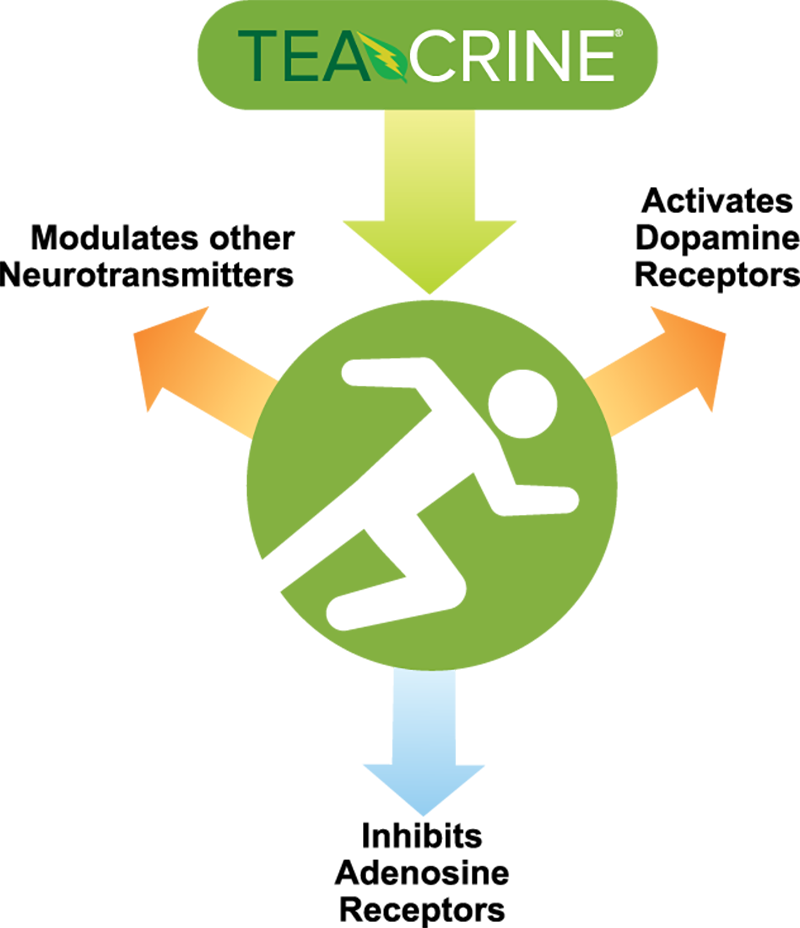 TeaCrine® Studies
Independent researchers tested theacrine in vivo to measure the effects of the compound on locomotion and to determine its mechanism of action. Results, which were printed in an open-source journal, proved positive for increased locomotion.* Theacrine (as TeaCrine®) researchers followed up these studies with two human clinical pilots that demonstrated Theacrine's (as TeaCrine®) effectiveness at increasing energy levels and combating fatigue.*
Studies show, TeaCrine® Theacrine
May Support:
Boosts mental + physical energy*
Supports energy without jitters, irritability, or habituation*
Supports a positive mood*
Increases motivation to exercise*
Improves perceived focus + concentration*
ActiGin® Panax Notoginseng & Rosa Roxburghii


ActiGin®, NuLiv Science's proprietary sports nutraceutical comprised of two highly purified and fractionated extracts from Panax notoginseng and Rosa roxburghii by NuLiv's pharmaceutical extraction and processing technology.

ActiGin® is the result of more than 10 years of research.
ActiGin® for Endurance & Muscle Recovery
A quick overview video from NuLive Scienc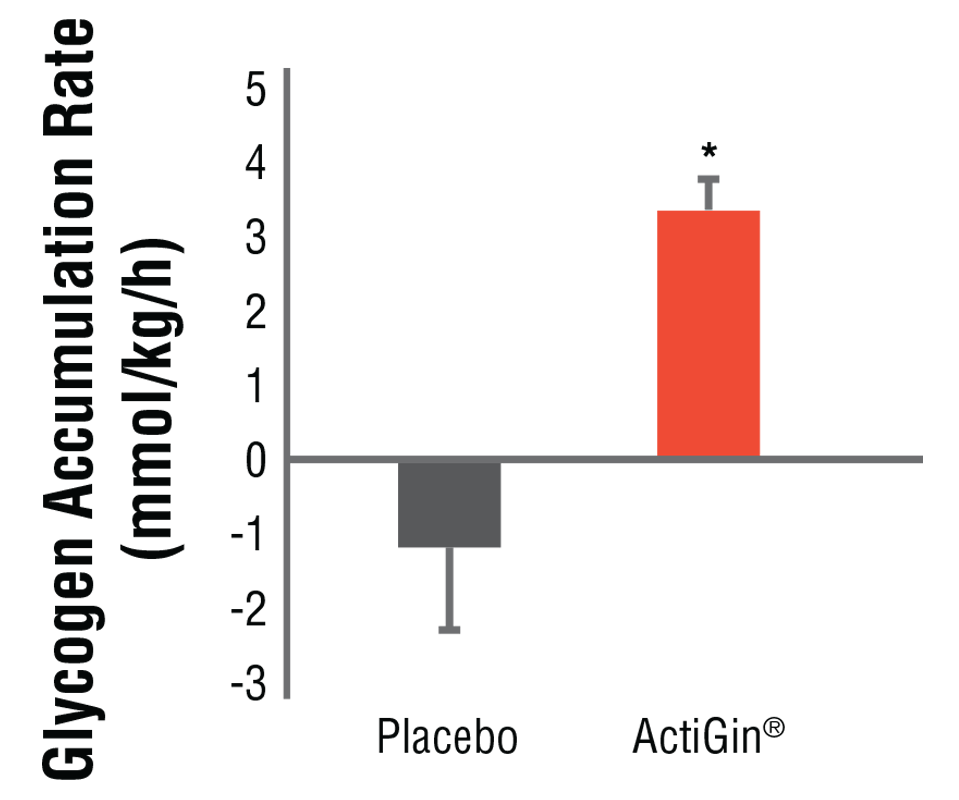 Pre-clinical and clinical trials suggest that ActiGin® preserves the
insulin receptor and glucose transporter on muscle membrane during intensive exercise to ensure a continuous supply of blood glucose into the muscle for it to function properly.*

This is supported by the reduced inflammation and increased glycogen buildup in muscle and also by the clearance of senescent muscle cell through macrophage phagocytosis in the latest human clinical trial published in the Journal of Ginseng Research.*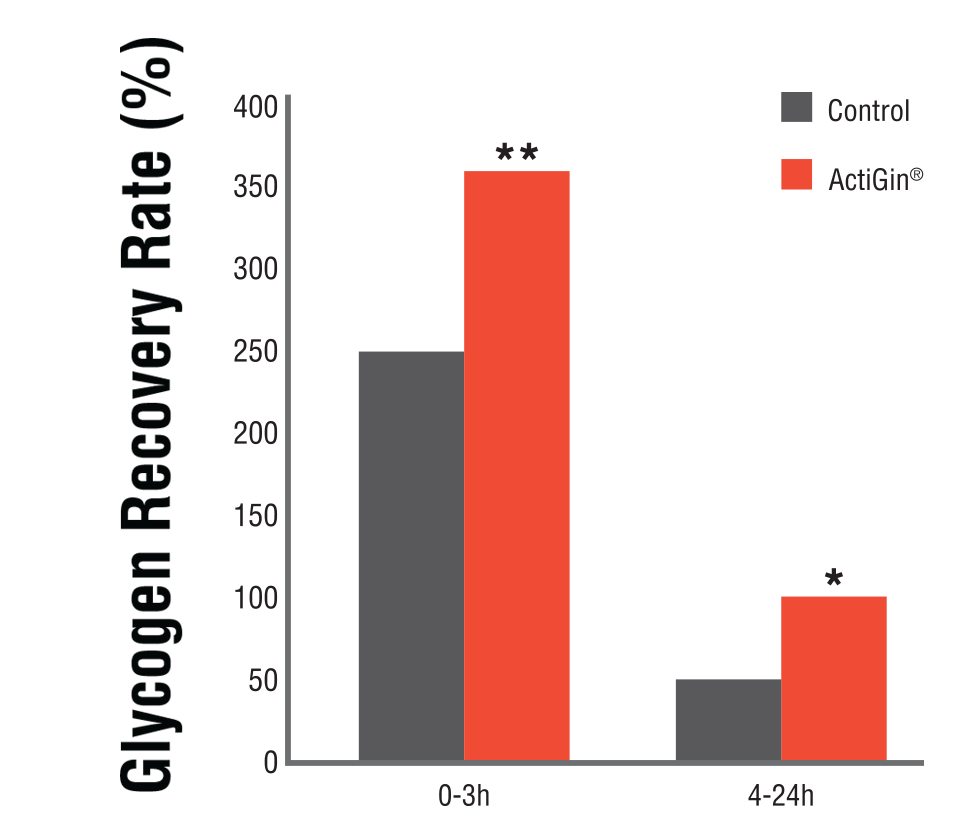 Glucose is the fuel for muscle during intensive exercise. Depletion
of glucose has detrimental effects on muscles to contract and work
properly. There are senescent cells in all human tissues at certain
proportions, particularly for those short-lived endothelial cells
(lifespan < 2 weeks) in blood vessels of tissues. ActiGin® substantially reduced senescent cell population (mostly endothelial progenitor cells) of exercising skeletal muscle (Journal of Ginseng Research).*

High-intensity exercise acutely decreases satellite cell numbers due to increased demand on nucleus for muscle regeneration during
challenges. ActiGin® completely attenuated acute satellite cell
depletion (Journal of Functional Foods).*
Studies show, ActiGin®
May Support:
Increase endurance time (time to exhaustion) in one high-intensity cycling exercise (80% VO2 max) by 20%*
Increase energy (ATP) production by raising the pace-making enzyme Citrate synthase in the first step of the citric acid cycle by 42%*
Speed up recovery by reducing inflammation in muscle as evidenced by the reduction of the inflammatory biomarkers TBARS (24%), MDA (44%), Interleukin 6 (IL-6) (35%), and Creatine kinase (CK) (69%)*
Eliminate senescent muscle cells through macrophage phagocytosis in a fourth human clinical trial published in the Journal of Ginseng research. Specifically, to decrease SA-β-gal and collagenase, reverse apoptotic DNA fragmentation and leukocyte infiltration, and increase iNOS and IL-6 mRNA expression in the quadriceps after 60-minute cycling at 70% VO2 max*
Effectively facilitate senescent cell clearance in contracting muscles and helps maintain muscle stem cell numbers during exercise to enhance high-intensity endurance performance.*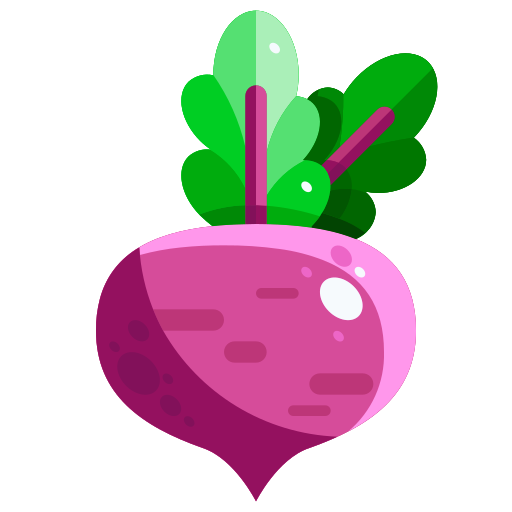 Beetroot Extract
(2% Nitrates)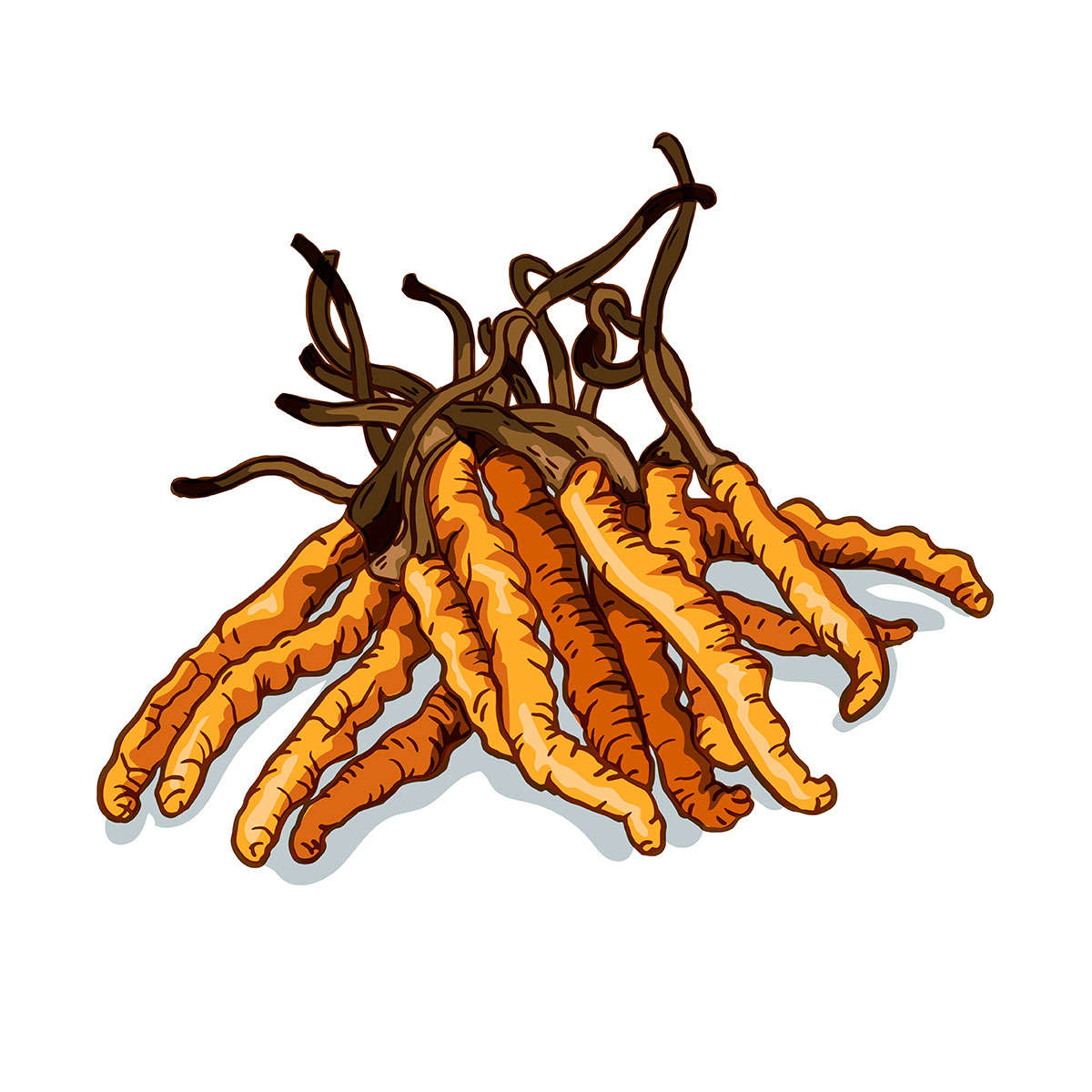 Organic Cordyceps
16:1 Extract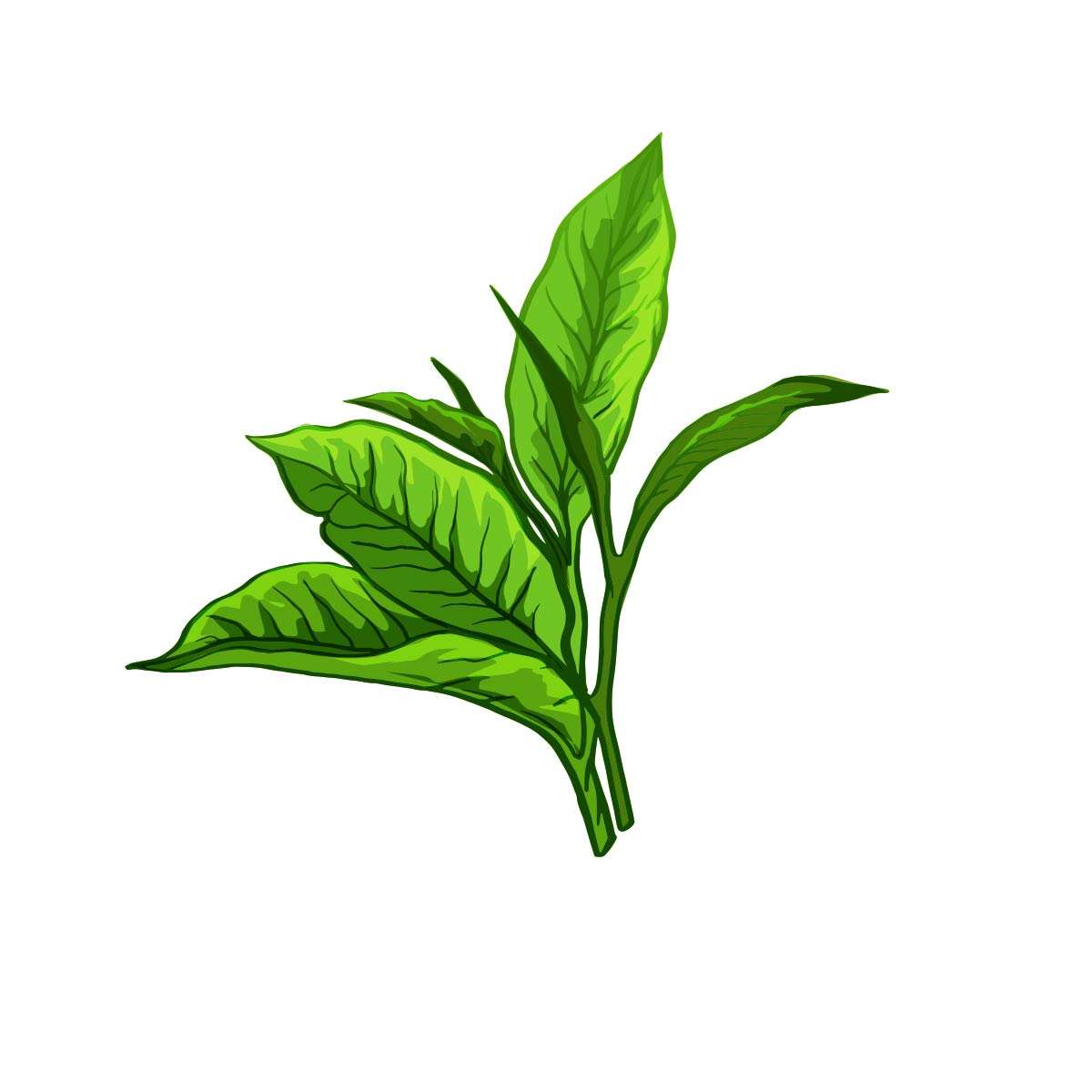 Green Tea Extract
(98% Caffeine)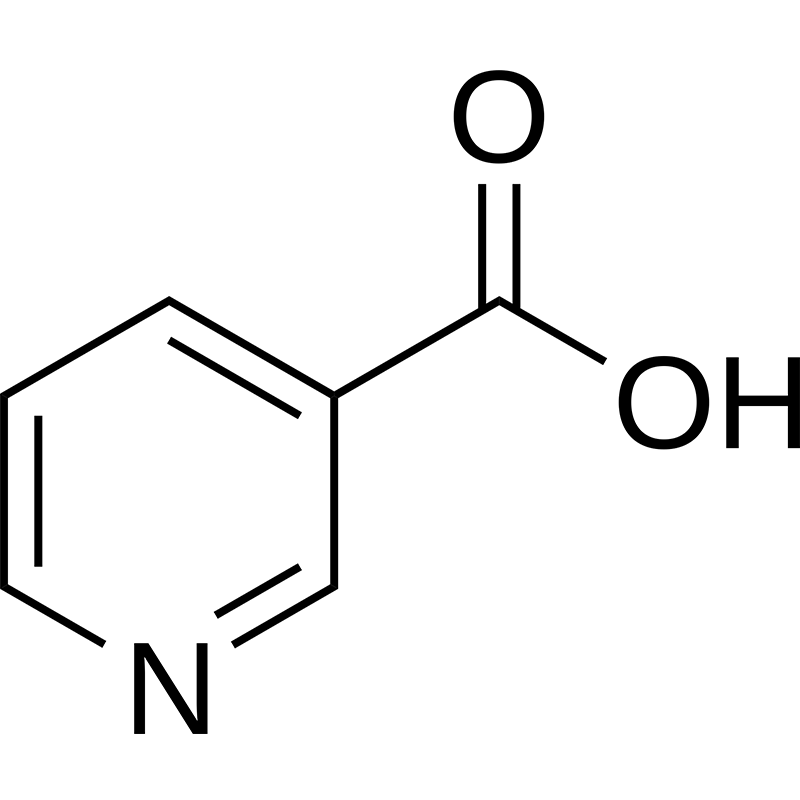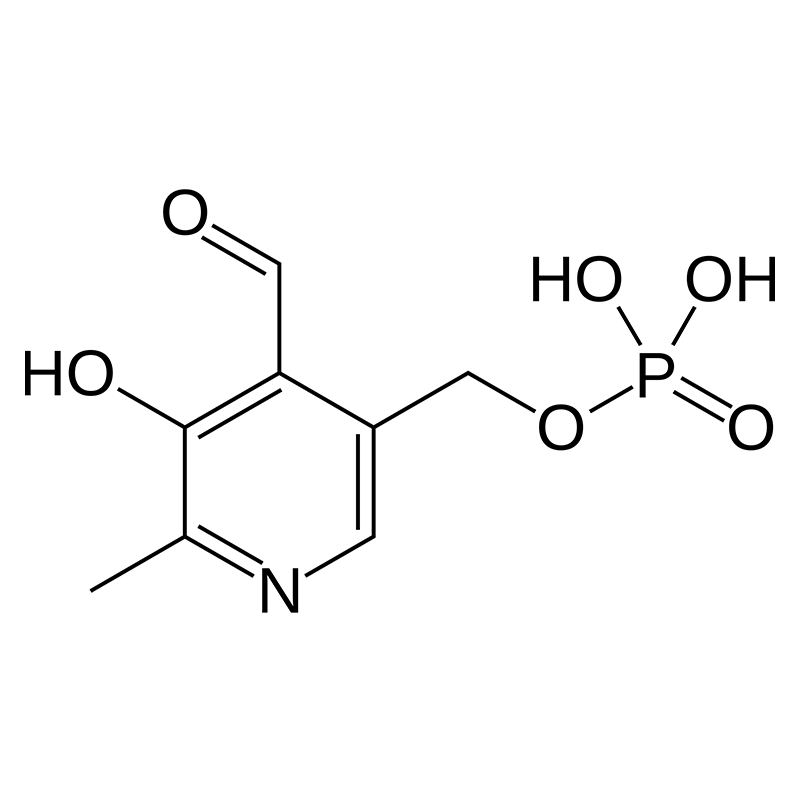 100% Naturally Flavored & Sweetened
Our liquid Calcium Magnesium w/ Vitamin D supplement is 100% naturally falvored and sweetened.

It has a nice creamy texture and a great taste for a naturally sweetened and flavored product!

It tastes a bit like a Creamsicle :)
Label & Instructions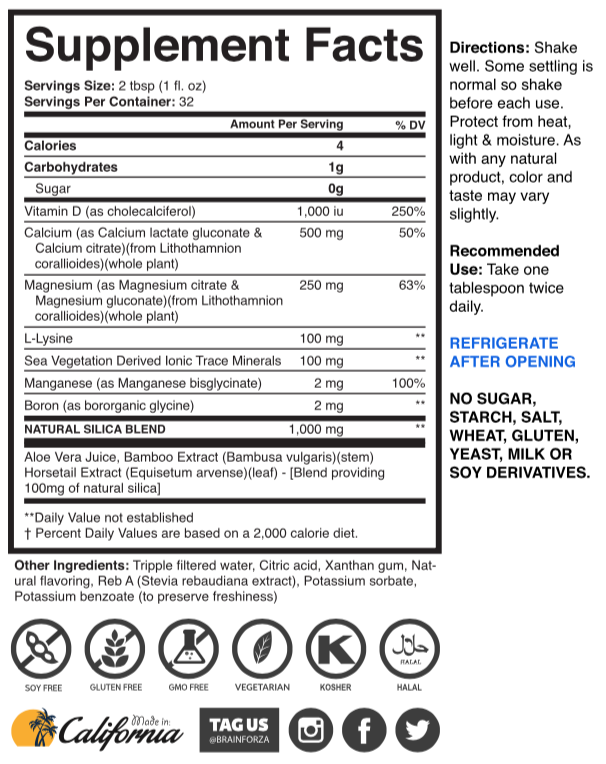 Instructions
As a dietary supplement, take one tablespoon twice daily.

Shake well before use.
Keep refrigerated after opening.
Liquid Calcium + Magnesium w/ Vitamin D Reviews